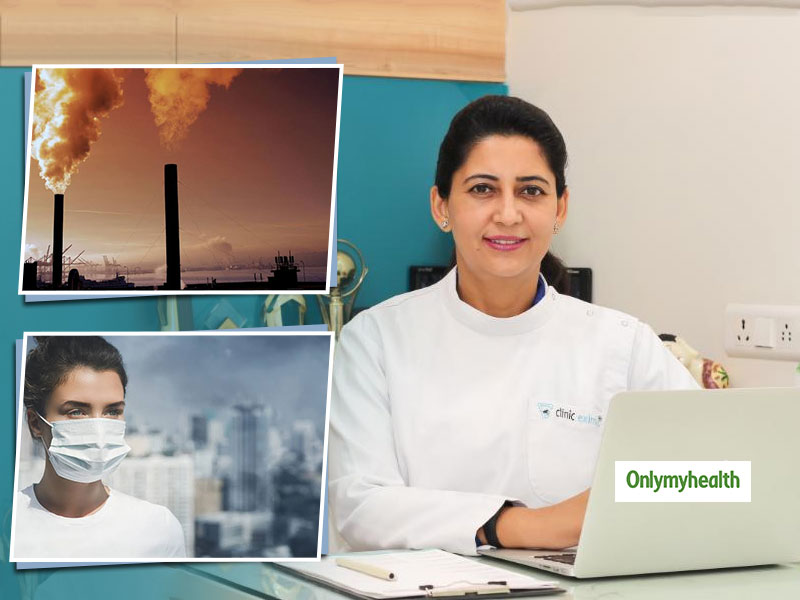 Human skin is acidic and most of the face washes are alkalis. So whenever you neutralize the pH of the skin with an alkali base the skin loses its natural texture which leads to hampering the natural skin so this is the reason why we recommend not to use face wash. Keep in mind to always wash your face with a pH balanced cleanser (water can help your body in different ways).
Avoid using face wash
The cells of the skin can function best in the acidic pH of the skin so whenever you neutralize the pH with the alkali face wash the chances of the allergic reaction and pigmentation increases hence we recommend all our patients to not use regular face wash instead go for a pH balanced cleanser.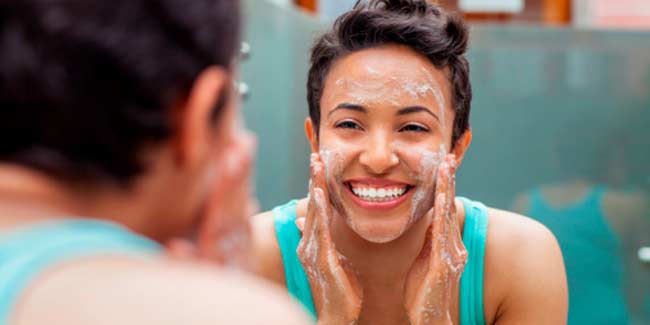 Use plain water
Always start with washing your face thoroughly with plain water. You can use your cleanser at least 3-4 times to keep your skin clean and dust-free. This process should be followed by using a good quality toner and rap it up by locking your skin with an effective moisturizer. This process will help you to maintain your skin from pollution and keep your skin smooth and soft!
Sunscreen every 3 hours
Sunscreen protects your skin from all harmful UV radiation that reaches the earth. So make it a habit to apply it every 3 hours to prevent your skin from further damage. Also, make sure to apply the sunscreen half an hour before going out of the house allowing your skin to bind the skin.
Also Read: How To Do A Pedicure At Home In Just 7 Simple Steps
Exfoliate with microdermabrasion or peel
Age can leave both your skin texture and tone uneven, scarred, spotted or wrinkled. So, if you want to keep your skin to be flawless with passing age consider a microdermabrasion or chemical peel every 28days. It helps to remove the damaged outer layers of the skin and makes the texture smooth. It also gives instant exfoliation and brighter skin within no time. The combination of both can be used for the best result!
Drink plenty of water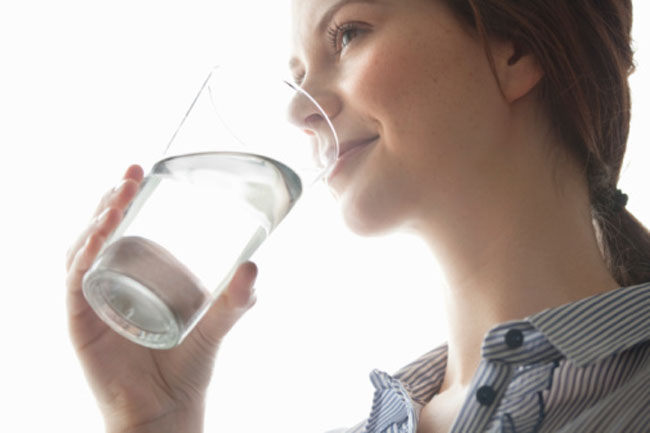 Water plays a crucial role in staying healthy. It helps in flushing toxins that occur in our body. Also, it helps in maintaining the skin and hair that generally gets damaged due to the pollution. So, try and drink as much water as possible and help your body to detoxify all the unnecessary elements that are stored in our body that harm us every day.
Also Read: #FridaysWithParas: One Ingredient For Open Pores, Pigmentation, Dandruff And Weight Loss
Eat fruits and green vegetables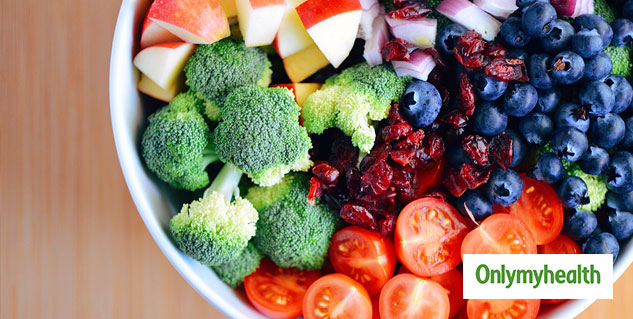 Fruits and green vegetables are good resources of vitamins and minerals for our body. It helps our body in detoxifying all the unwanted elements present in our body. Fruits with citric acid like lemon help in supporting the body detoxification. They are a natural way to enhance your immunity and improve digestion.
Eat nuts for antioxidants and essential fats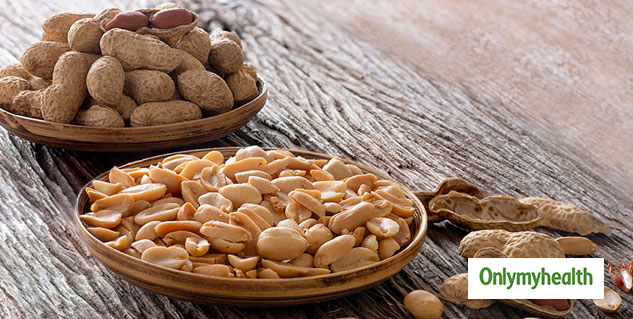 Nuts are one of the healthiest foods which also help in detoxifying the body. It is important to include this in your daily diet with the good amount of natural fats and oils it produces to make you energetic and keep your skin glowing. However, one should not consume nuts in an abundant quantity as it may lead to nosebleeds and one should also be cautious and aware of any nut allergies one suffers from, e.g.: Peanut Allergy.
(With inputs from Dr Prerna Taneja, MDS, BDS - Oral Medicine and Radiology, Fellowship in Medical Cosmetology (FMC)
Read more articles on Skin Care