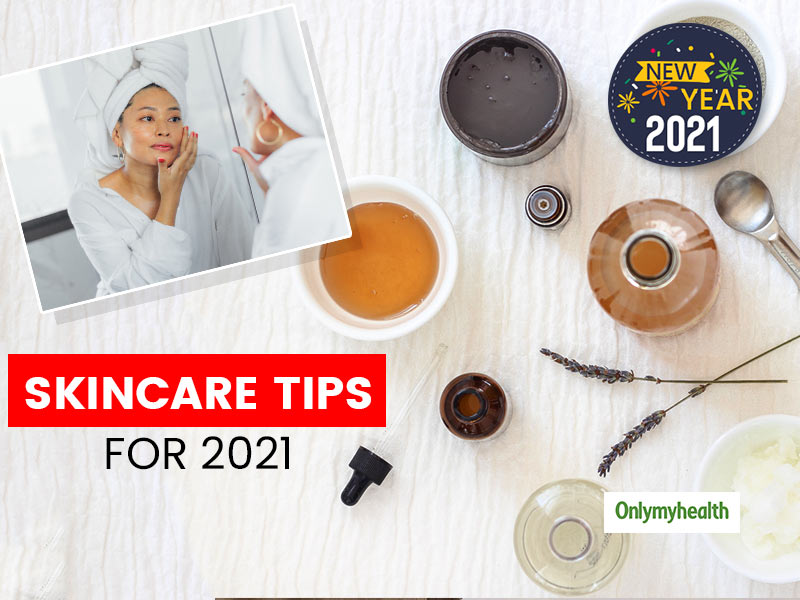 This new year, take an oath to do everything possible for bright and hassle-free skin. Follow these steps mentioned below
If you want your skin to be healthy, glowing and young, it is essential to know the basics of keeping the skin healthy and bright. Also, with the season of resolutions here, we ought to make several resolutions to see a change in ourselves. Most resolutions revolve around weight loss, eating right or doing some good deeds. Why not make the most of this new year eve by thinking of taking that extra care of your skin. Mentioned below are some known but often overlooked skin care tips that can make your 2021 free of all skin woes. You may know everything written below, but how many of us follow this as a rule book. So this New Years Eve, make a resolution to pamper your skin with these simple tips:
Never Sleep With Makeup On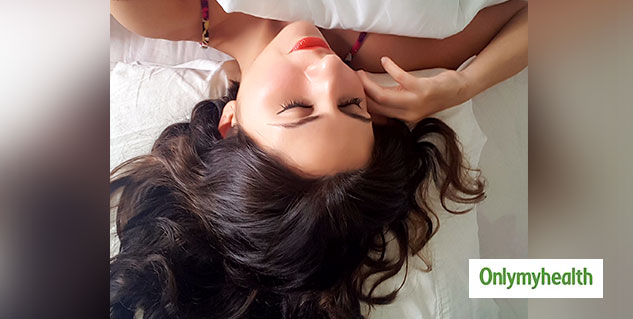 We know this how badly makeup can react on the skin if left overnight. It is common for ladies to feel lazy to remove the makeup before hitting the sack, but this is an essential ritual that is a must at the end of the day. Also, with the New Years Eve party right here, make it a point to remove all the traces of makeup before stepping into the new year to save yourself from skin woes like acne, breakouts, pigmentation, etc.
Also Read: Remove Dead Skin By Following These Simple Tips For Exfoliation
Do Not Use Face Wipes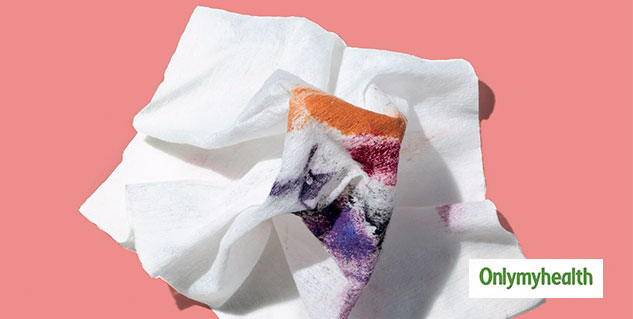 Most women use face wipes as a replacement for washing their face. But, one does not realise that most face wipes available in the market have a lot of alcohol content in them. Face wipes can never replace water and soap for a spotless face. If time is a problem, instead of face wipes, it is better to use a cleanser with a cotton ball. Stock up your vanity with a cleanser, which suits your skin type for emergencies like these.
Stay Hydrated
Do you know that water not only removes toxins from the body, but it also brings a glow to the face. With this, the skin remains moist. If you also want your skin to be healthy, drink at least 3 litres of water throughout the day. This will make sure that you are hydrated enough for glowing skin.
Eat Healthy For A Glowing Skin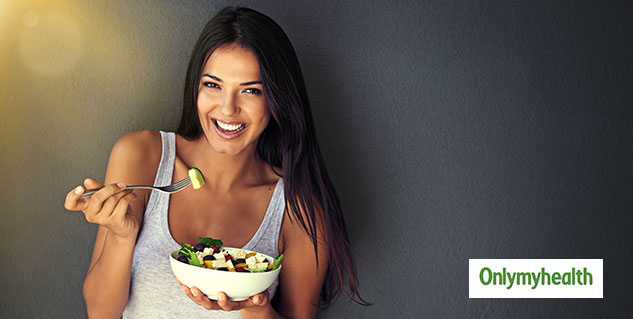 You can also keep your skin healthy by consuming the least amount of junk food, spicy food and aerated cold drinks. For the same, be sure that your diet plan for 2021 consists of wholesome foods and everything fresh and natural. Marry things like fruits, green vegetables, pulses, grains, yoghurt, milk, etc. for complete health. Also, drinking juice prepared from greens and fruits bring a glow to the skin.
Also Read: Here Are 4 Benefits Of Face Steaming For Dry Skin
Here are some essential skin care tips:
Wear a good sunscreen with SPF of 40 or higher and try to avoid the sun as much as possible.
Keep your immune system healthy by eating the right foods and avoiding sugar and alcohol.
Moisturize your skin with a dermatologist-recommended moisturizer as often as you can.
Don't walk barefoot.
Read more articles on Skincare