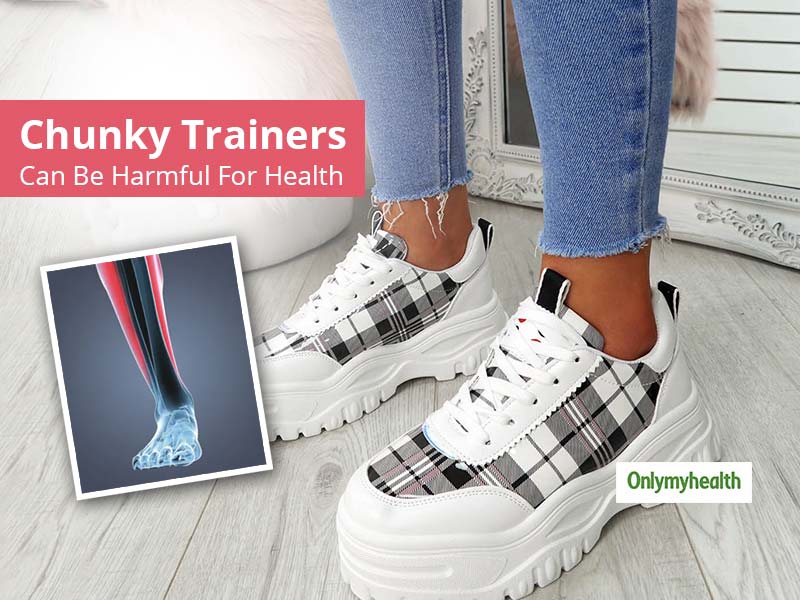 If you have been pining over those chunky trainers you bought recently, you might not like the following news: chunky trainers could be bad for your feet. Giving up the sky-high heels and grabbing the comfy new chunky trainers seem like the best relief from decades of pain and blisters. But the bulky soles can be a bit problematic. While you might turn a blind eye towards the problem, but the hidden risks can't be denied. A thick sole brings with it some major podiatric problems.
These trendy trainers might look like sports shoes but they are nothing like them. Sports shoes are made to support the foot, whereas, chunky sneakers are not. According to experts, wearing heavy sneakers can give rise to pain in the front of the lower leg, a problem known as shin splints.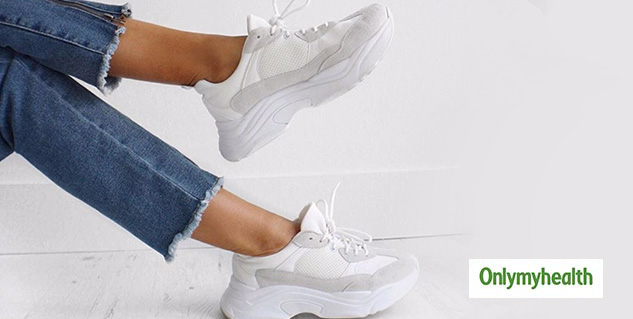 What are Shin Splints?
Shin splints are an inflammation of the muscles and bone tissues around the lower front of the leg (tibia). This happens because of the extra weight of the sneakers which increases the stress on the front of the shin, resulting in pain and discomfort. The pain of shin splints can be extreme and so intense that you might have to stop your day-to-day activities.
Also Read: Don't Forget To Decorate Your Toenails, Here Are Top Trendy Toe Nail Art Ideas
Symptoms of Shin Splints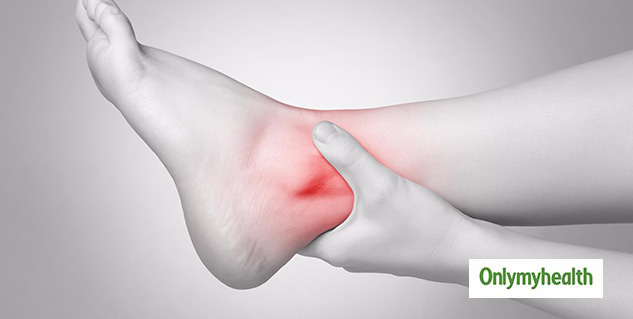 Common symptoms of shin splints include:
Pain in the front part of the lower leg
Soreness in the inner part of the lower leg
Numbness and weakness in the feet
Pain during a workout session
Muscle pain
Swollen shin
What You Should Wear Instead?
If you're afraid that you'd have to go back to the old sky-high heels, then you need to quit worrying because we've got a solution for you. Here is a list of things to keep in mind before you buy yourself next pair of shoes.
1# Low-block heels
Wear comfortable yet fashionable low-block heels. They are insanely comfy. Go for the ones with a cushioned insole and elastic back.
2# Orthotic Inserts
These over-the-counter inserts help prevent mild foot pain and provide extra cushioning for achy heels. They reduce pressure and arch support, especially on the sensitive area.
Also Read: Treat Varicose Veins On Time To Avoid Serious Complications
Some Other Tips For Better Shoes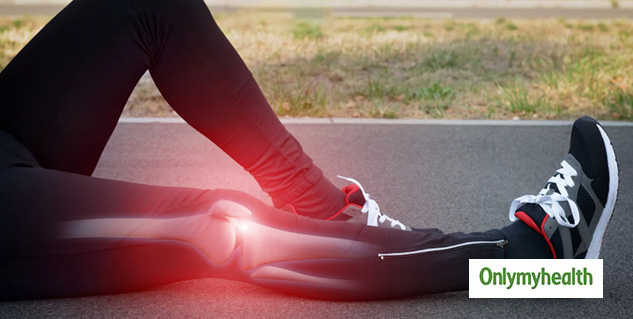 Ensure that the show you wear bends at the toe box but it's not flexible.
Make sure there is sufficient arch support.
Look for heels or shoes which are less than 2 inches high.
Word of Advice
Chunky sneakers are all the rage right now but they aren't that comfortable. There are a plethora of choices out there to choose from – so think comfort before fashion. Those chunky sneakers might look funky, but they are not good for your feet. Like any other body part, your feet also require care and support. And if you're stillinto the trend, then go ahead but just be very careful!
Read more articles on Fashion And Beauty