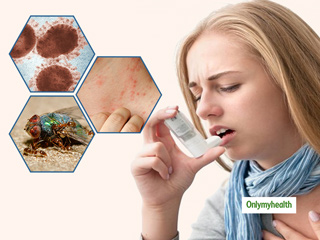 People living in homes infested with termites can suffer allergic reactions or asthma attacks. Let us look at some of them
A house well-built with a tightly maintained wooden surface is adorned with expensive furniture, wooden tools and lavish paintings. From the outside, it presents a flawless look. But, are the wooden structures resilient to attack from termites and pests? Termites can play havoc with your wooden chairs in the same way as insects and pests can spoil your favourite broth. Termites can be scary to people as there are possible risks involved with termite infestations. Insects as small as termites are minute enough to be concealed from the human eyes, but we have seen the extent of damage fostered by microscopic bacteria, viruses and insects in the current decade. The insects are wooden 'enemies.' Apart from causing a wider scale of damage to the decorum of your beautiful house, termites can lead to severe health issues with their powerful stings. In the article below, let us explore the world of termites and how can they affect humans.
Termites and Associated Health Risks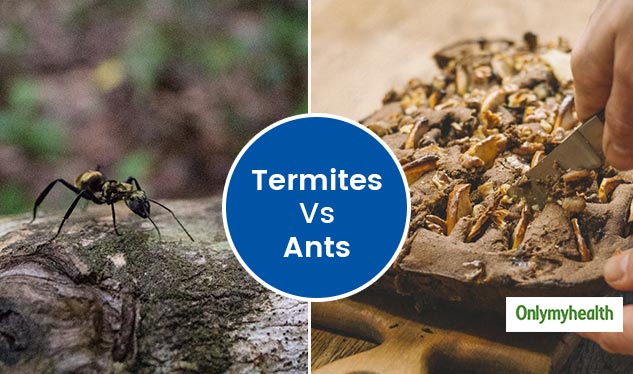 Termites are small insects and looking for possibilities to cause any major damage are rare. Most of us are anxious about the effects on our homes, but are barely aware of the significant health issues the bugs can pose. Termites are known to play with the structural foundations of a wood and buildings or homes constructed of wood can be unfit to occupy, if termites have damaged the wooden foundations of the structure. This can be dangerous as termites feed on the wood cellulose and make them weaker. The structure is then likely to collapse. Now, an important question to ponder upon is, "Do they affect humans too?" While the insects do not encounter an individual directly, but their stings can be painful. Let's take a look at some of the health concerns that people can witness due to termites:
Also Read: Molbio's Truenat Ensures Rapid Testing Of A Rapidly Spreading Infection
Asthma
Asthma is a lung condition in which your airways are narrowed and swollen up, thereby, producing extra mucus. The process can induce difficulties for breathing and cause coughing, a whistling sound (wheezing) while breathing out along with shortness of breath. The symptoms vary in each patient as one may face infrequent asthma attacks, not lasting for long, or the symptoms increasing at certain times, as while exercising or inhaling pollen dust, etc.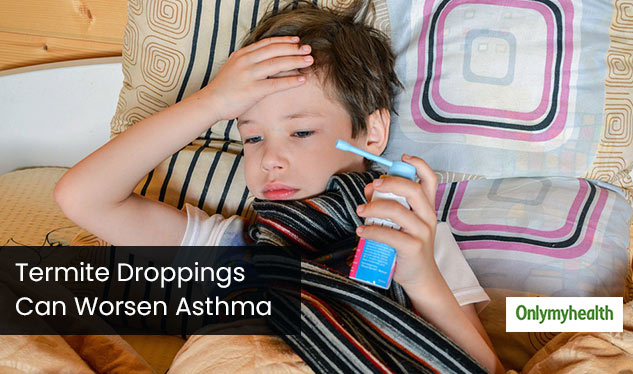 Asthma is accompanied with shortness of breath, chest rigidity and pain, wheezing signs while exhaling, trouble in sleeping due to shortness of breath, coughing or wheezing, and the coughing increases due to a respiratory virus in cold or flu.
If you suffer from asthma, the condition can aggravate if you inhale a termite dropping dust particle. Termite droppings look like tiny particles as that of sawdust and can spread into the air easily through your air conditioning or ventilation systems. Inhalation of the particles is likely to block your nasal passage, and create difficulties in breathing. Patients suffering from lung diseases or asthma need to be extra cautious to keep termites and their droppings away from the vicinity of their houses.
Trigger Allergic Reactions
Allergies are sudden reactions to certain sensitivities or environmental factors triggered by an immune response to allergens. Allergies occur when the body's immune system responds to the entry of a foreign substance in the form of pollen, bee venom or pet wastes, etc. Immune system is responsible for producing antibodies and when you have allergies, your immune system produces antibodies that identify a particular allergen as harmful or unworthy. The response can cause inflammation in skin, sinuses, airways, or digestive system. The symptoms can affect the airways, sinuses and nasal passages, along with skin and digestive system.
Termite droppings can cause an allergic reaction in certain people. A wide range of symptoms emerge from sensitivity to allergens. These might result in inflammation, coughing, and sneezing reactions.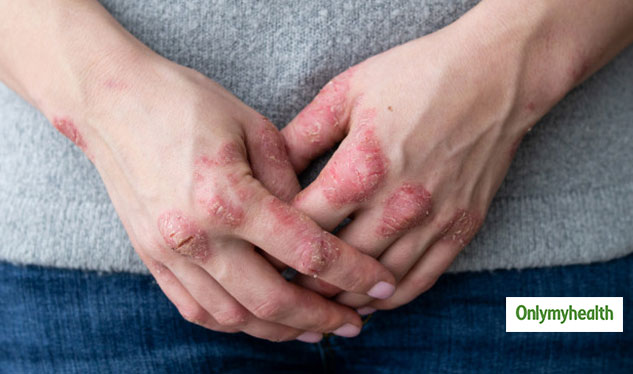 Dermatitis
Dermatitis is a skin condition that has many causes and various forms. The condition involves dry, itchy skin or skin rashes on swollen, reddened skin. The skin is likely to blister, ooze, crust or fall in flakes. The types include atopic dermatitis (eczema), dandruff and contact dermatitis.
When the termite dropping dust particles enter your skin, the skin gets irritated and itchy. A small red rash is likely to develop fostering itchiness in the area. While some of us may confuse the condition for contact dermatitis, as the symptoms are mostly similar, it is all the way more essential for us to stay away from termite droppings for at least a few days to heal the skin naturally. The skin must not be disturbed or irritated further during the time.
Harmful Effects of Pesticides
Pest control agencies make use of pesticides to kill the bugs in your home and will make use of disastrous chemical-based solutions. While the chemicals may kill all the insects and bugs present, they can trigger allergic reactions and make you sick, if you are prone to infections and side-effects. It is advisable to stay away from the area for a couple of hours, but, the chemical portions are likely to remain thereafter too. A lot of illnesses have been reported from exposure to such chemicals, so one must make a wise decision.
Also read: 6 Hygiene Hacks To Protect Yourself From The Third COVID-19 Wave In Delhi
How to Protect Yourself Against Termite Infestations?
Several measures are suggested to keep yourself and the health of your family in good shape away from termites. Some of them include:
Ventilation
Ventilation systems should be maintained as they provide suitable passage for the air to pass, but airborne pathogens are likely to spread too. So, keep your ventilators clean.
To allow enough air to pass, the house should be airy enough to leave windows and vent lights open for at least 4-5 hours a day. In summers, the windows can be left open for an entire day to channelize the flow of fresh air and decrease levels of humidity. Humid, dark and packed rooms attract termites.
So, rooms should be exposed to enough sunlight and air, for lesser dampness and humidity.
Cleaning
Your average day to day activities including daily household chores and cleaning should include cleaning all the surfaces with a vacuum cleaner. In case there are termite wastes or frass, your skin and hands would not come in direct contact and you will keep away from skin problems.
Special attention should be paid to window sills, window frames, doorways, ceiling, wall surfaces and furniture as they should be perfectly tidy all the time. Vacuum cleaning should be associated with wet mopping of floors at least twice a week using disinfecting chemicals to remove any possible dust, spores and frass. Wet cleaning solutions remove termite frass and clean up all the molds.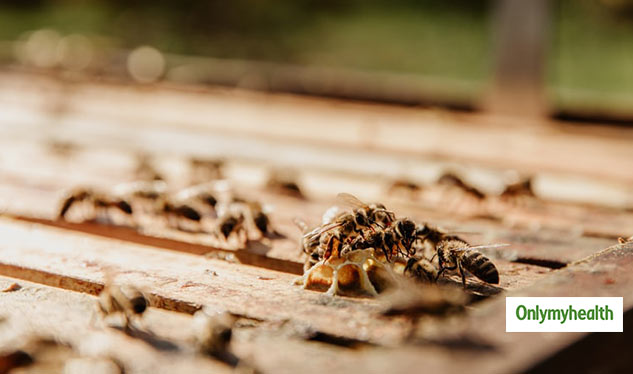 Conclusion
Our environment is a wonderful play of factors where all the components of biosphere interact and supplement the food chain for sustenance. Some organisms in order to sustain, feed on the resources that can impact us negatively. Common health concerns and illnesses arise from the process which may seem little, but can have long ranging impacts. Termites, for instance, feed on the wood in our houses but their droppings are the hub of airborne diseases, affecting our lungs, skin and autoimmune system.
Leaving the organisms undisturbed, one should ensure to keep termites away from termites, pests and insects that are resilient to external factors and multiply under suitable conditions. Adhering to proper safety measures, hygiene and sanitation is the key. It is essential to make note of the circumstances paving way for termite infestations and maintaining a suitable distance to prevent health risks.
Read more articles on Miscellaneous