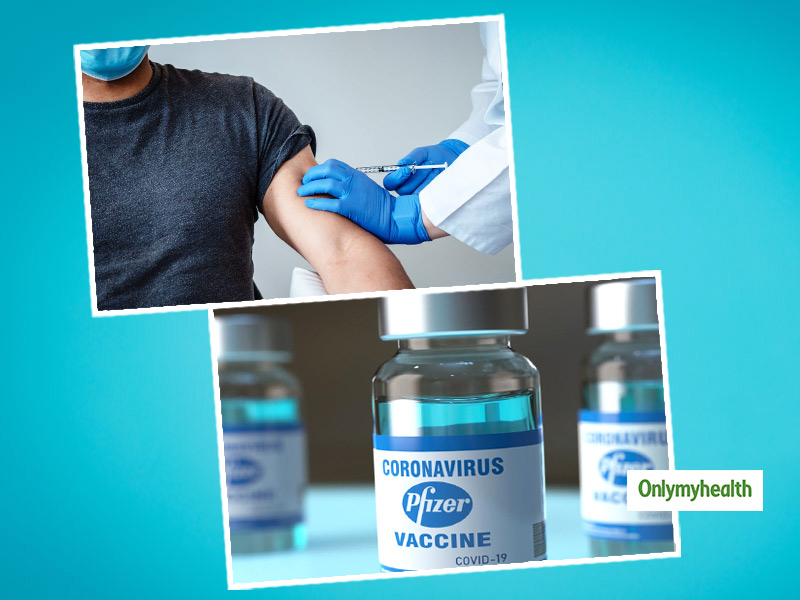 Coronavirus vaccine update: Know everything about the allergic reactions to Pfizer COVID-19 vaccine.
Allergic reactions of coronavirus vaccines: America is at the top of the countries that have been affected by the coronavirus. More than one crore 94 lakh people have been infected with this virus while the number of deaths is also more than three lakh 39 thousand. Although a vaccination campaign is being carried out under which more than 1 million people have been given the corona vaccine so far. But people are worried about the possibility of an allergic reaction after taking the allergic response of the Pfizer vaccine as it has been reported that Pfizer's allergic reaction to the corona vaccine is much higher than expected.
Allergic reaction on eight people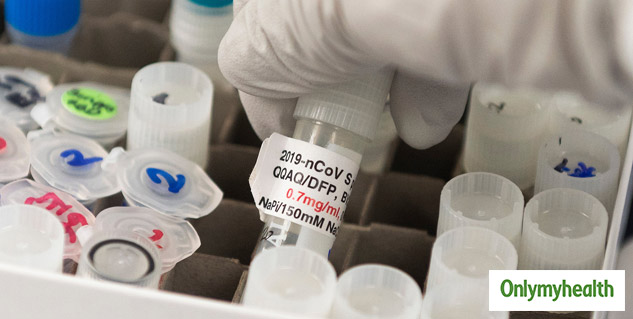 According to reports, Dr Moncef Slaoui, Chief Scientific Advisor to Operation Warp Speed, USA, says that Pfizer's vaccine is highly likely to cause an 'allergic reaction'. It is being told that so far eight people have complained about this vaccine, of which six are US citizens. According to reports, Pfizer's vaccine 'allergic reaction' include rapid lowering of blood pressure, skin rashes, rapid heartbeat and shortness of breath, etc. Dr Moncef Slaoui's statement came out just a day after when the United States signed a deal of 100 million dosages with Pfizer company for corona vaccine.
Also Read: More Than Half A Million People Might Die Of COVID-19 By February, Says IHME
Advisory issued for the vaccine
Meanwhile, the UK Health Regulatory Agency 'MHRA' had already issued an advisory in this regard. People who have any problem related to allergies, they should not take this vaccine. The Food and Drugs Administration of America, FDA has also issued this advisory for Pfizer's vaccine.
Also Read: These Are The Most Infectious Surfaces With A High Risk Of Transmitting COVID-19
Conclusion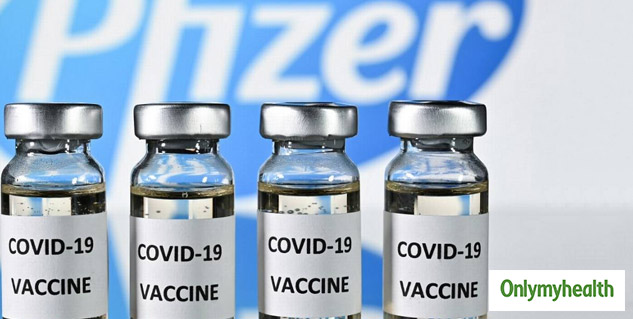 However, in the meantime, there was a report that there are many people in America who do not want to get corona vaccine. Indeed, according to a survey conducted by the Pew Research Center here, nearly four out of 10 US citizens say they will not 'definitely' or 'probably' take the vaccine. The survey was conducted on 12,648 American adults.
Read More in Latest Health News