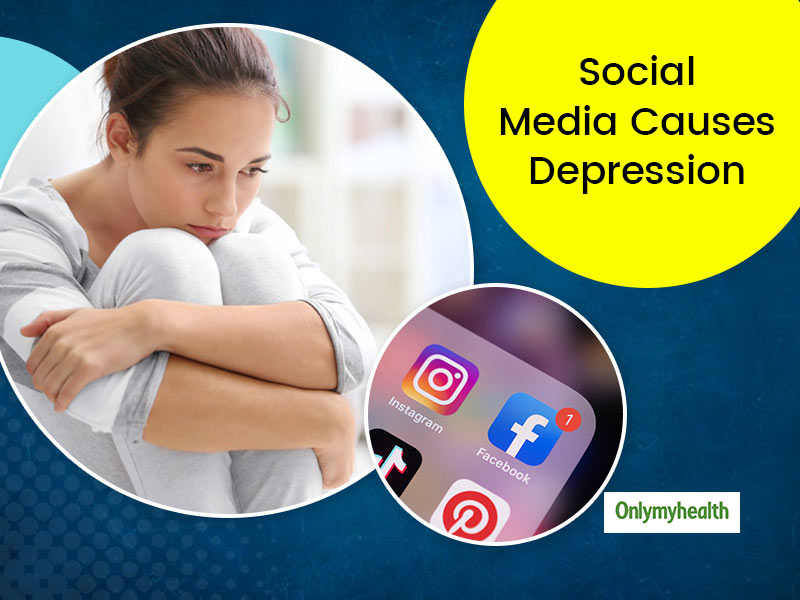 There is no denying the fact that social media is a slow poison. The younger generation finds it amusing to connect with people worldwide through social media and stay updated about what's happening in other's lives. However, the habit of constantly being on social media for the most part of the day has some disadvantages. Apart from social media obsession, depression is found to be associated with long hours of social media use. If a person continues to binge social media for more than six months, they are highly likely to get depression.
What do you do when you take a break? Most people take out their phones and scroll through social media for updates. While this is okay as using social media for some time is totally fine but if you are someone who cannot do without surfing social media even during work, it is high time that you change your habit. This can harm your mental health in the long run and this research is proof.
Research on the Impact of Social Media on Mental Health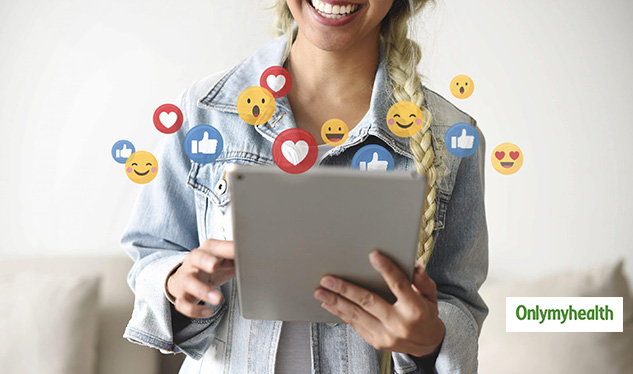 Social media usage should be taken for fun but if you develop a habit, it can prove to be dangerous for you. The American Journal of Preventive Medicine published a study on the links between social media use and depression. The research was lead by Dr. Brian Primack, Professor of public health at the University of Arkansas. According to him, adults with more than 300 minutes per day social media timing are nearly 3 times more prone to getting depression in six months. One should not use social media for more than 120 minutes a day.
Also Rea: Impact Of Social Media On Your Child And Ways To Reduce
Dr. Primack comments, "We know from other large studies that depression and social media use tend to go together, but it's been hard to figure out which came first. This new study sheds light on these questions because high initial social media usage led to increased rates of depression. However, initial depression did not lead to any change in social media use."
How was the research conducted?
The results were carried out after conducting a study on young adults aged between 18 to 30 years. Around 1,000 adults were asked to fill a questionnaire that had questions related to time spend on different social media platforms and how they are feeling with respect to mental health.
Also Read: Obsession Of Posting Pictures on Social Media Can Give You An Eating Disorder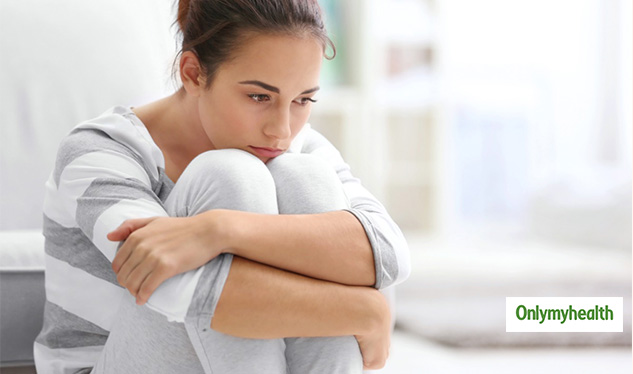 Co-author of this study Dr. Cesar Escobar-Viera, assistant professor of psychiatry at the University of Pittsburgh says, "One reason for these findings may be that social media takes up a lot of time. Excess time on social media may displace forming more important in-person relationships, achieving personal or professional goals, or even simply having moments of valuable reflection. This can be especially difficult for young adults who are at critical junctures in life-related to identity development and feel that they can't measure up to the impossible ideals they are exposed to."
In a nutshell, social media is not doing any good to you except keeping connected with long-distance family and friends. Rather than spending hours on social media, you must devote your time and energy to something productive. This would secure your mental health and prevent you from falling into the pit of depression.
Read More Articles in Latest Health News