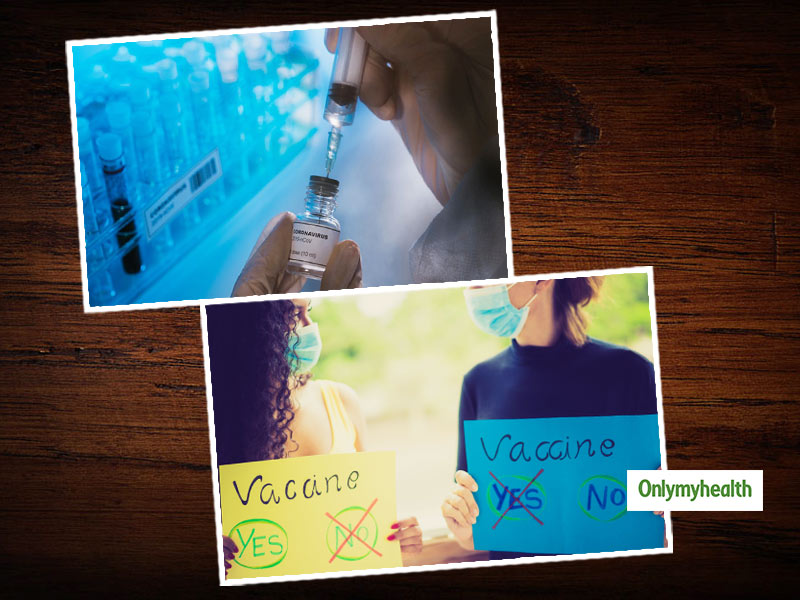 Is the vaccine even needed for COVID citizens? Why there is vaccine hesitancy among healthcare workers?
Why are people hesitating to get vaccinated? The vaccine maker Serum Institute of India (SII) said it is trying to produce 100 million doses of corona vaccine by Oxford University and AstraZeneca by January 2021. On the other hand, the Central Government has also said that the Vaccination Campaign will be started as soon as the vaccine arrives in the country. However, in the meantime, there is a worry that people in the country will hesitate to get vaccinated. An online survey showed that as a treatment for countries implementing their COVID-19 vaccination program, vaccine hesitancy is an issue that the government may need to address immediately. The results showed that there was considerable hesitation among the medical community as soon as the vaccine became available.
Also Read: Overconsumption of Kadha is Harmful, Know The Side-Effects
What online survey results indicate?
Sixty per cent of people who participated in an online survey conducted by LocalSircles said that they were in no hurry about the vaccine. In this survey, about 25 thousand people from 262 districts gave their opinion. About 15,000 people among them said that even if the COVID vaccine is available in February, they will not show haste to get it.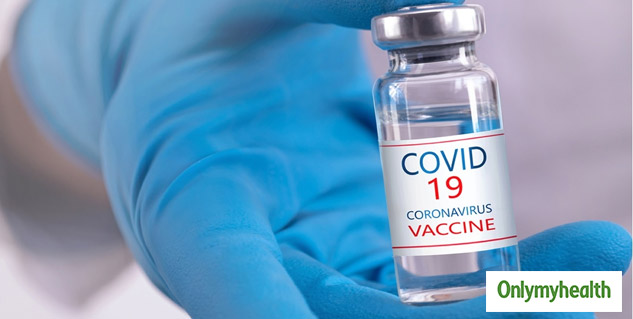 A Volunteer from Chennai, who was recently involved in a vaccine trial, claimed that the serum vaccine harmed him. However, even before the Corona, there is very negative thinking about vaccines in one category. The WHO defines vaccine hesitation as a delay in acceptance or denial of vaccines despite the availability of vaccination services.
Conclusion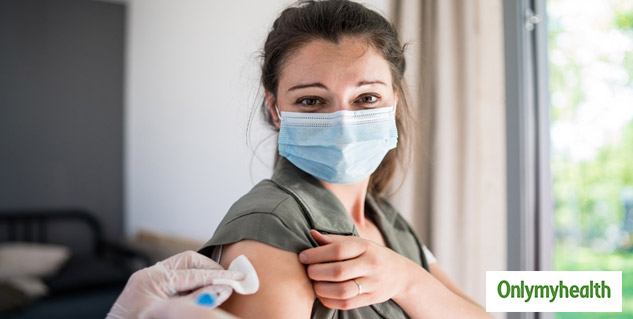 In the clinical trial of Covishield Vaccine of Coronavirus at KEM Hospital in Mumbai, 6 out of 101 volunteers have left the test incomplete. Volunteers have started to fear the test that they may not have any side effects. Therefore, six volunteers have refused to take a second dose. Now the KEM Hospital has sought help from BMC regarding the clinical trial of the Covishield vaccine. KEM Hospital wants BMC to explain to all volunteers that they do not have to fear in any way. They will not have any side effects from the trial of this vaccine. At the same time, the Association of Medical Consultants, Mumbai, with 11,000 medical consultants, is appealing to keep trust in people regarding the vaccine.
Read More in Latest Health News