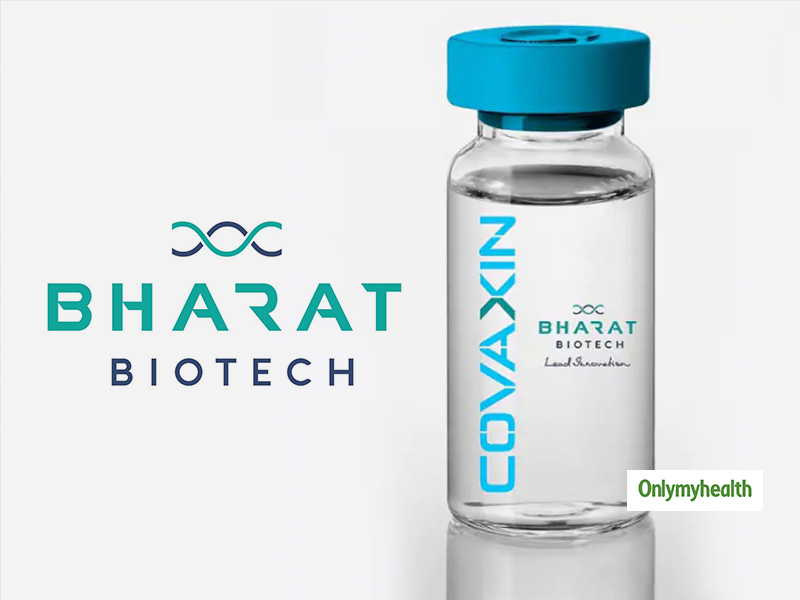 Bharat Biotech corona vaccine: All countries across the globe are looking for a safe and effective corona vaccine. India is also a part of this race. Three vaccines in India are in the final stages of trials and are just a few steps away from success. The country has high expectations from the Corona vaccine, i.e. 'Covaxin', produced by Bharat Biotech in collaboration with the (ICMR) Indian Council of Medical Research and the National Institute of Virology (NIV) because the trial of its initial stages yielded outstanding results. On Thursday, India is second after America with 50,201 new cases of coronavirus infection. After the death of 704 people, the total figure of death has reached 124,315.
What are the preparations for the vaccine trial?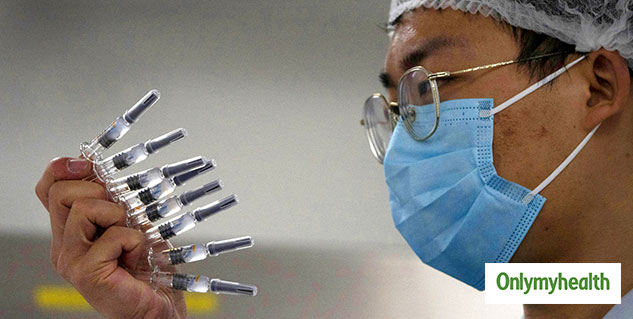 After obtaining approval from the International Executive Director of Bharat Biotech (DCGI) Drugs Controller General of India to conduct Phase III clinical trials, preparation of sites for Phase III trials had been started. Vice President - Business Development Mr Sai D. Prasad Bharat Biotech International Ltd., Hyderabad said, "Two doses will be given to vaccine and placebo recipients in this phase, to be held at 25 to 30 sites in 13-14 states. About 2,000 people can be registered in one hospital."
Also Read: Closing The Toilet Lid Before Flushing Prevent COVID-19? Study Answers
When will the Indian Corona vaccine be launched?
However, the question in people's mind is when will this corona vaccine be launched. According to media reports, India Biotech's indigenous Corona vaccine 'Covaxin' may come in February. Its launch may be much earlier than anticipated. This information was given by the news agency Reuters, quoting a scientist associated with the government. Earlier it was said that this vaccine would come between the second quarter of 2021.
Also Read: BCG Vaccine And Coronavirus: Here's How This Vaccine Is Under Consideration For Coronavirus Treatment
Conclusion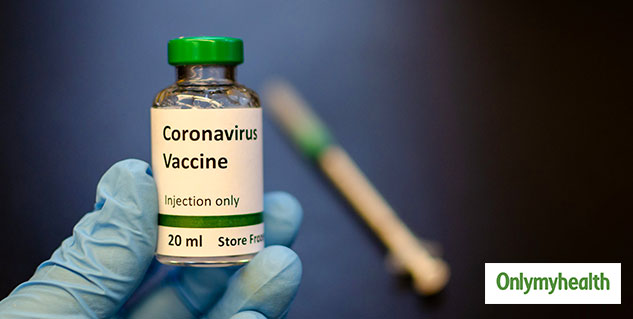 It is worth noting that Covaxin is prepared by Bharat Biotech from the inactivated strain of SARS-Cov-2 developed in NIV. Apart from Covaxin, two more Corona vaccine trials are going on in the country. These include Oxford-AstraZeneca's 'Covishield' and Zydus Cadila's ZyCoV-D vaccine.
Read More In Latest Health News