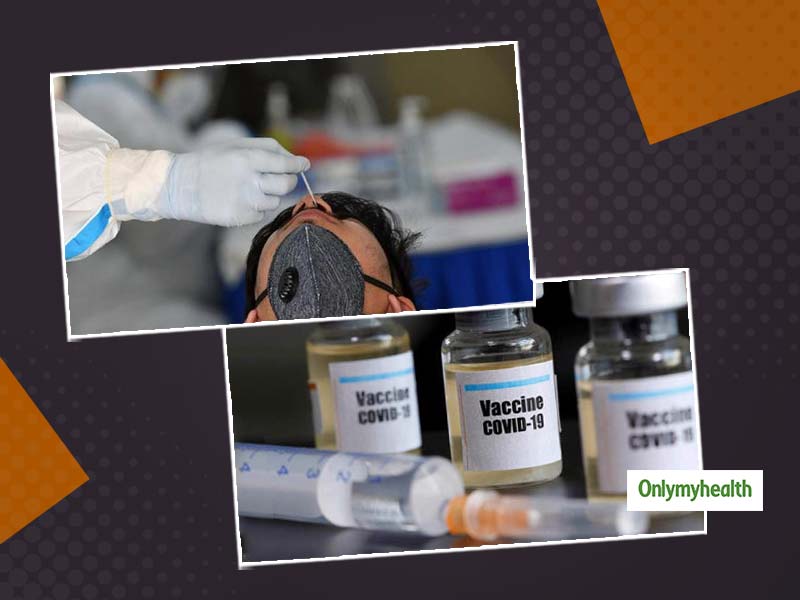 COVID-19 Vaccine In India Latest Update: Coronavirus vaccine is being prepared in India and can be launched next month on 15 August, i.e. on Independence Day. For this, Indian scientists have stepped up their preparations, and clinical trials are also being accelerated. Preparations for the launch on 15 August: ICMR (Indian Council of Medical Research chief) Dr Balaram Bhargava has written a letter to all the major medical colleges in the country, saying that under the common program with Bharat Biotech, the new Coronavirus Vaccine is being prepared. 'BBV152' COVID vaccine is being planned to be launched on 15 August. In this regard, all medical colleges have been asked to expedite the trial. Thirteen hospitals in the country, including AIIMS, have been asked to accelerate clinical trials so that this vaccine can be launched on the fixed day.
India's first indigenous vaccine: COVAXIN
India has almost succeeded in making the corona vaccine with the help of Bharat Biotech (Biotechnology Company). The wait for India's first coronavirus vaccine (that is going on in the world) to win the war against the coronavirus is not over yet. Few countries in the world have achieved initial success in the manufacture of this vaccine. The corona vaccine - COVAXIN of Hyderabad-based company Bharat Biotech has reached its final stage, and now its human trial is going to start from July.
Bharat Biotech said that the Indian Council of Medical Research (ICMR) and the National Institute of Virology (NIV) are also credited for the success in the manufacture of this vaccine, which has played an indispensable role in the making of this vaccine. Apart from the trials of Bharat Biotech's COVAXIN, Zydus Cadila (Cadila Healthcare) has also got permission for the trial of the vaccine being developed for COVID-19. DCGI, Drug Controller General of India has allowed pharmaceutical company Zydus Cadila to launch Phase I and Phase 2 human trials of the COVID-19 vaccine.
Experts Opinion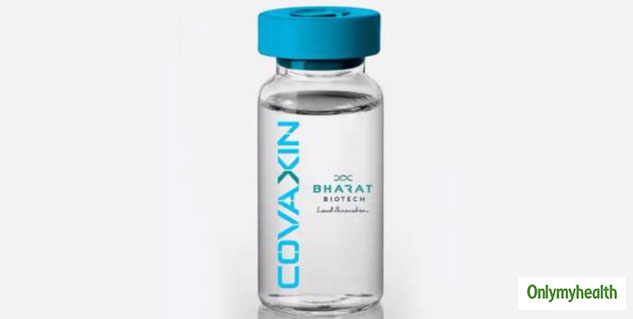 COVAXIN To Be Tested On Humans Before August 15: However, the opinion of doctors engaged in the trial of this vaccine is different from this. As it is being told that it might take at least one week for the human trials to start. The examination usually takes six months to complete, but according to the speed with which this vaccine is being worked on, trials of this vaccine can be dealt with quickly. Nevertheless, launching the vaccine on August 15 seems an ambitious step. A declaration can be made in principle, but it will take some more time for the vaccine to come to the market, and this time can be at least three months to four months.
Also, Read BCG Vaccine And Coronavirus: Here's How This Vaccine Is Under Consideration For Coronavirus Treatment
12 institutes selected for trial in India
The Indian Council of Medical Research, i.e. ICMR, has decided 12 institutes for experiments on the country's first indigenous COVID-19 vaccine. One of these institutions is located in Odisha while the others are located in Visakhapatnam, Rohtak, New Delhi, Patna, Belgaum (Karnataka), Nagpur, Gorakhpur, Kattankulathur (Tamil Nadu), Hyderabad, Arya Nagar, Kanpur (Uttar Pradesh) and Goa.
Read more articles on Health News