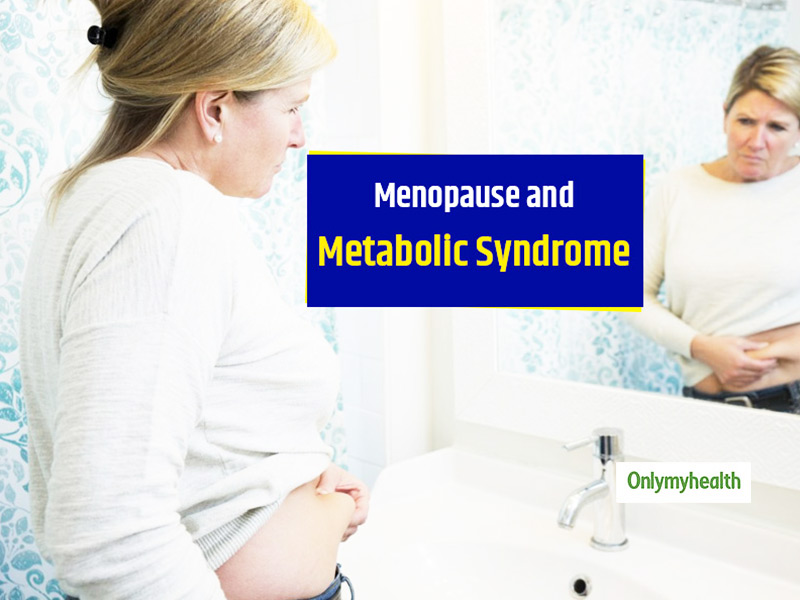 As a woman approaches her menopausal age, her body goes through a lot of changes. Primarily, these are due to hormonal changes but may trigger numerous health complications. This phase of a woman's life is called 'perimenopause' and during this time, she becomes vulnerable to health issues. Menstrual irregularities, blood pressure fluctuations, joint pain are commonly seen. Now, there is another addition to this list- metabolic syndrome. A study has found that with the onset of perimenopause, women become susceptible to metabolic syndrome which can further trigger cardiovascular diseases.
Menopause and Metabolic Syndrome Risk
Menopause, this phase comes in every woman's life where her periods are stopped and she can no longer conceive. The menopausal age varies from person to person but in general, after 45 years, a woman may get menopause. This is a critical time as menopause is a major change for your body and this is highly likely to affect your health in many ways. Women suffer several health issues in the menopausal age. Metabolic syndrome is identified as one of the health complications of menopause. Metabolic syndrome is a cluster of health issues including high blood pressure or hypertension, high blood sugar or diabetes, obesity, cholesterol and body fat. A menopausal woman is at risk of developing this syndrome.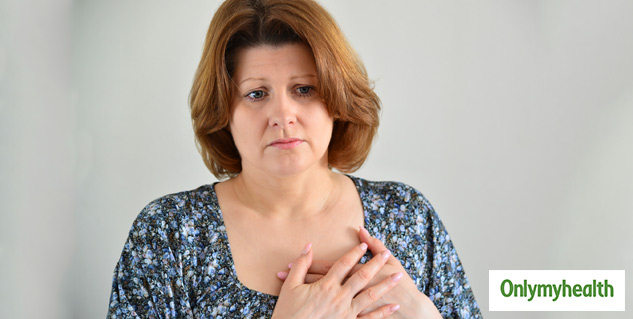 Also Read: Women In Their Menopausal Age Show Signs of Depression
The Study
These statements are taken from a study published in the journal 'Menopause' by The North American Menopause Society (NAMS). This research revolves around Canadian women. About 38% of women suffer from metabolic syndrome as they approach 60 years. However, the bigger threat is yet to come. Metabolic syndrome puts the woman at risk of heart diseases, cancer and in the worst case, death. This is one of the main causes of death in women.
Many studies previously established a correlation between menopause and metabolic syndrome. In this research, the team studied the health bulletin of more than 10,000 women aged between 45 to 80 years in association with the Canadian Longitudinal Study.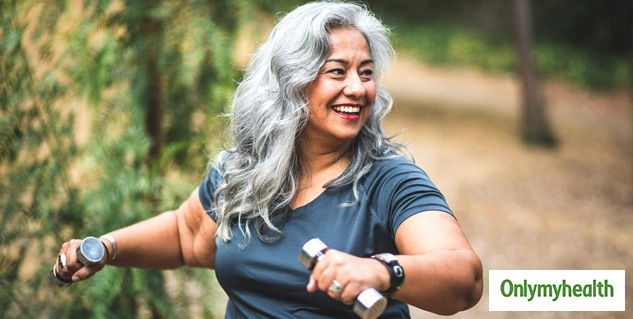 Also Read: If You Live Near Parks, Your Menopause May Arrive Later Than Other Women
Dr. Stephanie Faubion, Medical Director of NAMS said, "These results reaffirm the previously identified link between menopause and metabolic syndrome. Given the increased cardiovascular risk associated with metabolic syndrome and that heart disease remains the number one killer of women, this study highlights the importance of cardiovascular risk assessment and risk reduction strategies in midlife women."
However, the risk of metabolic syndrome can be easily averted with making lifestyle changes on time. This can prevent cardiovascular diseases as well as type-2 diabetes.
Read More in Latest Health News