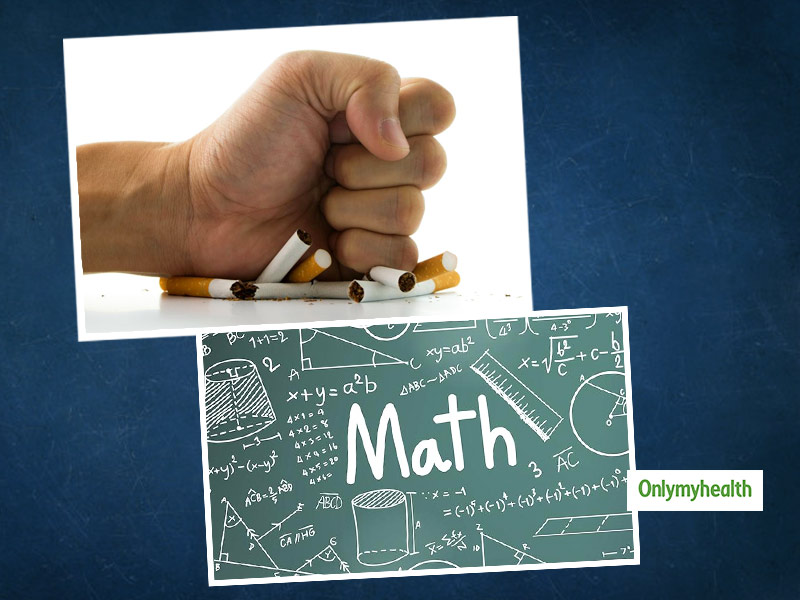 Being good at mathematics and able to assess the risk factors makes a smoker more intended towards giving up smoking.
Can a subject help in quitting smoking? This is an unexpected thing that is being good at some subject can help in getting over a hazardous habit like smoking. There is a study that claims that it can be easy to quit smoking for people who are good at mathematics! Or say, they are more intended to quit smoking. This is study has certainly brought surprising facts which may turn out to be helpful in helping smokers give up on nicotine and tobacco.
Mathematics and Smoking
Maths can help you lead a better life. This is an unbelievable statement but it is now proven with facts. A clear connection between mastering mathematics and quitting smoking has been established. It is shown that people who are good at maths are more willing to give up smoking and adopt healthier lifestyle practices.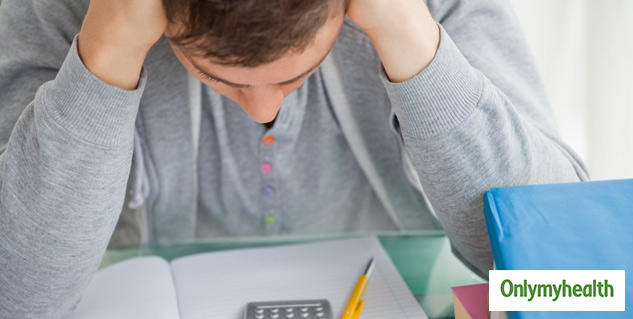 The Study
The Health Psychology journal published an online study recently which shows that smokers who got good scores in a maths ability test were more willing to quit smoking than others who scored low. They are ready to do whatever it takes to give up on smoking. The real reason behind his could be their sharper brains and better memory. They can very well assess and understand the severe health risks associated with smoking and therefore wish to quit sooner.
Also Read: Scientifically Proved: E-Cigarettes Are Equally Detrimental As Tobacco Cigarettes
Lead author Brittany Shoots-Reinhard from the Ohio State University said: "People who have better math skills remembered the scary numbers about smoking risks that were given to them during the course of the study, and that made the difference."
"The study results explain why many studies always find that people who are educated are more likely to successfully quit smoking," she added.
The aforesaid results are drawn on the basis of conducive research. Nearly 700 smokers were given a short numeracy test. Eight cigarette warning labels were shown to them which has written the warnings and health hazards of smoking. All the participants were then asked to rate all eight of them on the basis of credibility along with emotional reactions and relevance to them.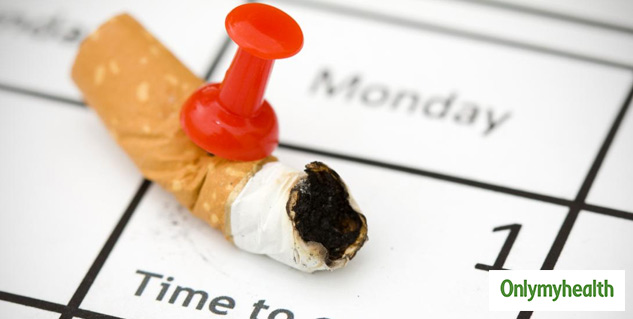 Also Read: Tips For Youth To Avoid Smoking And Nicotine Addiction
After six weeks, they were called again to answer some questions related to the risk figures they were shown before. After that, they were asked to rate themselves on their intent to quit smoking in one month or one year. People who score high had also high intent to quit smoking as soon as possible because hey remembered the numbers and risks involved with smoking.
Read More in Latest Health News