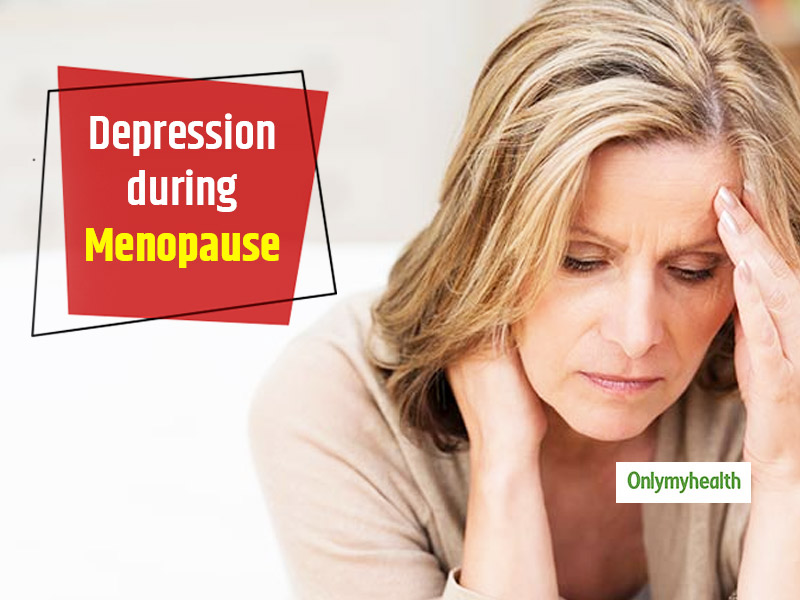 If you know a woman in her menopausal age, you would know that she takes stress more than before. Sometimes, she also looks depressed which seems concerning. But, today we would tell you why. It is proved that women in their menopausal age or show signs of depression. However, this may not be the case with every lady. Similarly, in the postmenopausal age, anxiety and fear of death are common triggers of depression. Therefore, a menopausal woman must secure her mental health. Depression may lead to other psychological disorders.
Depression and Menopause
The journal of The North American Menopause Society (NAMS) named 'Menopause' published a study today that establishes the relation between depression signs and menopause. According to the report, hormone secretion is lowered down during menopause. This causes hormonal imbalance in the body which puts the woman at risk of several psychological issues such as anxiety, irritability, depression, sadness, nervousness, restlessness, memory loss, etc. The trigger to these problems is assessed to be fear of death or the thought of nearing death.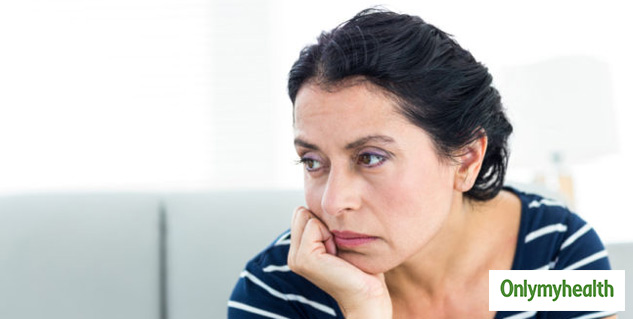 Who are at risk?
According to the research team, women who are widows; separated from husband; consume alcohol; have a prolonged medical condition such as thyroid; physically disabled; having three or more living children, are highly likely to suffer from depression. Their concerns and the hormonal imbalance in the body together act as strong triggers.
Also Read: If You Live Near Parks, Your Menopause May Arrive Later Than Other Women
The Research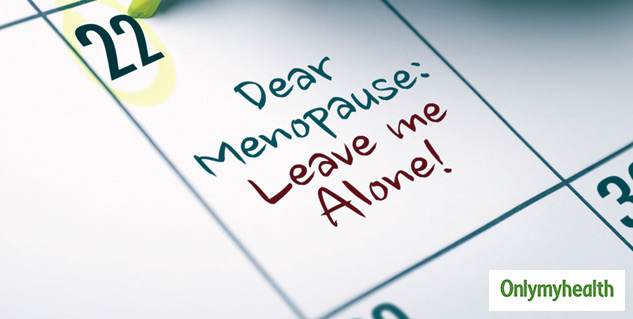 The study involved 485 postmenopausal women. The objective of this was to find the trigger(s) of depression in menopausal and postmenopausal women along with the frequency of these problems. As per the results, about 41% of the total women experienced one or the other type of depression. After evaluation, the research team found that anxiety and fear of death are the two main triggers of depression in them. Also, depression is a common problem in menopausal women but equally concerning.
Also Read: The Risk Of Cardiovascular Problems Increases During Menopause
Dr. Stephanie Faubion, medical director of NAMS said, "The findings of this study involving postmenopausal women are consistent with existing literature and emphasize the high prevalence of depressive symptoms in midlife women, particularly those with a history of depression or anxiety, chronic health conditions, and psychosocial factors such as major stressful life events."
"Women and the clinicians who care for them need to be aware that the menopause transition is a period of vulnerability in terms of mood," he added.
Read More in Latest Health News