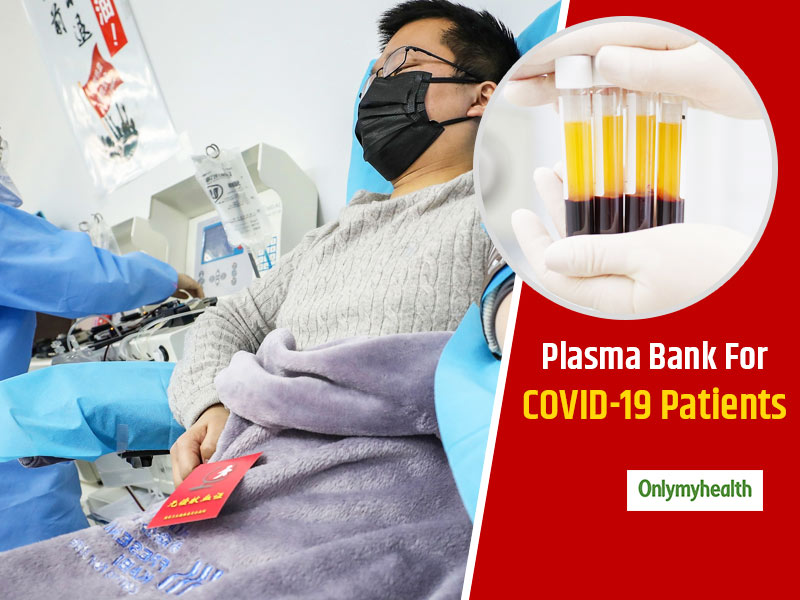 Delhi government is all set to set up the country's first plasma bank to save lives of Coronavirus patients. This is a welcoming move by the Delhi government as it can ease the struggle to find a donor for the admitted patients. This plasma bank will set up at the Institute of Liver and Biliary Sciences (ILBS) in the next two days. The chief minister of Delhi, Arvind Kejriwal announced this news in a press conference. No to forget, Delhi was the first-ever state to have received approval from ICMR for plasma therapy trial and it was a success. Now, all patients as well as doctors are looking up to the plasma bank for timely treatment and save many lives.
How Plasma Therapy Can Help?
When a person contracts a virus, antibodies are produced in the blood to combat the condition. If a person contracts the same virus again, certain body cells remember the antigen and begin producing the antibodies again. These antibodies are the same or every patient's body produces the same antibodies but their density differ. When these antibodies are transfused in an infected person's body, the recovery process speeds up.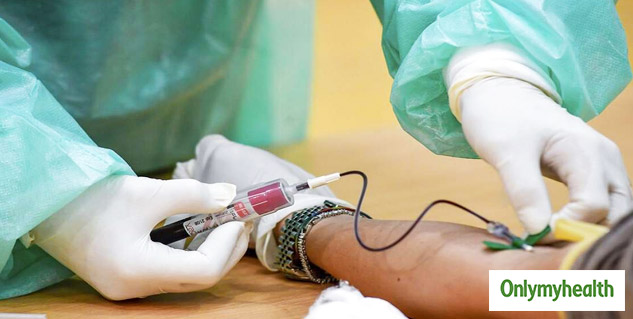 However, not all patients may get benefited from this therapy. Doctors have found that patients below 65 years and with normal symptoms like respiratory issues, lack of oxygen, etc. can only be treated with plasma therapy. Older adults with pre-existing medical issues and critical symptoms shall not be given plasma therapy.
Plasma Bank is the need of the hour
We are seeing the situation deteriorating with each passing day. The number of cases is rising at a high rate and this coronavirus curve is not going to flatten anytime soon. Thus, plasma therapy is the only solution that can save lives.
Also Read: Plasma Therapy Success In India: COVID-19 Positive Patient Shows Signs Of Recovery
Just like a blood bank, a plasma bank would be storage for plasma for COVID-19 treatment. It would serve as a link between donors and receivers. The idea is to store the plasma of donors who have fully recovered from coronavirus and make it available for those still suffering from it. This bank would be of great help for family members to arrange plasma for their patients.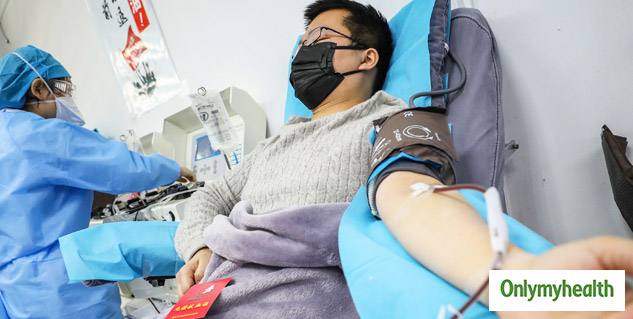 The Chief Minister of Delhi, Arvind Kejriwal said on Monday, "The Delhi government will set up a plasma bank, I request people to donate plasma to save lives of COVID-19 patients. I request all those (who have recovered from coronavirus) that it's rare that you get to save lives. I request you to please come forward and donate. This is the true service of God. If you go there (plasma bank) to donate, there is no risk. We will arrange a conveyance for you to go there and donate. We will announce numbers in a few days for this system."
Also Read: What Is Plasma Therapy and How Its Trials Are Done?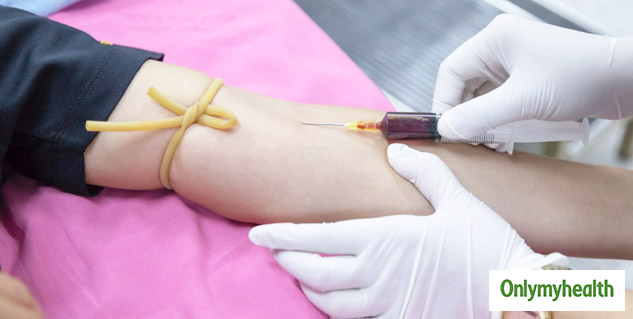 This move would also shut down the incidents of fraud happening on the name of plasma donors. Recently, the Delhi Assembly speaker got cheated by a man posing as a plasma donor.
Who can donate plasma?
A healthy person who has recovered from COVID-19 and tested negative can be considered for donation. He/she should have recovered at least three weeks before plasma donation. Also, the age group should be between 18-60 years.
Read More in Latest Health News