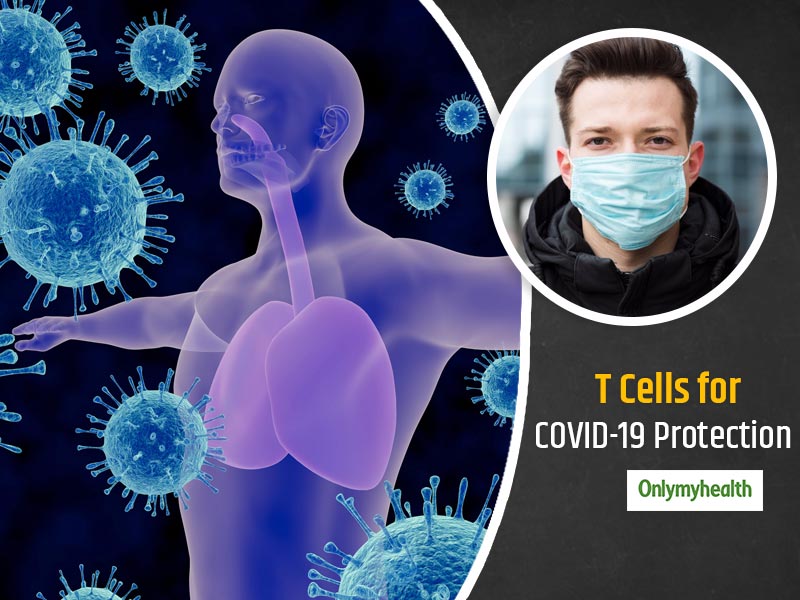 This is indeed great news for all of us that scientists have finally identified the T cells that can effectively kill Coronavirus inside the body. The COVID-19 outbreak is on its peak and scientists all over the world are trying to find as many details they can about this virus and how to kill it. Until now, we have seen some drugs that can help in the prevention and treatment of affected patients. Now, scientists have successfully identified the immune cells that kill virus-infected cells in the body. This can help a lot of patients recover sooner.
A ray of hope
In the beginning, it was found that this virus attacks the respiratory system but in the past few months, the researchers have confirmed that this virus affects the functioning of the entire body and not limited to the respiratory tract. But this recent finding has brought a ray of hope in our lives.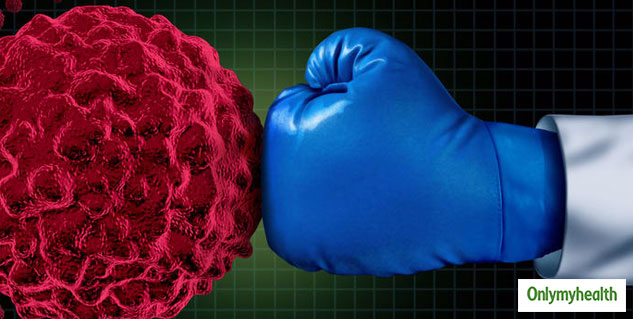 According to a study published in the journal 'Science Immunology' asserts that a rapid immune response generated in the body after infection may prevent fatal consequences. As soon as the person gets infected with coronavirus, certain immune cells or T cells in the body get activated to control the situation.
Also Read: Can A COVID-19 Recovered Person Get Positive Again?
This research is conducted by a team from the University of California in the US. According to them, T cells may cross-react to the COVID-19 virus.
What are T cells?
T cells or T lymphocytes are an extremely important part of our immune system as these attack and kill the cells that are carrying pathogens. The immune response of the body is also activated by these cells as they bring together the immune cells to fight off the infection.
Also Read: Closing The Toilet Lid Before Flushing Prevent COVID-19?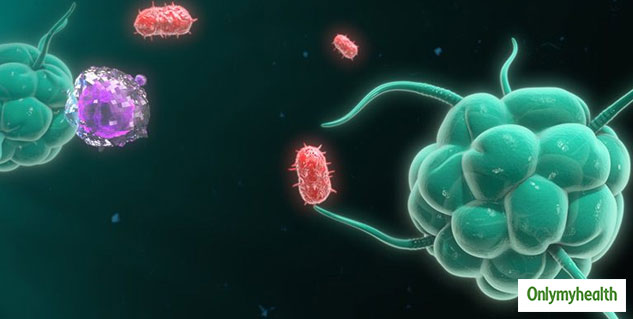 The research team assessed the condition of 10 coronavirus-infected patients. They found that CD4 T cells that help in fighting against the virus are active in all patients whereas only 8 people are carrying the CD8 T cells that can kill the virus. Over time, these cells multiplied in the body for a strong defense against COVID-19.
This research lays a foundation for the coronavirus vaccine.
Read More in Latest Health News