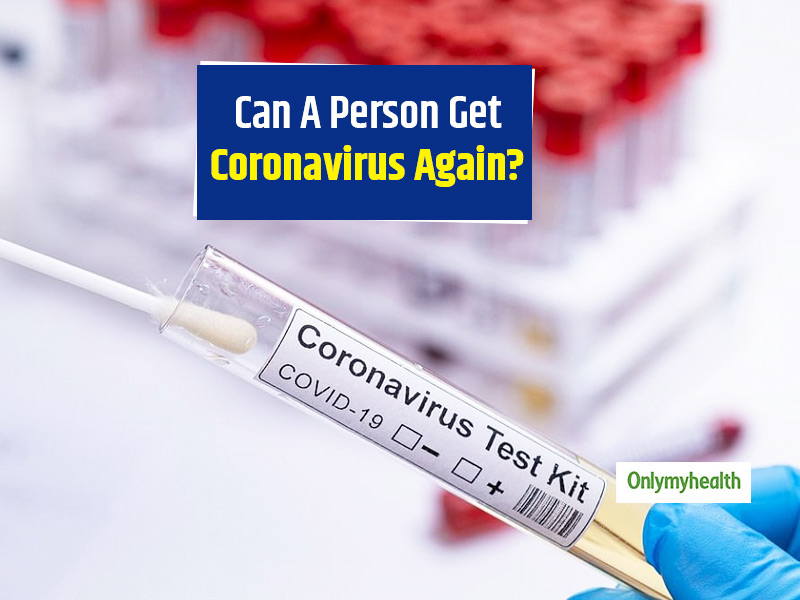 Thinking that 'once contracted and recovered, you cannot get COVID-19 virus again' is nothing but fooling yourself. Since we do not have a vaccine for this which may completely secure us against this deathly virus, the danger is there 24*7. The chances are more in hypertension and heart patients. Even if they have recovered after tested negative for this virus, they may test positive again. you'd be shocked to know the reason behind this. Follow this article to know the probability of contracting with coronavirus again.
Most viral diseases come and go. The chances of re-infection are very low as the body produces antibodies against the virus causing the illness. But looks like COVID-19 is different. Some cases have reported wherein recovered patients tested positive for coronavirus again. Also, the risk is comparatively higher in patients of heart ailments and high BP or hypertension. They are highly likely to test positive again which is an alarming issue. After rejoicing the victory over coronavirus, they may fall prey to it again.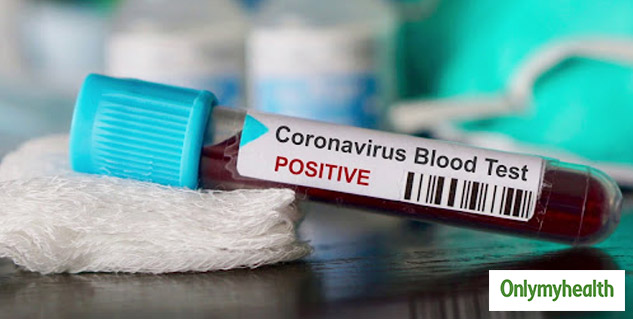 Know What Researchers Say
A research team from China's Huazhong University of Science and Technology assessed the health data of more than 900 COVID-19 recovered patients to know the reason behind some people testing positive again. During the research, they found that about 6% of patients are getting positive again. The team did a thorough study by collecting their medical results and other information. They found that there is a connection between a reappeared positive test result and clinical symptoms.
They also found that patients with pre-existing hypertension and high blood pressure were most likely to test positive again. This has raised concerns over the health of aged and ailing patients. The statement released from the team reads: "Among patients over the age of 50, the factors we found to be associated with re-positive results were coronary artery disease and hypertension."
Also Read: Researchers Warn Of Irreversible Lung Problem Later In Life After COVID-19 Infection
Another Reason For Testing Positive Again
Another aspect is that the virus may be there in the lungs which didn't show up in the test. This could be possible if it is deep in the lungs and couldn't get caught as the tests mainly cover the upper respiratory tract. However, the chances of this are slim but possibility is still there and we must not neglect it. Another word by the research team is: "Despite that mechanisms, the underlying re-positive outcome remains unclear, the possibility of secondary infection is small because these RP patients caused no infection after discharge, and most of them returned negative again with alleviation in symptoms."
Also Read: Regular Cycling or Walking Post The Lockdown Can Reduce The Risk Of Diseases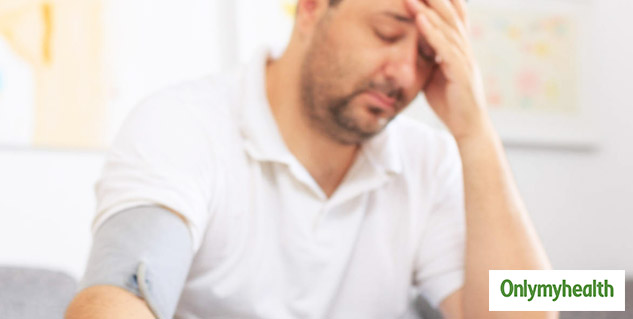 Patients may still be carrying some count of virus post-recovery. These may team up with poor immunity to flare up and multiply the count in the body victimizing the person yet again.
What Needs To Be Done
Once the result has come negative doesn't mean that you're completely safe. A recovered patient should get tested again after some days or 1-2 weeks for confirmation.
This is mandatory for older adults who've survived Coronavirus. Also, those who are ailing with hypertension, heart problems, lung infections or respiratory issues. They are more risk as compared to others.
Read More In Other Diseases