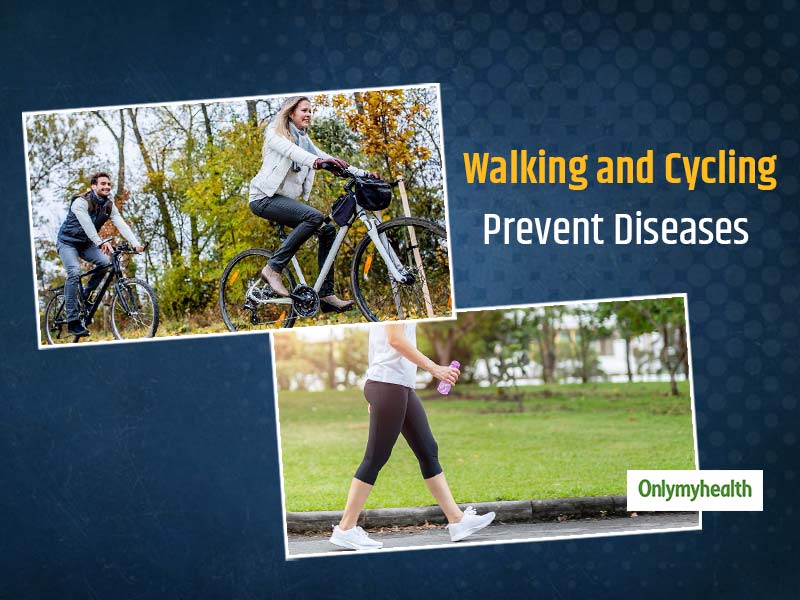 You must not be thinking to risk your life by resuming your gym after the lockdown is over, right? Social distancing is meant to be followed for weeks or maybe months until the COVID-19 pandemic gets under control. Since you cannot go to the gym, how would you keep yourself fit? A lot of you must be ready for long walks which is a good idea. Along with that, you must also do cycling daily to amp up your fitness and prevent getting early diseases. The lockdown and isolation have made a huge impact on our physical and mental well-being and the changes inside your body aren't visible. While mental illnesses are becoming very common these days, you also need to stay alert about the underlying issues that are waiting for you.
Our internal health has got badly hurt due to the restrictions. We have gone through a lot of mental trauma and coping isn't easy. It would take a long time for the body to recover fully. For that, you must add long walks and cycle to your post-lockdown to-do list. A study has found that these two sessions can prevent you from getting diseased. Cycling daily is also good to prevent aging.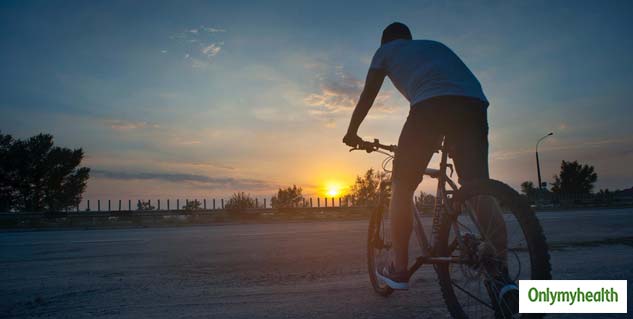 The Research by Lancet Planetary Health
The research conducted over 300,000 people shows that transport has an important role to play in our health post lockdown situation. Those who commute with cars are at a greater risk of getting severe ailments such as heart issues and cancer. The study suggests walking and cycling to be the best preventive measures to keep oneself safe. Numbers suggest that cycling reduces the risk of cardiovascular diseases, early death and cancer by 24%, 20%, and 16% respectively.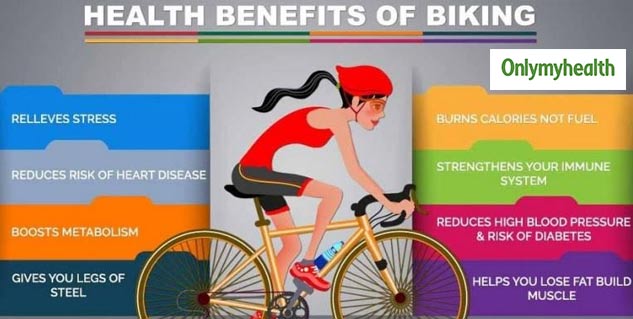 Also Read: 5 Life-Changing Health Benefits Of Cycling Daily
On the other hand, walking reduces the risk of cancer by 7% which might be a small number but it is very important for your health.
Dr. Richard Patterson from the University of Cambridge said, "As large numbers of people begin to return to work as the COVID-19 lockdown eases, it is a good time for everyone to rethink their transport choices".
Also Read: Walking Backwards Has Many Physical and Mental Health Benefits
Stay active, stay healthy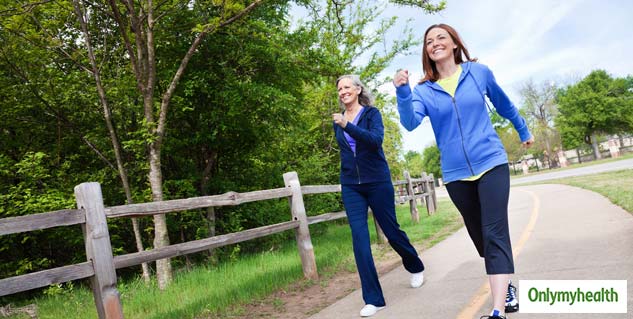 This pandemic has taught us the biggest lesson of our lives- never take your health for granted. Healthy living shouldn't be a choice but a lifestyle. We should focus on our health and make choices according to that. Your car is definitely of great help when it comes to taking your places but you shouldn't forget your roots- your legs and walking. Those small steps can make big differences.
So, as the lockdown gets over, tie your laces and get on your legs.
Read More Articles in Latest Health News