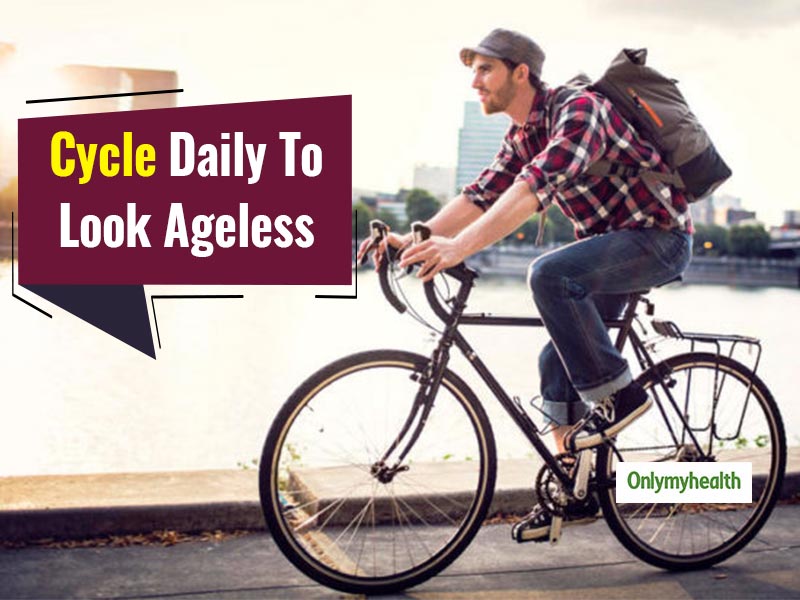 Do you regret not taking out time to exercise or go to the gym? Is your work schedule affecting your health and fitness? It is all about managing your 24 hours and choose where you'd like to invest your time. Here's a piece of advice for you that would not only help you get fit but may also reverse aging! Wondering, what this could be? It is cycling, that we all used to practice in our childhood but stopped as we grew old. The health benefits of cycling are vast. Cycling only 30 minutes every day is found to be more impactful than one-hour gymming! Therefore, to stay young, cycle daily.
Cycling and slow aging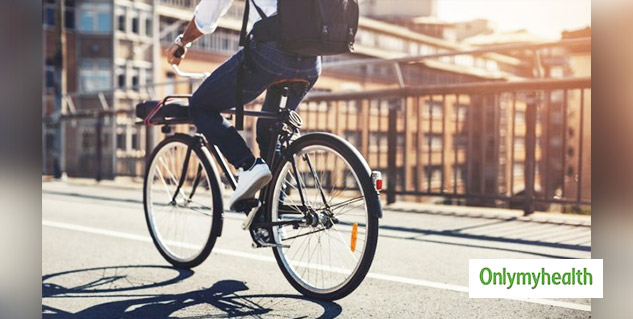 The effect of age first starts appearing on your skin, then on your bones and other organs and then on your endurance. But cycling puts a brake on your fast-growing age. Cycling exercises the entire body, strengthens bones and increases physical capacity. Also, while cycling you breathe fast due to which the skin gets plenty of oxygen and it remains young for a long time.
Prevention from heart diseases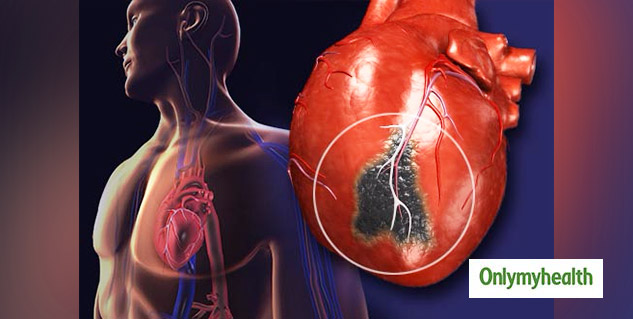 Cycling is an aerobic exercise, which has many benefits. This reduces the risk of heart diseases. This activity increases the production of chemicals like serotonin, dopamine and phenylethylamine in the brain, which makes us forget the sadness and feel happy all the time.
Also Read: Living With A Pacemaker: Dr Balbir On The Important Checklist For Those With A Pacemaker
Fight obesity
The problem of obesity is increasing rapidly in people nowadays. Obesity causes many diseases like diabetes, heart disease and liver diseases. Therefore, to live a long life, it is very important to stay away from obesity. By cycling 30 minutes daily you can stay away from obesity. Actually, cycling exercises your whole body and burns a lot of calories. So cycling is an easy way to keep you fit and healthy.
Manage diabetes and blood sugar
If diabetic patients regularly cycle long distances, they should check for blood sugar before and after exercise. Diabetes patients also get a lot of comfort from cycling. But diabetics should keep in mind that before drinking, drink plenty of water. Type-1 diabetic patients, if cycling for more than an hour, should take some carbohydrate-rich diet together.
Also Read: Diabetics Don't Develop Diabetic Retinopathy Within 10 Years Of The Disease: Dr Rajesh
Reducing stress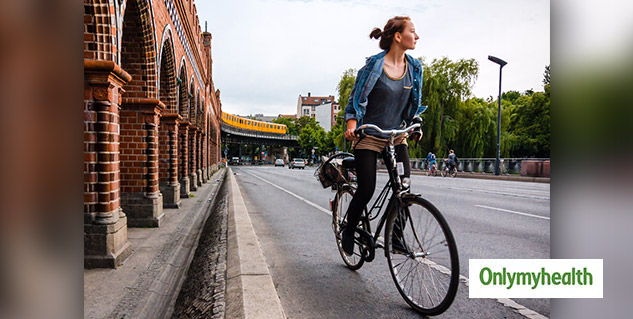 Due to the run-of-the-mill life, contaminated food and busy routine these days, the problem of stress and depression has become very common in people. Many problems occur due to stress. Recent research has revealed that the risk of stress from cycling reduces to a great extent.
Stronger Bones
Most of the problems of old age are due to osteoporosis. Pain remains in the body due to weak bones and you cannot even get up properly. Cycling provides many health benefits. This leads to the good exercise of the feet. Due to which the pain of knee joints ends. Cycling puts much less pressure on your knees than running.
Read more articles on Exercise & Fitness