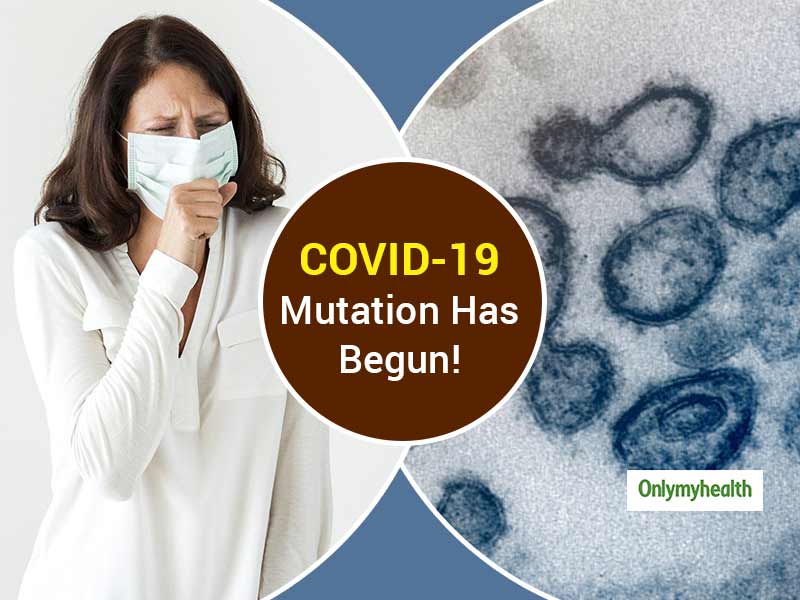 The medical fraternity explained about genetic mutation long back when this virus took its giant shape and clutched the globe. Genetic mutation increases the power and reach of the virus making it more contagious and dangerous. A recent study has shown that the virus is mutating as identified by studying more than 5,000 COVID-19 patients. This means that genetic changes cannot affect the virus and it can get an easy entry into the human body.
The journal 'mBIO' recently published a paper. It contains the details of a Houstan-based study done on COVID-19 patients to find the status of the virus. Researchers found that the novel coronavirus is mutating which may make it more contagious than ever. This mutation is named 'D614G' and is found in the spike protein that helps in entering the virus into the body by prying the cells. The researchers from the University of Texas, Austin explains that this mutation is carried due to neutral drift. Change in genetics cannot protect against the virus.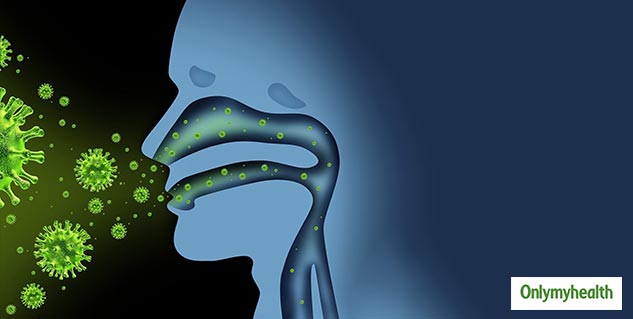 Also Read: Patients Recovered From COVID-19 May Still Carry This Virus
Most cases were identified with this mutation
As per reports, this mutation was found in about 71% of COVID-19 patients in Houston hospital. The researchers analysed this trend after the second wave of coronavirus hit the city. Not just in USA but this trend was also observed around the globe. In July, a similar study that showcased the presence of this mutation in thousands of genome sequences. Later, it was found that this virus mutation is transmitted relatively faster than other infections.
How this mutation affects the body?
This mutation would harm the immune system of the person by neutralizing the antibodies that are naturally formed in the body as defense against hostile elements. This progression thus impairs the body's strength to prevent covid-19 infection. However, it is still unclear whether this mutation can be transmitted from one person to another.
Also Read: Cases are rising and condition is deteriorating as the festive season approaches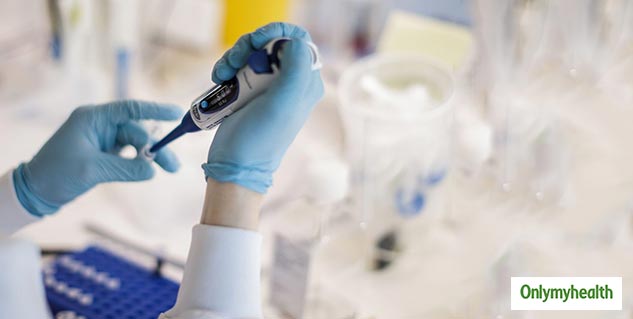 In between that, there is a ray of hope as scientists call this mutation 'rare'. It won't hamper the health of existing patients. Even though the virus would continue to mutate, it is less likely to make the condition severe for infected patients. However, researchers are constantly working on gathering more information and tracking the development of this virus.
Read More in Latest Health News