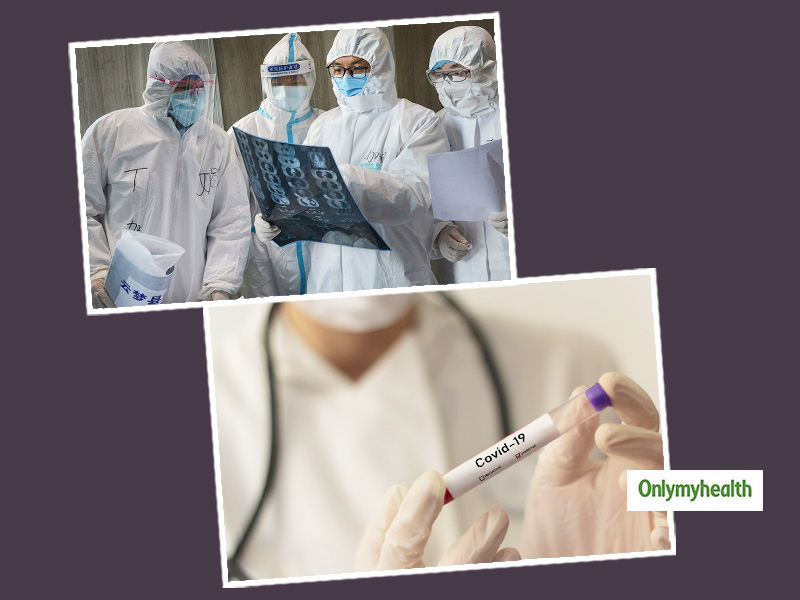 Coronavirus may occur in patients even after recovering from COVID-19, stay away from others, wear a mask
Novel coronavirus can remain in the body even after being cured in COVID-19 patients (this has been claimed in a recent study). It said that people who emanate from quarantine should avoid getting in close contact with others, wear face masks and undergo additional tests (as needed) so that the virus can be eradicated. A study of 131 people found that 17 per cent were corona positive even after follow-up screening. At the same time, 131 people involved in the study were living up to the World Health Organization's standards based on which they were allowed to abolish quarantine.
How were people found COVID-19 positive again?
The study's researcher, Francesco of Italy, stated, "Our results indicate that many of the patients who have recovered from COVID-19 have carriers of the virus without symptoms." After studying the effect of the virus on these people, it was found that people who had symptoms like sore throat, respiratory problems, were more likely to be found positive. Researchers say that the continuation of these symptoms should not be underestimated and people who are considered to be acceptable should also be taken care of.
Also Read: These Are The Most Infectious Surfaces With A High Risk Of Transmitting COVID-19
What are the WHO standards?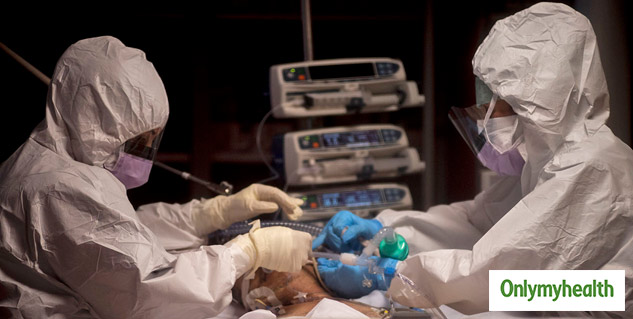 Francesco says clinicians and researchers have noted the acute phase of the COVID-19, but monitoring is still needed after discharge. According to the WHO, a patient should not have a fever for three days without medication. It also states that in a test done at a 24-hour interval, the examination of the patient should come twice negative.
Also Read: More Than Half A Million People Might Die Of COVID-19 By February, Says IHME
How are antibodies decreasing over time?
Earlier, a study by Imperial College London examined over 3,65,000 people in England. The study said that the incidence of low antibodies had been found more in people aged 75 years and above than in youth. To prevent the spread of SARS-CoV-2, Francesco says that it is essential to know whether the virus can spread from person to person even if the virus remains intact?
Why is it necessary to take precaution?
According to the scientists, in the RT-PCR test, small viral genetic material RNA is detected, and when it comes positive, it can be seen if the person has parts of the virus left. However, this does not clear whether the virus can spread to others or not. Therefore, as a precaution, patients should be vigilant and avoid getting in close contact with others, wear masks and if possible, do a swab test with nose and throat.
Read More in Latest Health News