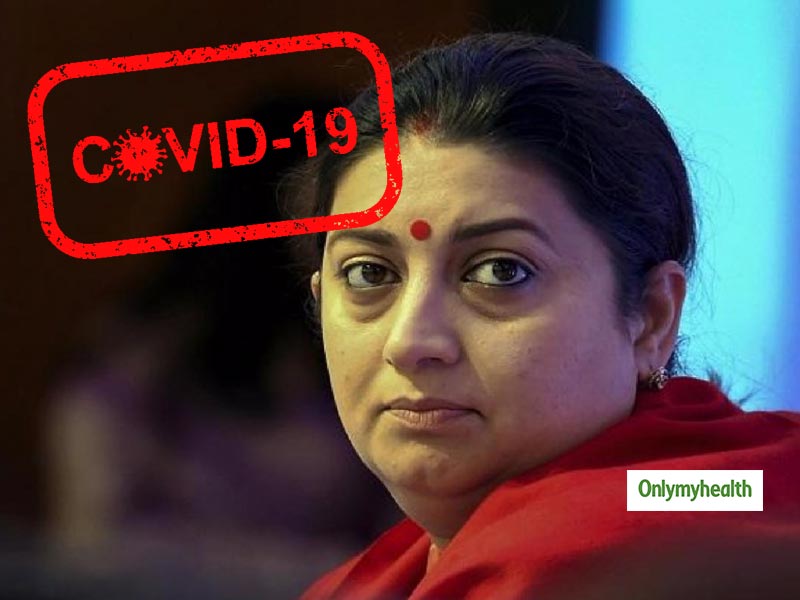 The coronavirus pandemic is getting bigger with each passing day. The only relief is that the rate of recovering patients is improving. The death toll is indeed a cause of concern but health organisations from all over the world are working on finding a vaccine/cure for COVID-19. Till then, we must abide by the safety protocols and take all the precautions to prevent the transmission.
Smriti Irani tests COVID-19 positive
The Union Minister of Textiles and Women & Child Development Smriti Zubin Irani has tested positive for coronavirus. She broke this news on her social media accounts and urged all the people who came in close contact with her recently to get themselves tested.
It is rare for me to search for words while making an announcement; hence here's me keeping it simple — I've tested positive for #COVID and would request those who came in contact with me to get themselves tested at the earliest 🙏

— Smriti Z Irani (@smritiirani) October 28, 2020
India Covid Map and Case Count
As of 29th October 2020, the total confirmed cases so far are 80,40,203. Thankfully, the number of recovered cases has risen by almost 91% reaching to 73,15,989. However, the active cases are 6,03,687 with only 7.51% increase.
📢#CoronaVirusUpdates:

📍#COVID19 India Tracker
(As on 29 October, 2020, 08:00 AM)

➡️Confirmed cases: 80,40,203
➡️Recovered: 73,15,989 (90.99%)👍
➡️Active cases: 6,03,687 (7.51%)
➡️Deaths: 1,20,527 (1.50%)#IndiaFightsCorona#IndiaWillWin#StaySafe

Via @MoHFW_INDIA pic.twitter.com/v62houzSWh

— #IndiaFightsCorona (@COVIDNewsByMIB) October 29, 2020
Maharasthra is currently having the most number of active cases followed by Kerala, West Bengal and Delhi. The national capital is seeing a sudden upsurge in the past few days with over 4,000 new cases nearly every day.
Also Read: These Are The Most Infectious Surfaces With A High Risk Of Transmitting COVID-19
The change in trend due to festival
Experts believe that the increase in cases is due to the festival season and the rise in air pollution. The air quality index is deteriorating owing to increased vehicular pollution, stubble burning, winters approaching, etc. The onset of the cold season is believed to worsen the condition and air pollution is adding fuel to it. Also, air pollution affects the respiratory system and triggers many respiratory illnesses.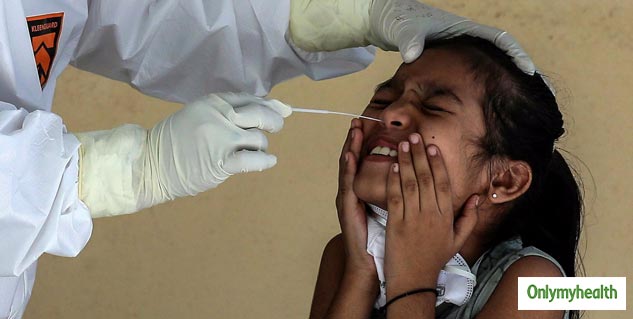 Also Read: More Than Half A Million People Might Die Of COVID-19 By February, Says IHME
Long-term coronavirus and its effects
Researchers have found that people with severe COVID-19 infection may contain the virus for at least 20 days. Also, the antibodies in their bodies are detectable for 6-7 months. However, the chances of reinfection are also there, especially in severely-infected patients. Therefore, they must be vigilant of their health.
In such crucial times, we need to take extra care of our health. We must wear masks when going out to shield our bodies against both pollution and covid-19.
Read More in Latest Health News