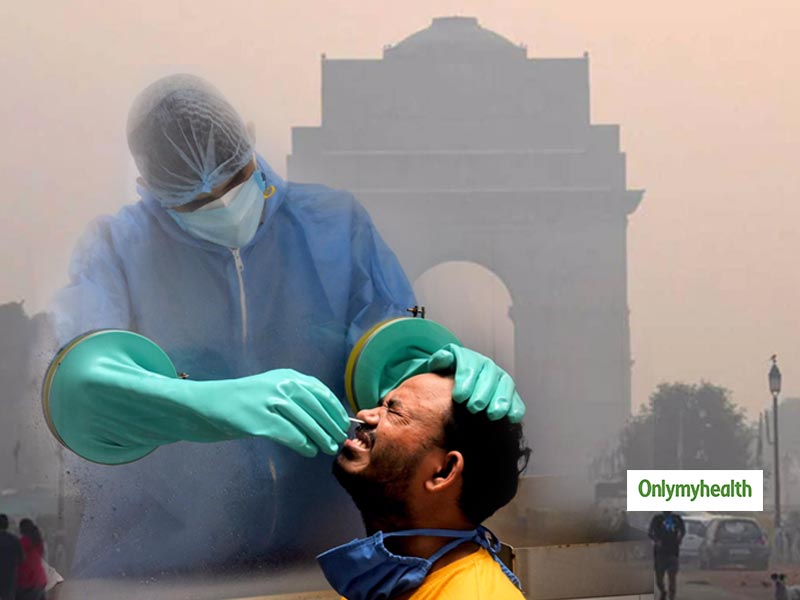 The festive season is here and despite the pandemic situation around us, people are busy shopping and visiting the markets. Sadly, most people are not even caring about the guidelines. They are roaming mask-free and no social distancing is followed that shows careless behaviour towards a medical emergency. This has caused a huge spike in fresh cases of COVID-19 where Delhi records over 4,800 new cases with 44 deaths in 24 hours. The rise in air pollution is also a factor to be blamed for this.
Air pollution and COVID-19 Outbreak Together is A Deadly Combo
Delhi: Air quality deteriorates in the national capital with the rise of pollutants in the atmosphere; visuals from near ITO area.

Air Quality Index is at 274 in ITO, in 'poor' category, as per Central Pollution Control Board (CPCB) data. pic.twitter.com/qXJ95Jv3Rn

— ANI (@ANI) October 28, 2020
A large part of the year 2020 is wasted because of this pandemic situation. We might be in the unlock phase right now but the more we stay indoors, the more protected we will be. COVID-19 and air pollution both target the respiratory system. As a team, they are detrimental to our health. The AQI or air quality index of Delhi has lowered down to 274 which is very poor.
Also Read: Tips To Stay Safe From Pollution And Changing Weather
Why are the cases continuously rising in Delhi?
Delhi reports 4,853 new #COVID19 cases, 2,722 recoveries/discharges/migrations and 44 deaths in the last 24 hours.

Total cases here rise to 3,64,341, including 3,30,112 recoveries/discharges/migrations and 6,356 deaths. Active cases 27,873: Delhi Government pic.twitter.com/PlALjLQFp5

— ANI (@ANI) October 27, 2020
As per the recent bulletin issued by the Health Ministry, 4,853 fresh cases of coronavirus have been identified in the National Capital. Subtracting the discharged and recovered people, the active cases in Delhi are 27,873. Despite all the measures being taken by central and state governments, the figures don't seem to improve and this is a matter of concern.
Also Read: Upcoming Festive & Winter Season Threatens To Aggravate Corona Situation
Are winter and festive season to be blamed?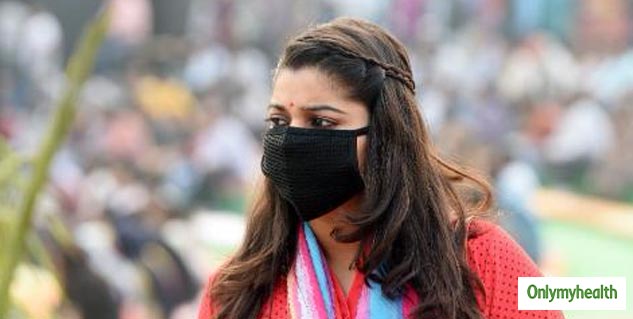 The outbreak happened in winters and the virus is believed to strengthen at cold temperatures. Besides, dropping air quality due to pollution and smog are also prominent factors in deterioration. With Diwali around the corner, we can speculate on the air pollution situation in the coming few weeks.
Thus, it is a request for everybody to please follow the guidelines and avoid firecrackers this Diwali. This would not only improve AQI but also aid in controlling the outbreak. Celebrate festivals but with prevention and caution for your own and your loved ones' safety.
Read More in Latest Health News