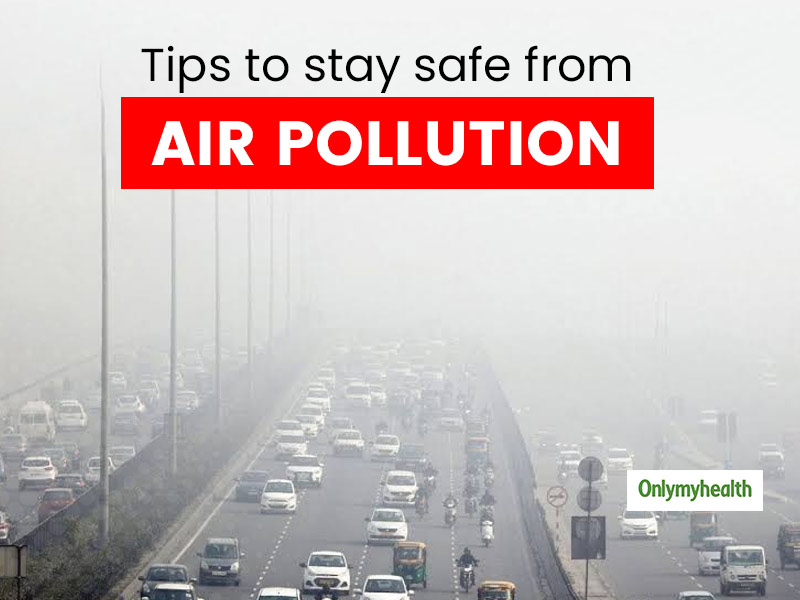 There is always a wave of dusty and smoky winds right after dussehra and Diwali. There is a noticeable change in the temperature as well as pollution levels in the city. Weather changes also come with many other factors like smog and air pollution. The air quality bar is also going low day by day. These things are responsible for many health problems too. The polluted air negatively affects the skin and hair, hampering your beauty regime. It becomes even more dangerous when the changing weather and post dussehra blues leave an impact on your internal organs. India's air pollution has become a very serious health problem for the people. Onlymyhealth editorial team spoke to Dr. Piyush Goel, Pulmonology & Critical Care, Columbia Asia Hospital, Palam Vihar, Gurgaon about the health concerns post dussehra and changing temperature. Therefore, read on to learn some tips to stay safe from these factors.
Tips to stay safe from pollution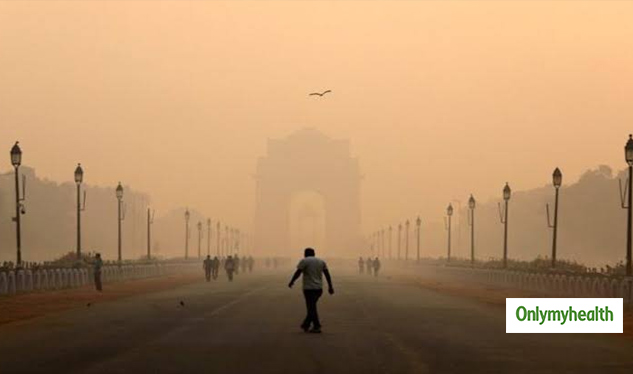 According to Dr. Piyush Girl, "This is the time when people with a history of asthma and respiratory diseases should take extra care. The dangerous level of pollution in the city is harmful not only to the people suffering from respiratory diseases but also to the general population. We recommend children, the elderly and people with respiratory disease to stay indoors and use air purifiers." He added saying, "The drop in temperature also causes an increase in upper respiratory tract infections, viral fever, cough and cold cases. The temperature difference of the day and night, affects the immune system and is the result of infection because a person's body does not get a chance to fall suddenly and rise in temperature."
Also read: Know The Impact of Air Pollution On Human Health And Environment
Here are some tips to protect from unhealthy air:
• Avoid using plastic bags and try choosing jute bags or brown paper for packing and buying groceries from the market.
• Avoid smoking
• Try staying indoors and avoid the smog outdoors
• Use air purifiers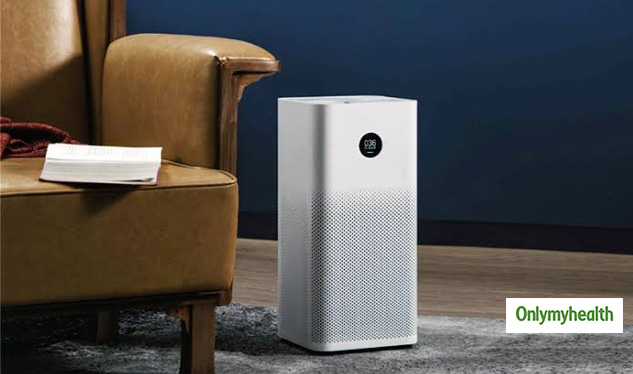 • Use public transportation if possible
• Health problems will come early if you consume a lot of junk food as it becomes an add on to the smog
• Prefer indoor exercising instead of stepping out to workout
Also read: Air Pollution and Eye Care: Doctor Verified Tips To Keep Your Eyes Safe From Smog and Pollution
These were some tips that can help in staying safe from unhealthy air after dussehra and changing weather. Common cold and cough are some very mild health problems caused by it. They can even lead to severe chronic issues like tuberculosis or heart and lung diseases. Take proper precautions and follow these safety measures to protect yourself from air pollution.
Read more on Miscellaneous