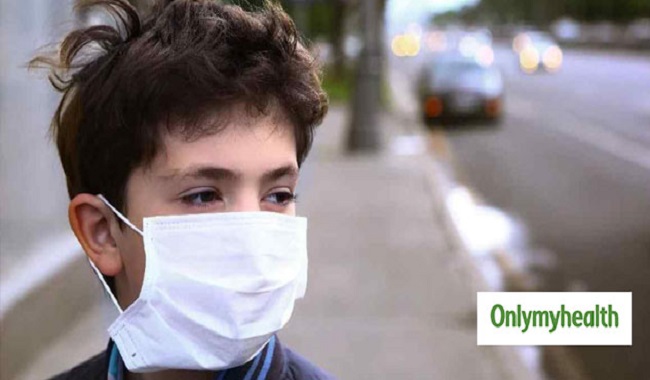 Since we share everything on Earth with every living thing on the planet, what happens in one area affects everything too, no matter how far away. Pollution or the introduction of different forms of waste materials in our environment has negative
Over the past 30 years, researchers have discovered a wide array of health effects, which are believed to be due to the excess of air pollution exposure. Among them are respiratory diseases (including asthma and changes in lung function), cardiovascular diseases, adverse pregnancy outcomes (such as preterm birth), and even death. Air pollution has reached to its extreme level due to which air quality is getting worse with each passing day.
In today's time, air pollution is one of the major reasons for various diseases. Most of the time, the air quality index is recorded above than 200 because of which senior citizens and children are advised to avoid outdoor activities. Several factors are responsible for the increase in air pollution such as:
construction activities
vehicular pollutions
agricultural activities
exhaust from mining industries
indoor air pollution, etc.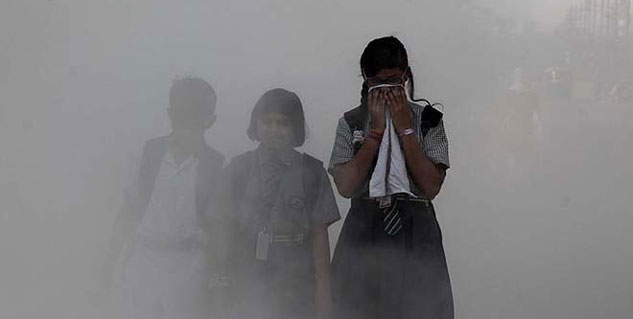 Now and then air pollution is increasing, because of the release of pollutants in the air, it is leaving a severe effect on:
human health
newborn babies
planet
According to the expertise the air we breathe is as polluted as smoking five-seven cigarettes in a day. Various major incidents have been recorded which have occurred due to air pollution.
Due to the high rate of pollution, people suffering from asthma finds difficult to breath. Long term exposure to polluted air can cause severe and permanent health issues. Poor quality of air pollution not only damages the human body but also harms the ecosystem and buildings. Air Pollution needs to be controlled at a global level.
However, several initiatives are taken by the government to reduce the:
pollution
air quality improvement by designing green buildings
installing uPVC windows and doors which cut down the polluted air
regaining CNG
improving public transport
creating more cycle paths
Also Read: Who is at a risk of developing an Ear Infection?
People are also advised to take precautions and remain vigilant about their health like:
stay far away from heavy traffic during the time of outdoor exercise
apply sunscreen (cream) to get protected from UV rays
If the announcements are made from the environment department regarding air quality people should avoid doing outdoor activities and should opt to remain inside the house.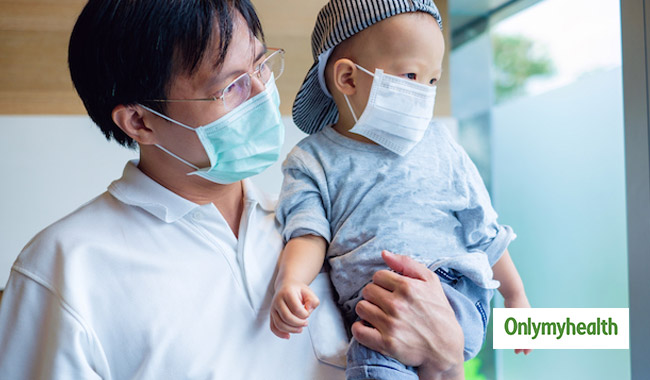 The major level of air pollution level increases during the time of Diwali. Capital, New Delhi was ranked 11th in 2018 in cities having the worst air quality. Every time Delhi's pollution level is recorded under the worst air quality in festive seasons which drops down the air quality. Bursting of firecrackers during Diwali is one of the major reasons for the increase in air pollution. It does not do only leads to air pollution but also increases the noise pollutions, fireworks create 140 decibels of noise which can easily create the hearing problem.
Air pollution level increases extremely high during the Diwali festival. The smoke released by burning firecrackers makes the air harmful to breathe. The effects of burning a large number of crackers on Diwali can be felt even days after. Small steps are required to be taken by us for fresher and healthier air to breathe.
(With inputs from Manish Bansal, Director, and CEO of Window Magic)
Read more articles on MISCELLANEOUS