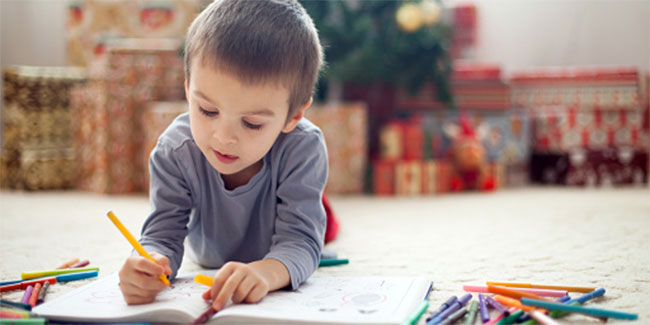 A new study has warned that the pollutants present in air may affect the mental health of kids. As per the WHO data, about 80% of outdoor air pollution-related premature deaths are contributed by heart disease and strokes, while 14% of deaths are caused by chronic obstructive pulmonary disease or acute lower respiratory infections, and 6% of deaths were due to lung cancer.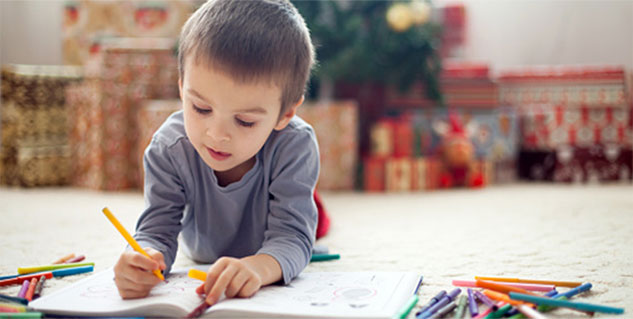 Air pollution claims more than 5.5 million lives every year and is the fourth highest risk factor for premature deaths across the world. The suspended particulate air toxins are a major threat to children and contribute to both acute and chronic respiratory diseases. The concentrations of nitrogen dioxide (NO2) and particulate matter (PM10 and PM2.5) were found rampant in residential areas.
The study conducted at Umea University in Sweden focused on the correlation between exposure to air pollution in residential areas and children's and adolescent's psychiatric health. The entire population under 18 in four countries in Sweden was studied.
It was found that the risk of mental diseases increases by 9 % cent with a 10 microgram per cubic meter increased concentration of nitrogen dioxide. The study outcome suggests that increased exposure to air pollutants hamper the mental health of child and adolescent and they need medication at least once in their life.
Image Source : Getty
Read More : Health News