A new study suggests that one of the main types of blood disease, Acute Myeloid Leukemia (AML) is not one but a combination of 11 distinct diseases. The detailed genetic analysis of patients revealed this fact and the study was published in New England Journal of Medicine.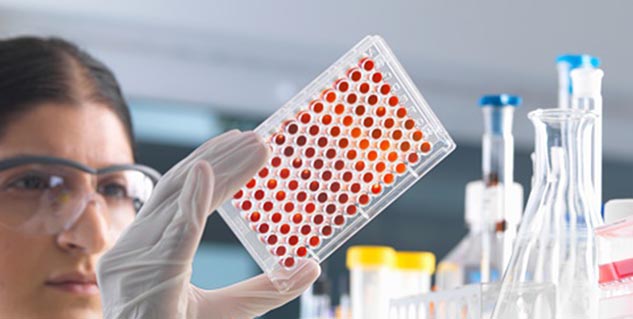 Every year around 3000 new cases of AML are reported in the United Kingdom. In older patients, this disease is aggressive with very low survival rate. The data from this study will help the clinical trials running for drug development for blood cancer. This study also gave an insight that why some patients recover early and other take time or shows no response to any treatment.
In this study patients with AML were divided in 11 major groups based on genetic analysis and clinical features. During the analysis more than 100 known genes were studied for their interaction. The findings suggest that the patients with same genetic change due to disease condition can be given same treatment. This study will help doctors to get a clear insight of this deadly disease.
Such findings continue to offer new insights into cancer which can help researchers to achieve their goal of beating the disease.
Image Source : Getty
Read More : Health News