A new study claims that nanoparticle engineered to carry chemotherapeutic drug is efficient in treating cancerous cells in the brain. These phospholipid carriers of size 10-9 are enabled to pass the blood-brain barrier and give a target based delivery.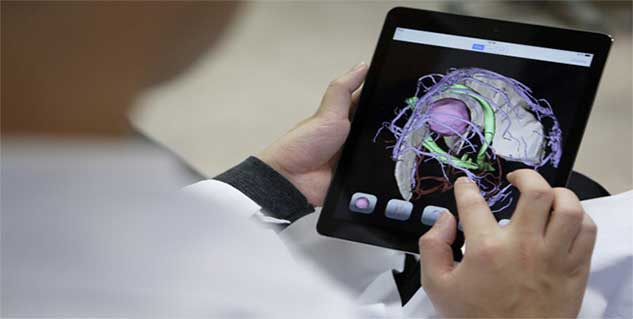 The blood brain barrier is a protective layer around brain to provide a stable and consistent environment inside the brain. The disease Glioblastoma multiforme has no cure till date due to hindrances in treatment surgery. This type of brain tumor results mostly in mortality due to its site, the inability to get drugs through the blood-brain barrier and sometimes due to lack of proper surgical procedure available for this.
The result of this study is published in the international journal Nanomedicine. This lipid based nanocarrier is sufficient enough to carry and deliver a concentrated dose of the chemotherapy drug temozolomide (TMZ) to the glioblastoma multiforme (GBM) tumor cells. The carrier molecules called micelles made up of phospholipid enters the blood brain barrier using the platelet-derived growth factor (PDGF).
The study was conducted at Medical University of South Carolina in the US by Ann-Marie Broome and her team. The successful invivo studies showed significant uptake and increased killing of glial cells.This study gives new dimensions for nanotechnology use in drug delivery for immunotherapy treatments.
Image Source : Getty
Read More : Health News