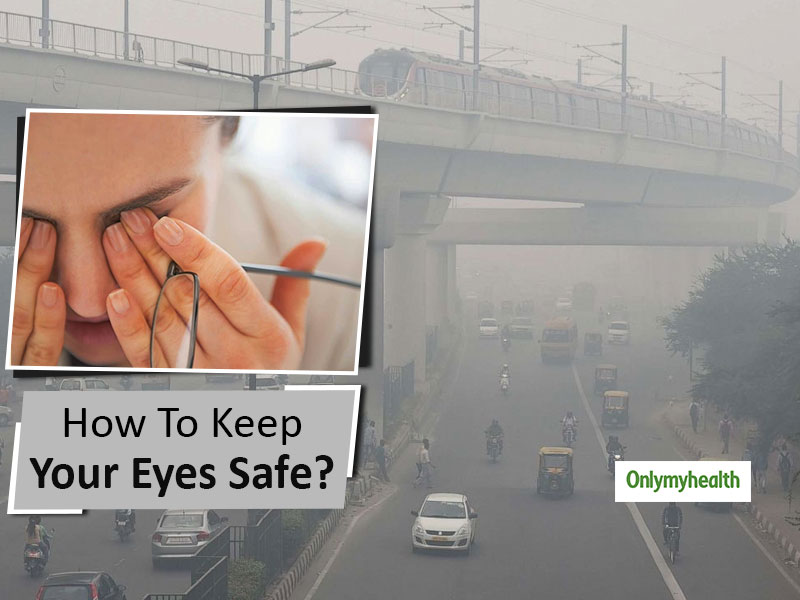 The toxicity in the air is soaring in the national capital region (NCR). The air that we are breathing these days has a high amount of harmful pollutants and obnoxious gases (Carbon Monoxide, Nitrogen dioxide). The Air Quality Index or AQI recently touched 800 in the busiest areas of the region. Inhaling this air is equivalent to inhaling the smoke of 44 cigarettes! The vehicular pollution is just one factor to be blamed where industrial smoke, burning agricultural waste are prominent contributors to deteriorating air. Well, if you think only internal health gets affected by exposure to pollution, your exposed body parts are at risk too. You may escape respiratory and cardiovascular risks by wearing a pollution mask but how do you prevent eyes and skin? Read this article verified by Dr. Sanjay Dhawan, Director and HOD, Opthalmology, Max Multi Speciality Centre, Panchsheel Park, Delhi for more information.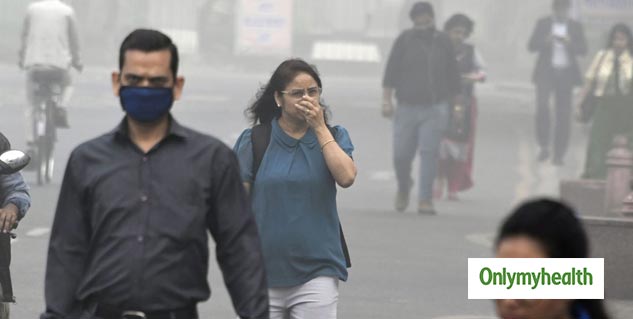 The first signs of health problems caused due to smog are irritation in the nose, throat, lungs, and eyes. In some cases, breathing and respiratory system can also be impacted when the air quality is supremely bad. Therefore, it is imperative for one and all to wear anti-pollution masks before stepping out. Click here to buy a mask.
Smog and eye care
Pollution makes our eyes dry and itchy which may further aggravate serious eye-health complications like conjunctivitis, blurred vision, sensitivity, etc. To prevent eye damage due to smoggy weather, it is important that you take necessary preventive steps to cut down the risk of eye-related problems. Doctors too believe that air pollution is the major cause of eye infection.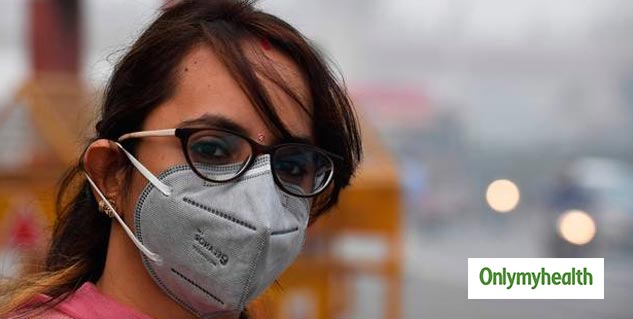 The initial symptoms of eye health going downhill during air pollution or and/or smog are:
Watery eyes
Itchy eyes
Tingling or burning sensation
Sore eyes
Redness
Swollen eyes
These symptoms may worsen with time leading to serious complications like allergies, eye infection, blurring of vision, etc.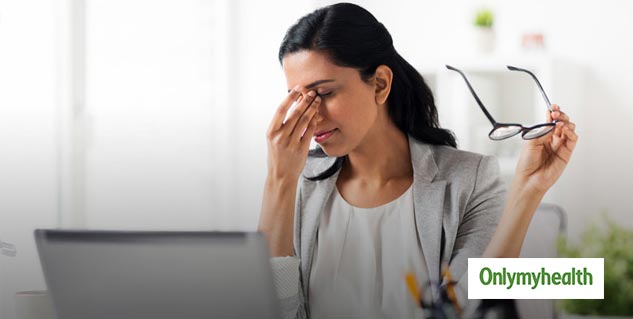 Also Read: These 3 Detoxifying Drinks Can Nullify Harmful Effects Of Pollution
Doctor Tips For Eye Care
Smog is a serious concern for all of us. This is dangerous for our health where it not only affects our respiratory and cardiovascular functions but also hampers eye and skin health when exposed to toxic elements present in the air. One needs to be very cautious while going out. Extra cautiousness when heading in a polluted environment with alarming air quality index. Here are some expert tips to prevent eye damage.
Splash water in your eyes often to moisturize your eyes and prevent them from drying out.
Blinking also helps to moisturize the eyes.
Get a lubricating eye drop prescribed by your doctor and put it in your eyes.
Practice 15:15 rule. Every 15 minutes, take a break from whatever you are doing and close your eyes for 15 seconds.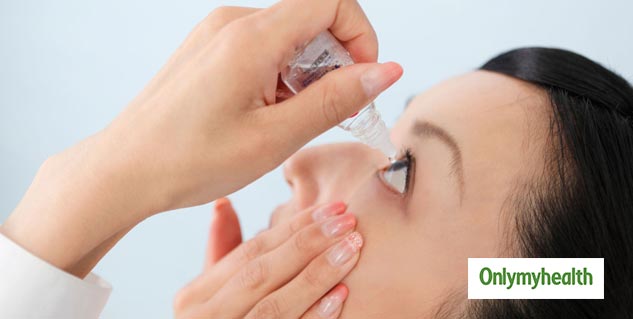 Also Read: Know The Impact of Air Pollution On Human Health And Environment
Wear glasses outdoors to minimize the effect of smog or air pollution on your eyes. This won't completely cover the eyes but at least reduce the harmful effects by inhibiting harmful elements from entering the eyes.
Improve your diet. Include foods that are rich in omega-3 fatty acids as these make the tear film healthy.
Either limit or completely avoid wearing contact lenses in such an environment. This may cause eye infections.
Wash your hands often and don't touch your eyes with bare hands.
Read more on Miscellaneous