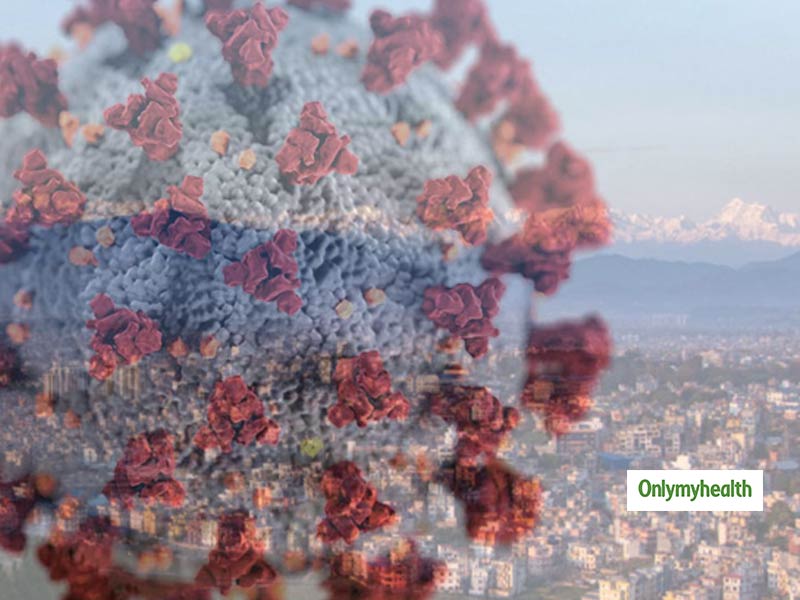 It is that time of the year when the skies are covered with smog. But what makes it difficult is the current pandemic and the COVID scare.
The onset of winter in the northern region mostly brings with it discomfort, health concerns, and more due to the burning of parali in the surrounding states. The festive season has arrived and also after a long spell of pollution-free surroundings due to the extended lockdown and quarantine, the sudden spurt of pollution has become a reason for various illnesses too. Amidst the scare of COVID-19, there is a sudden rise in respiratory diseases due to high pollution levels in the air. What makes this a grave concern is that people can get confused with the existing known symptoms of respiration in COVID too.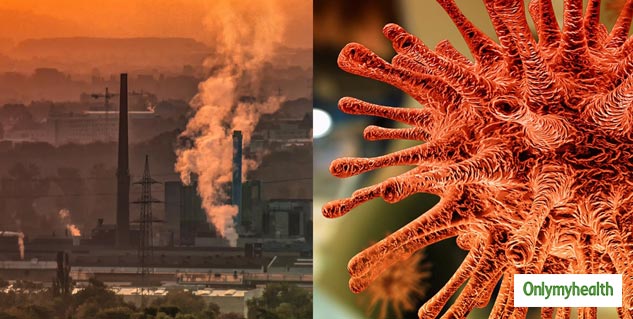 Is Air Pollution Leading To Compromised Lungs?
Speaking on the same lines, Dr Shuchin Bajaj, Internal Medicines, Ujala Cygnus Group of Hospitals, New Delhi said, "With the onset of winter and parali burning in the surrounding states, there is an incessant rise in the cases of asthma and COPD. We already see a rise in these cases. It now becomes all the more important to protect us from COVID. When your lungs are weak, there are greater chances of getting pneumonia during COVID."
Also Read: Pollution and Winter Is a Deathly Combination For Heart Patients, Know From Doctors
The impact of air pollution on COVID is such that everyone is looking out for solutions to be doubly safe from the ill effects of pollution. Explaining on tips to be safe from air pollution and COVID, Dr Bajaj said, "You have to take care of SMS — social distancing, mask and sanitisation more so in the coming days. As stated by the Disaster management, Delhi is likely to see 15000 cases per day of COVID during this winter season. So, please eat healthy, exercise and follow SMS all the time."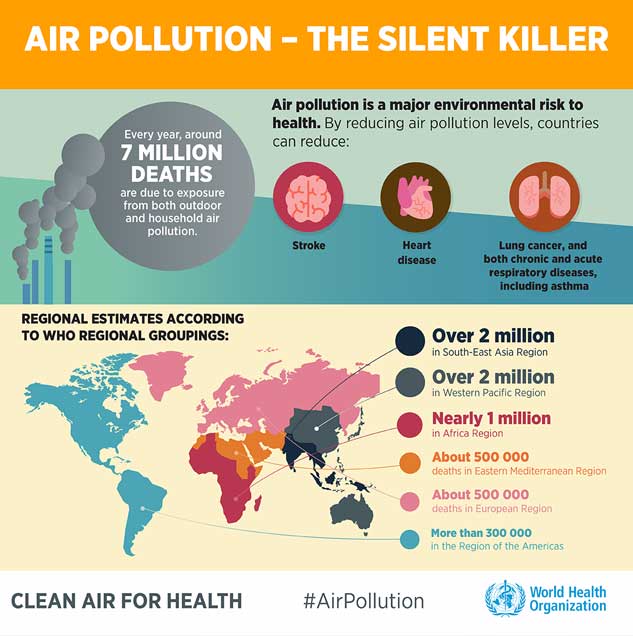 Easing Lockdowns And Rising Pollution Levels
As lockdowns are being relaxed, the scourge of pollution seems to be making a comeback in our cities and towns. The widespread perception that pollution mostly impacts our lungs is somewhat misconceived. People should remember that this pollution is also severely detrimental to their eye health. As toxic pollutants come in contact with the outer surface of the eye, especially cornea and conjunctiva, eyes feel itchy, irritated and become red with a moderate to a sharp burning sensation. (Home remedies for itchy eyes)
Air Pollution And Eye Health
In times when everyone's is aware of the fact that various eye conditions like pink eyes could be a symptom of COVID too, the rising air pollutions have added to the woes. Dr Tushar Grover, Medical Director, Vision Eye Centre, New Delhi said that apart from the itching and irritation in the eyes, your eyes can develop what is called dry eye disease which can not only cause discomfort but also lead to blurring of vision due to damage to the surface of the eye. Particularly smog in the winters can lead to severe dry eye (symptoms of dry eyes) impairing both the quantity and quality of tears produced, as a result of which your eyes are deprived of necessary lubrication."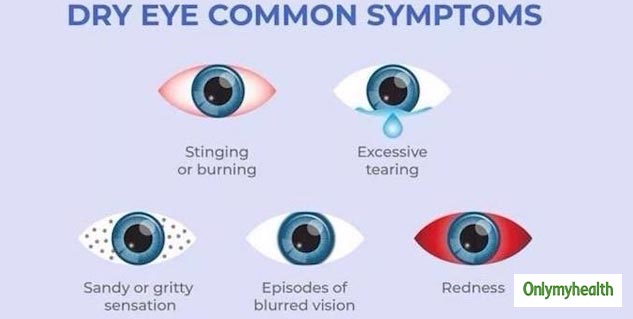 Also Read: Air Pollution and Eye Care: Doctor Verified Tips To Keep Your Eyes Safe From Smog and Pollution
Additionally, the risk of catching eye infections also increases. Therefore, it is essential that people should observe simple practices such as wearing sunglasses when stepping out, keeping themselves hydrated, avoiding rubbing of eyes, washing hands before touching their eyes, taking frequent breaks from use of laptops and mobiles and having their eyes periodically lubricated with eye drops recommended by an eye doctor, concluded Dr Grover.
Read more articles on Other Diseases