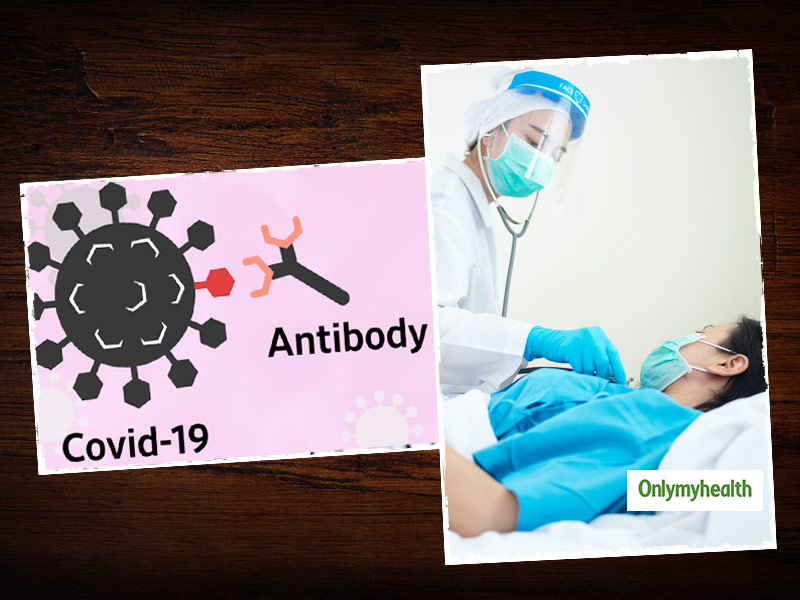 By now, all of us are aware of the facts and figures of the novel coronavirus. What is this virus, how it is transmitted, how it can be prevented, its symptoms, to name but a few. While waiting for its vaccine, we are getting to know new information about this new virus through different research and scientific studies. In the latest development, scientists have found that the antibodies that are produced in the body to help fight the virus are detectable for 6-7 months.
Coronavirus antibodies may last 7 Months
As per researchers, the antibodies against COVID-19 follow a pattern. There is a sudden increase in the antibodies in the first three weeks after the symptoms are visible. Post that, these antibodies are found to be detectable for 6-7 months after the infection.
This study is published in the European Journal of Immunology. The figures presented were found after examining about 300 existing patients and 200 recovered volunteers. It was found that there were antibodies in the participants' bodies with confirmed neutralisation activity. These were up to seven months after contracting the infection. However, antibodies decline in donated plasma within 3-4 months.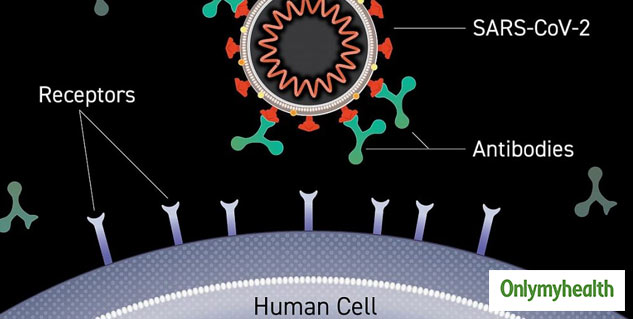 Also Read: Dr. Rahul Gupta Shares Experience Of Fighting COVID-19
The team of scientists from Instituto de Medicina Molecular (IMM) in Portugal closely examined the antibody levels of patients, post-covid volunteers and healthcare workers. They conducted coronavirus serology tests to detect the antibodies present in them. The results revealed that more than 90% of the participants have detectable antibodies after months of contracting the infection. The severity of the disease was found to be the most prominent factor in this. People may contain the virus for three weeks.
As per the lead researcher, "Our immune system recognises the virus SARS-CoV-2 as harmful and produces antibodies in response to it, which helps to fight the virus. The results of this six months cross-sectional study show a classic pattern with a rapid increase of antibody levels within the first three weeks after Covid-19 symptoms and, as expected, a reduction to intermediate levels thereafter."
Also Read: Antibodies May Not Stop Coronavirus Transmission In Children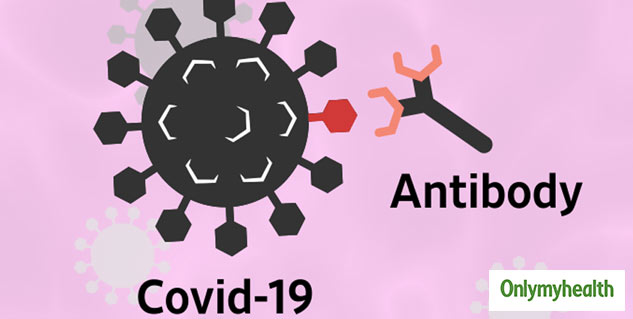 The team found a reduction in antibodies over time due to robust neutralisation activity. "Our work provides detailed information for the assays used, facilitating further and longitudinal analysis of protective immunity to SARS-CoV-2. It highlights a continued level of circulating neutralising antibodies in most people with confirmed SARS-CoV-2," researchers concluded.
Thus, it can be said that antibodies are active up to seven months after contracting the infection and then reduce gradually. The severity of the infection is the major cause that decides the span of antibodies in the body.
Read More in Latest Health News