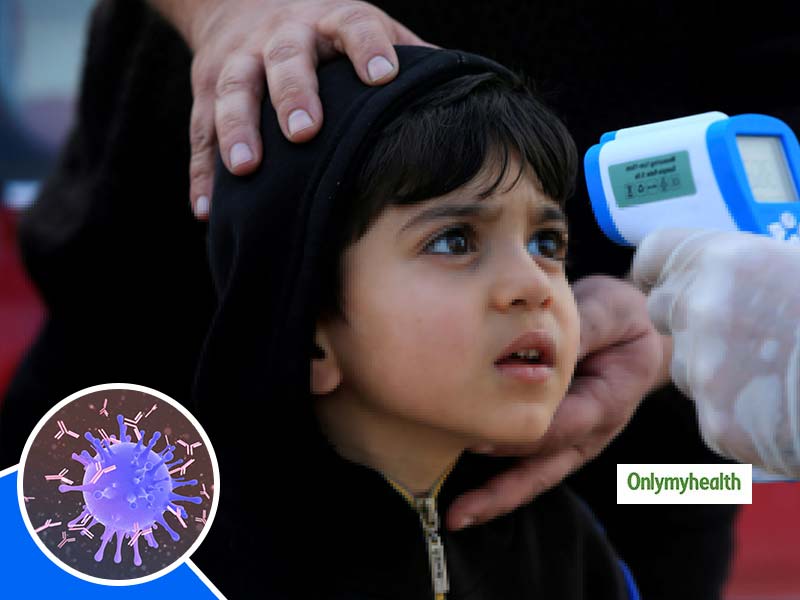 COVID-19 transmission in children: Researchers at Children's National Hospital (United States) recently studied how long it takes children to get rid of corona infections and make antibodies in the body. According to their research, both COVID-19 symptoms and antibodies can appear in children's bodies at the same time. In an analysis issued in the Journal of Pediatrics between March 13 and June 21, 215 pediatric patients were tested.
Also Read: Obese People Are Prone To Developing Complications Due To COVID-19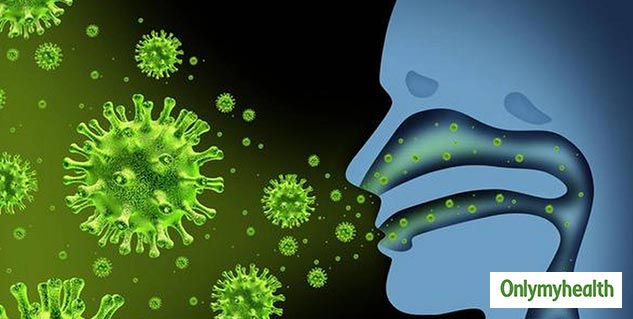 According to scientists, 33 of 215 pediatric patients tested both viruses and antibodies while undergoing treatment for COVID-19 disease in the hospital. Blood virus positives of 9 out of 33 patients were also found. Researchers found that children aged six years to 15 years take longer to get rid of COVID-19 than patients who are between 16 years and 22 years old.
Researchers take on antibodies
Researcher Burak Bahar of Children's National Hospital (United States) said that in most infections when we start searching for antibodies, we do not get the virus, but in the case of COVID-19, we have found both viruses and antibodies in the patient's body. This means that even in the presence of antibodies, there is every possibility of children getting infected with the virus.
Also Read: COVID-19 Reinfection Has Begun With First Confirmed Case In Hong Kong
Bahar is also the lead author of Research. According to the researchers, the children's behaviour and day-care patterns that can raise the case of Corona among the population. Analysis has been done on a small number of children, and it needs to be done on a larger scale.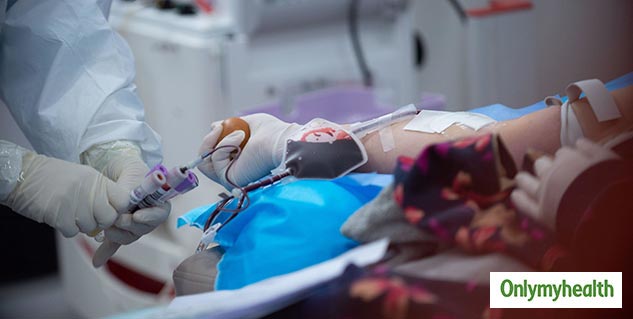 Conclusion: Dr Burak Bahar said that in the sequel of the research, we would try to find out whether the virus present with antibodies can spread the infection to another person. He said that now it is not known that antibodies are related to immunity and how long these antibodies will be useful in the body in the event of a recurrence.
Read More In Latest Health News