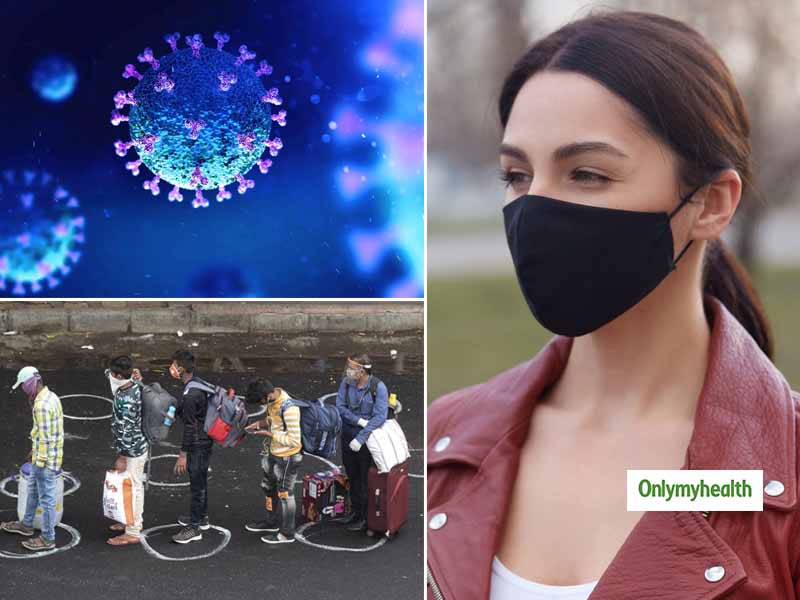 Mask use and social distancing may prevent 2 lakh COVID deaths in India: Study
Use of masks on a large scale and adhering to the rules of social distancing can help reduce more than two lakh deaths of COVID-19 in India by December 1. This is revealed in a model-based study. The study has also revealed that the disease will continue to be a significant public health threat in the country. A study by the US-based University of Washington's Institute for Health Metrics and Evaluation (IHME) reported that there is an opportunity further to reduce the number of COVID-19 deaths in India. Accordingly, people need to strictly follow the rules of social distancing and the COVID-19 prevention guidelines issued by the Department of Health, along with using masks continuously.
Corona will not end in India right now: IHME
IHME Director Christopher Murray said in a statement, "India's epidemic is far from over as a large part of the population is still susceptible." Murray said, 'In fact, our model-based study shows that there is a wide range of possible outcomes, depending on the steps that governments and citizens take today and tomorrow. Wearing masks and following the rules of social distancing are extremely important to prevent the spread of the virus'.
Also Read: 5 Questions To Determine Whether Your Cold Is Coronavirus
What are the expected deaths by December?
Researchers at IHME cite some urban areas, including Delhi, as evidence that preventive measures of corona include intensive contact tracing, mass testing, mask-wearing and social distancing have helped reduce corona prevalence. His modelling study found that, in the best condition, India could be around 291,145 from Corona by December 1, up from 60,000 at the end of August. However, according to the study, the worst condition in India could be up to December if the lockdown restrictions are relaxed and masks are not used or misused. By December, 492,380 COVID-19 deaths may occur.
Also Read: Some Positive News About Coronavirus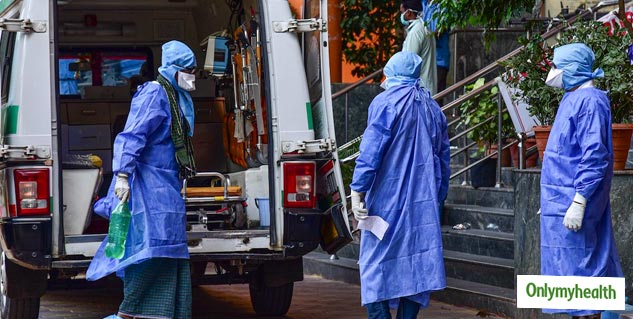 Indian experts on this study: Reacting to the findings of this study, Professor Gautam Menon of the Department of Physics and Biology at Ashoka University in Haryana said that it is undoubtedly true that wearing masks and maintaining social distancing will be very important in preventing the disease from progressing.
Read More in Health News