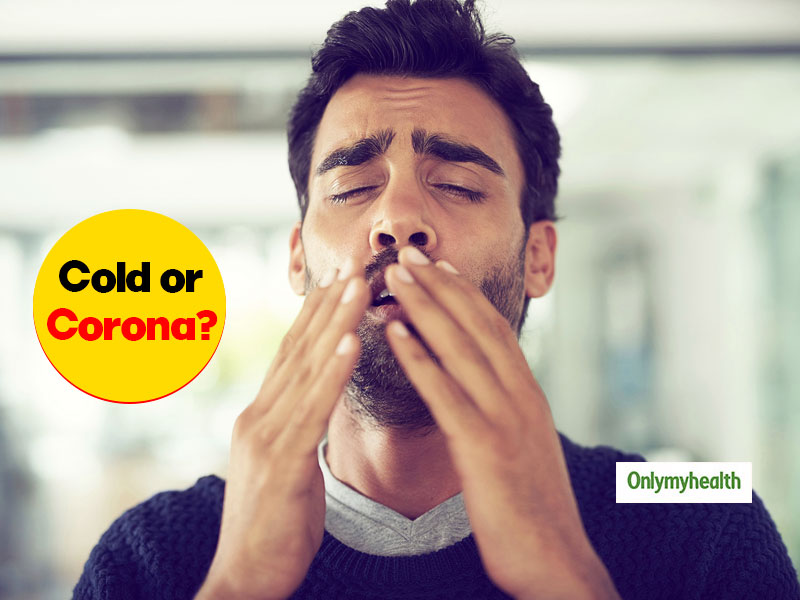 Coronavirus, the global epidemic is the nightmare of everybody's life. The range of the deadly COVID-19 virus is getting bigger with each passing day where the death toll has touched almost 5,000 in 3 months with over 1 lakh positive cases all over the globe! WHO has declared this a global pandemic and people are advised to take as many precautions as they can to prevent getting infected by this life-threatening virus.
As the initial symptom of the novel coronavirus is cough and cold, it is advised to immediately get tested for coronavirus if you see any of these symptoms. Also, keep a distance from people during coughing and sneezing as this is the potential medium of getting the virus in your body. Here is a rundown of 5 questions listed by Johns Hopkins Center for Health Security in the United States to find if your cold is coronavirus, do check them out for your safety.
Question 1: In the last 28 days, have you traveled outside of India?
As we all know, most people who tested positive for coronavirus are the ones traveled abroad. This virus is brought to India by people from China, Japan, South Korea and Italy. This epidemic started in China and reached to the other parts of the world through people. Dr KK Aggarwal, President CMAAO, HCFI and Pasty national President IMA, advise people to stay home as much as they can. Prevent abroad trips unless extremely important as this would otherwise increase the chances of you getting this deadly infection. Also, if you have recently traveled outside of India, get yourself tested for this virus.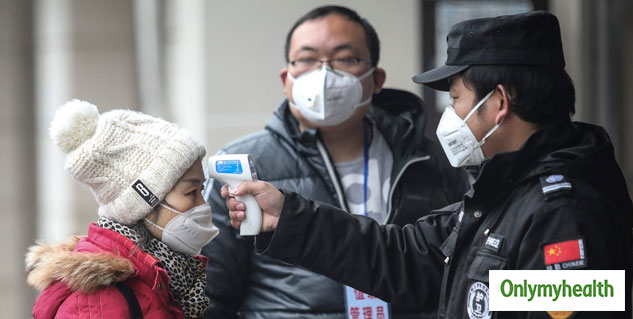 Question 2: Have you traveled to China, Japan, South Korea, Italy or Iran, or a community where the coronavirus is spreading?
If the answer to this question is a yes, chances are that your cold could be corona! If your body is showing symptoms like dry cough, cold and fever, you must get tested for COVID-19 and take basic precautions. Dr. Aggrawal suggests home quarantine for two weeks to not infect other people.
Also Read: WHO Declares Coronavirus As A Global Pandemic
Question 3: Have you had close contact with someone diagnosed with COVID-19, the disease caused by the new coronavirus?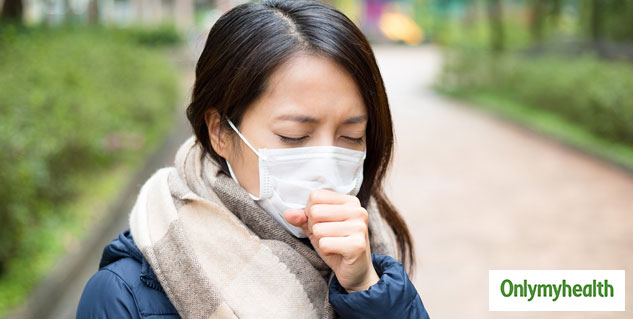 By close contact, it means having been within 6 feet of that person for an extended time or being exposed to their cough or sneeze. If you have encountered such a situation, the risk of the corona is extremely high and the cold could be the signal of the onset of coronavirus.
Question 4: Do you have a fever, a cough or difficulty breathing?
These are the symptoms everyone should look out for. A person who is showing these symptoms should either get tested for this pandemic or must adopt self-isolation. Dr. KK Aggarwal says, "One must know that self-isolation and self-quarantine are different. Self-quarantine is done for those who are ill with coronavirus or similar symptoms. This is an important step required to not spread the virus on to others."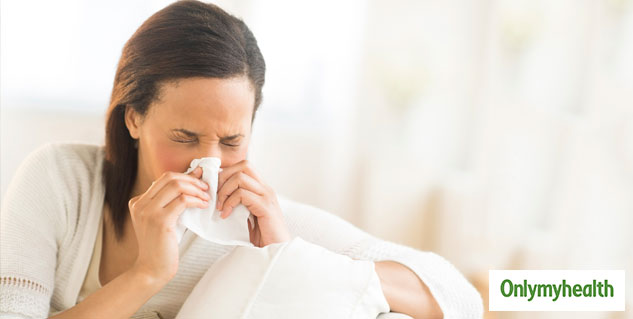 Also Read: DIY Face Masks to Prevent Coronavirus
Question 5: Has a public health officer said you were potentially exposed to COVID-19?
If a medical professional has said these words to you, you are definitely at risk. Public health officers are on high alert with this virus and they know more about this epidemic than common people. If a medical officer has hinted you about the corona, this could be true.
Read More in Other Diseases