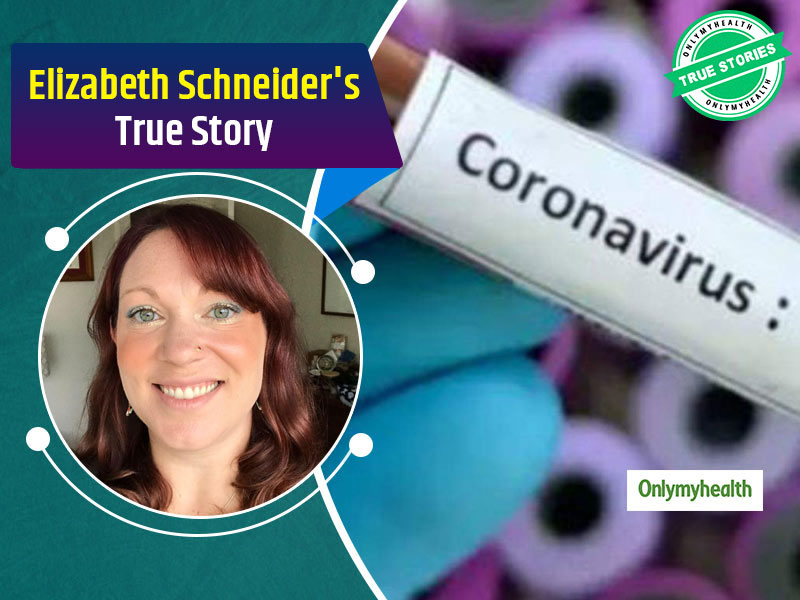 Coronavirus Pandemic: Novel coronavirus has spread around the world. New cases are coming up every day. The number of people suffering from this has increased significantly and people are very much scared about the Coronavirus. But to overcome that fear, a woman who was suffering from the Coronavirus has shared her story via Facebook. A woman named Elizabeth Schneider, who lives in Seattle, has put her experience in front of people through her Facebook post. Along with this, she has made many revelations about the virus. She was tested positive with coronavirus during an investigation at the Seattle Flu Study Center at Elizabeth Sanders University of Washington. Elizabeth told that neither she had a cough, nor did she have a cold, nor she had any sneezing.
Also Read: The Things You Need To Read About Coronavirus Protection And Prevention
Elizabeth raised questions about coronavirus
Elizabeth shared experiences in her Facebook post, saying, "I came in contact with COVID-19 during a party." But neither I nor any of my friends had any kind of cough, cold and sneeze. Even then, many people in the party with me fall prey to the coronavirus.''
Elizabeth raised a question in her post saying, "It is being told in the media that if you keep yourself clean, wash your hands then you can stay away from the grip of this virus." But my friends and I did all these things, yet we became victims of the deadly disease like coronavirus.''
Also Read: COVID-19: Preventive Measures To Tackle Coronavirus By Dr Mukesh Sanklecha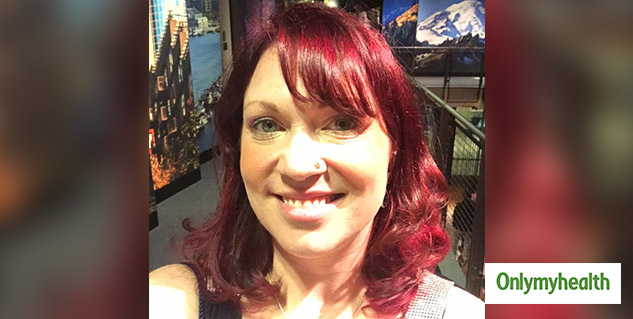 Coronavirus has different symptoms
Elizabeth explained that "this disease does not necessarily have the same symptoms for all. it shows different symptoms for every age. For me, its symptoms were headache, fever, body pain and joint pain. With this, the fever had become very high and was up to 103 degrees. On the other hand, some of my friends also got diarrhoea with this virus. Elizabeth shared the experience of all her friends, saying that some had heaviness in the chest and had trouble breathing. Along with this, the most shocking thing in it was that during the Corona Virus (COVID-19) we did not have any kind of phlegm, while everyone said it's the main symptom."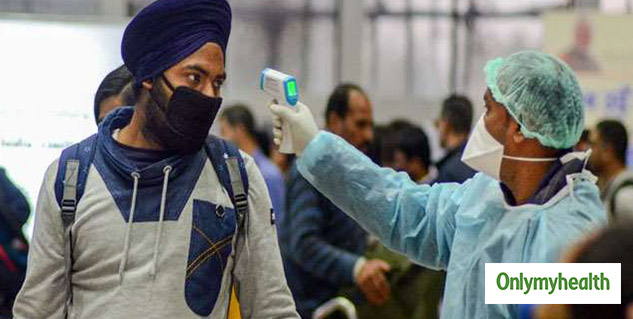 Virus Detection Reduction
Elizabeth further writes in her post that "when I got my tests done at the Seattle Flu Study Center, it was not for coronavirus but a flu study. Then these samples were sent to the King County Public Health Department, where it was determined that I'm suffering from coronavirus. After this, I was advised to stay in isolation for 7 days." During treatment, Elizabeth made several revelations. Elizabeth said that "not all people with coronavirus are being admitted to the hospital. Rather, I was also given medicines of common flu.'' However, Elizabeth claims that repeated hand washing does not protect Corona.
Read More Articles In Other Diseases