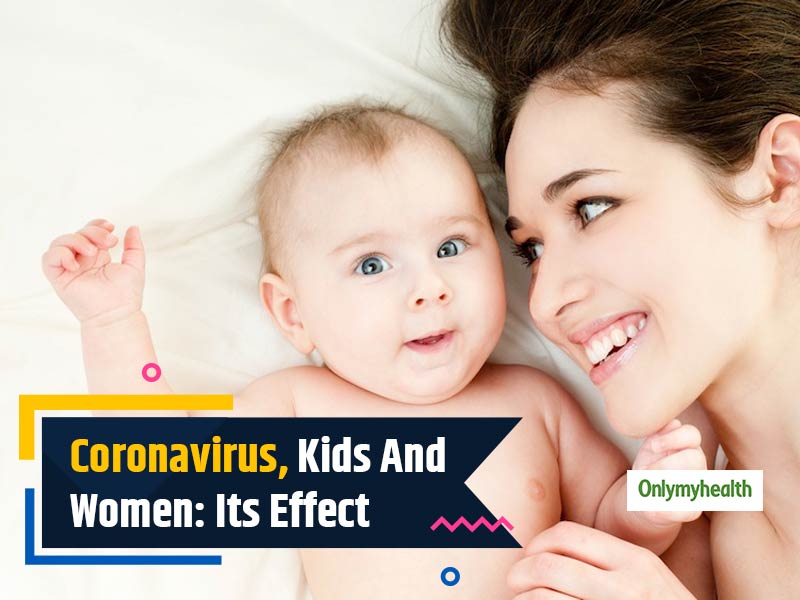 According to recent updates issued by the WHO, the new coronavirus (2019-nCoV) can infect people of all ages. The elderly and those with certain pre-existing medical conditions such as asthma, diabetes, and heart disease seem to be more vulnerable to its severity. While there is no treatment available for the condition, there is a need to raise awareness on taking precautions. People across all age groups must follow good hand and respiratory hygiene to avoid possible infection. The outbreak began in a province of China and was declared a Public Health Emergency of International Concern on 30 January 2020. But, one should know that coronavirus cases are less in kids and women. However, there are no confirmed studies that indicate whether women and kids are less vulnerable to coronavirus.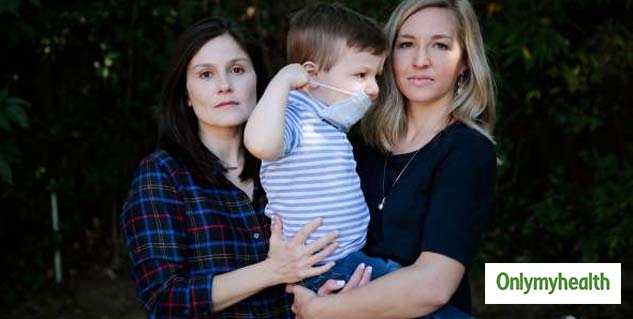 Also Read: Self Home Quarantine: Asked To Do A Self-Home Quarantine? Checklist To Follow
The General Case
Until now, most people get a mild infection in the initial stages. Also, as per several directives coming from the Chinese Centres of Disease Control, a total of 44,000 people were checked to ascertain this fact whether kids and children are less prone to coronavirus. Out of the tested, 2.8 per cent of the infected men were declared dead over only 1.7 per cent women. Also, the study showed how only 0.2 per cent of kids and teenagers died, and over 15 per cent of those were elderly.
Are Women and Children Less Prone?
Dr Bharat Pankhania, from the University of Exeter, explains that either the two age groups have a better power to cope up with the virus. The infection primarily happens when there is less power or immunity in the body to fight the virus. But, there are fewer chances in kids to catch the virus. Dr Nathalie MacDermott, from King's College London, mentioned, "Lesser cases in kids is only because parents guard kids more during such times."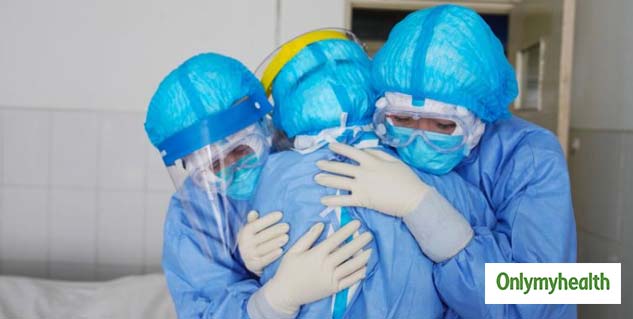 Also Read: COVID-19 Quarantine Experience: Mamta Sachdeva Shares Her Close Brush With The Deadly Coronavirus
How Are Women Protected?
There are certain studies which show how the death rates are different in men and women due to coronavirus. The case here is different because most men have low immunity owing to lifestyle habits like smoking, etc. The estimates of China paint a different picture as 52 per cent of estimates in men smoke as compared to only 3 per cent of women.
Prof Paul Hunter, from the University of East Anglia, explain how men and women react differently to infections. And evidence shows how women have better production of antibodies. Some precautions of Coronavirus are: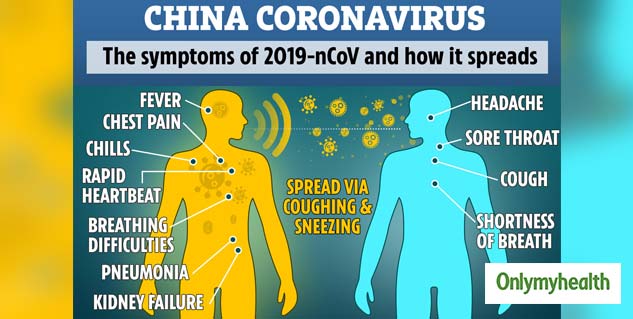 Dr K K Aggarwal, President, Heart Care Foundation of India (HCFI) and Confederation of Medical Associations of Asia and Oceania (CMAAO), said, "One should not believe in any myths. Certain misconceptions are surrounding the new coronavirus as well. I urge people only to get and believe in messages from valid sources only and opt for all hygiene practices like washing hands, etc. Also, staying on self quarantine is a must for those who have mild to basic flu symptoms."
Handwashing tips for prevention:
Read more articles on Other Diseases