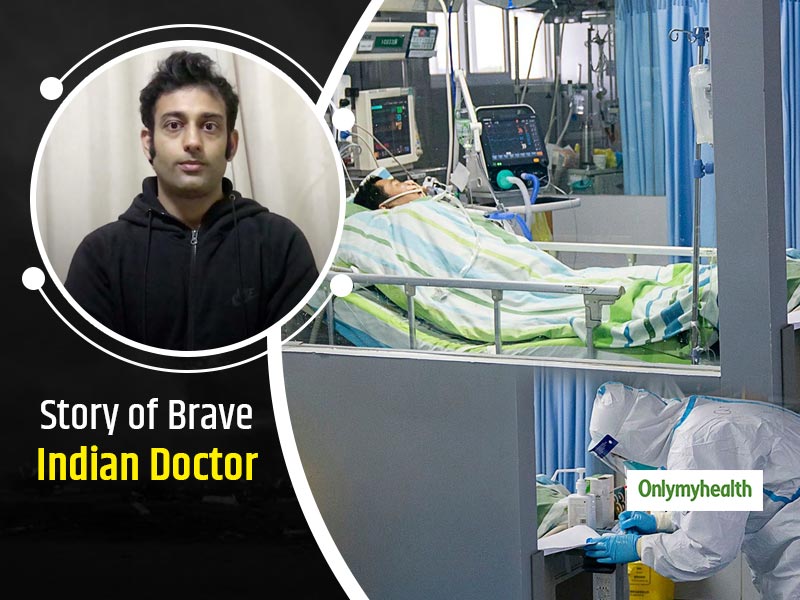 The deadly coronavirus has shocked the world. China is known for its tremendous study in medicals and lots of Indian students seek degrees abroad. COVID-19 started from Wuhan and now has been spreading across countries. More than 119,000 people have been infected and over 4,200 confirmed deaths have been recorded. The cases have been confined to China, but the virus is spreading everywhere including India. A total of 62 cases has been confirmed. Many schools and events have been closed due to the virus. On January 31, Air India flight evacuated 324 Indians from Wuhan and were kept under observation. Italy is the second most affected country after China. The country is kept on a high alert and the government's taking measures by closing educational institutions temporarily limiting the spread. Doctors across the world are treating the patients with coronavirus.
A courageous doctor, Amish Vyas from Ratlam, Madhya Pradesh chose to be there for the victims amidst novel coronavirus outbreak. Currently, he is living in Hangzhou in southeast China since 2014 along with his daughter and wife. He works at a quarantine camp for suspected norovirus sufferers. He holds a degree in plastic surgery.
Dr. Amish says in an interview with news CGTN " I am not afraid of my infection as a doctor and we fellow physicians and surgeons are all one team all over the world. Just keep doing what you are doing".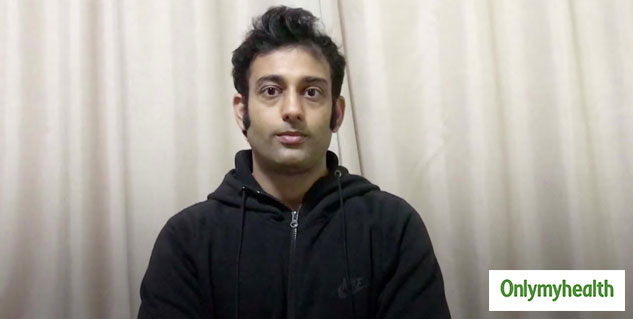 Also Read: DIY Face Masks to Prevent Coronavirus
Amish's mother talks to her son every day and is in a dilemma that her son isn't coming back. Amish had made a promise to himself that he would serve and help people. His passion drives him to look into health-related issues.
Though the outbreaks of coronavirus are stressing people out. Dr. Amish ensures that China's authority and government are taking control of the situation. The daily outgoing has been limited and people are living in their homes. But now everything is under control and China seems fine due to the multiple levels of prevention strategies taken for this. In society, social workers and the people from the government take regular health check-ups, and prevent any gathering, checking their body temperature while entering or exiting a venue. People in quarantine or isolation usually get enough food and supplies from the government.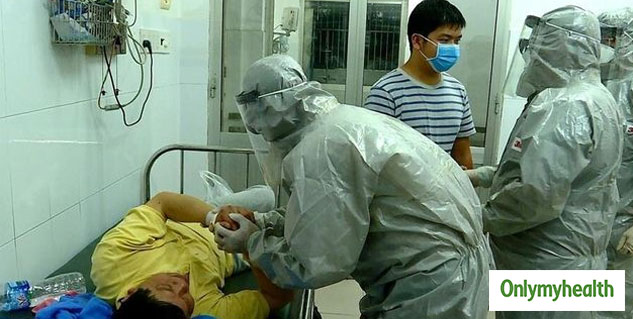 Also Read: Common Misconceptions About Coronavirus That You Need Not Believe
Here are few steps to avoid getting coronavirus:
Wear a mask wherever you go in public
Wash your hands frequently with soap and water or hand sanitizers would work
Try to avoid public gatherings and an individual who has a cough or cold
If you are staying at home, adopt a healthy lifestyle by exercising regularly and eating healthy.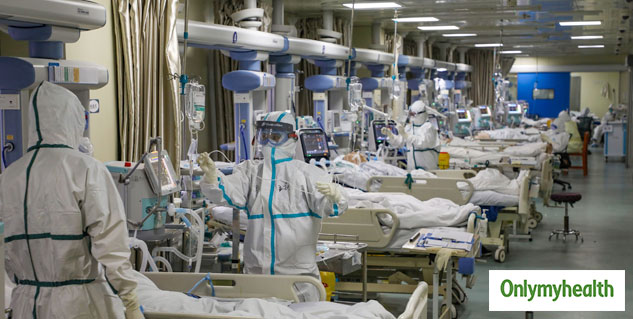 Dr. Amish in a video by Zhejiang says " China is very safe and people don't have to panic. The government is doing wonderful precautions and people abroad do not have to worry about as the medical team is making enough medications to cure COVID-19 and the best way to stay away from getting caught with the virus is to avoid and take precautionary steps.
Read More in Miscellaneous