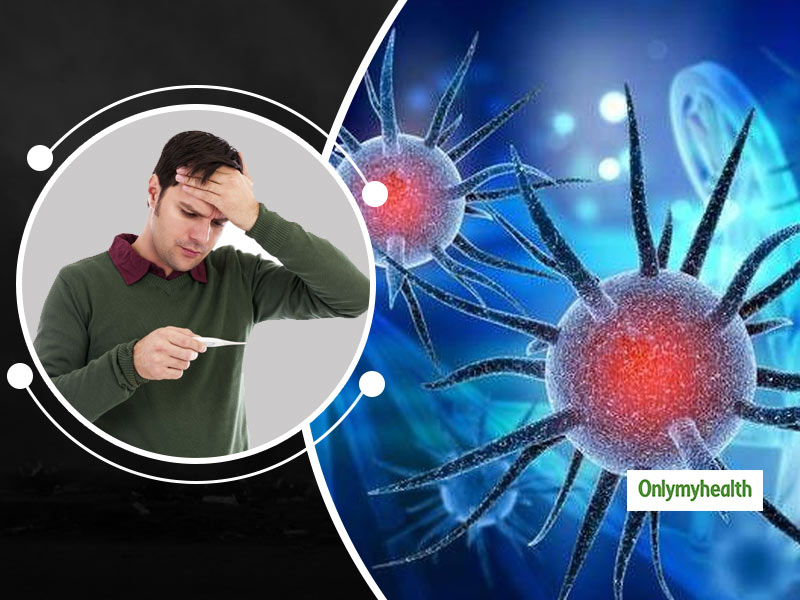 Covid-19 In India: In the late-night of March 10 (ten) fresh cases have been reported from Karnataka, Kerala and J&K. Now the total count coronavirus cases of India have touched 62 (sixty-two). With the 18 (eighteen) new coronavirus cases reported on 10th of March, five (5) are from Maharashtra, eight (8) from Kerala, one (1) in J&K and four (4) in Karnataka. India has also suspended several visas granted to foreign nationals of Germany, France, and Spain. In the UK, an Indian origin man (around '80s) died of coronavirus. Moreover, for the first time in India, on a patient with breathing problems, 2 anti-HIV drugs were inflicted together.
Myths And Facts About Coronavirus
National Institute of Virology
In Pune (since the outbreak of coronavirus across the world), The National Institute of Virology (NIV) is at the centre-stage. NIV started testing samples from people who exhibited signs of coronavirus. The institute was the first to conduct this. The National Institute of Virology reduced the time taken to get test results back. It took around twelve-fourteen hours from swabbed people to close to only 4 hours per sample. According to The National Institute of Virology director, Dr Priya Abraham, the institute (NIV) is working during this national health crisis.
Also Read COVID-19: The Things You Need To Read About Coronavirus Protection And Prevention
Covid-19 agent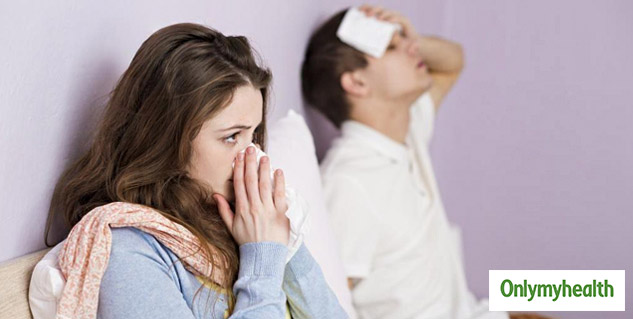 The first laboratory to start examining the Covid-19 agent was ICMR-NIV, Pune (in India). The first 3 positive cases were also reported by them (within the country). Under the Indian Council of Medical Research and the Department of Health Research, about 12 Virus Research Diagnostic Laboratories were provided to do the screening for the Covid-19 agent. Increasingly, this number has become fifty-two VRDLs across this country.
Also Read: Coronavirus: COVID-19 Not Yet Declared As A Pandemic By WHO, Is It Making Way For Coronxiety?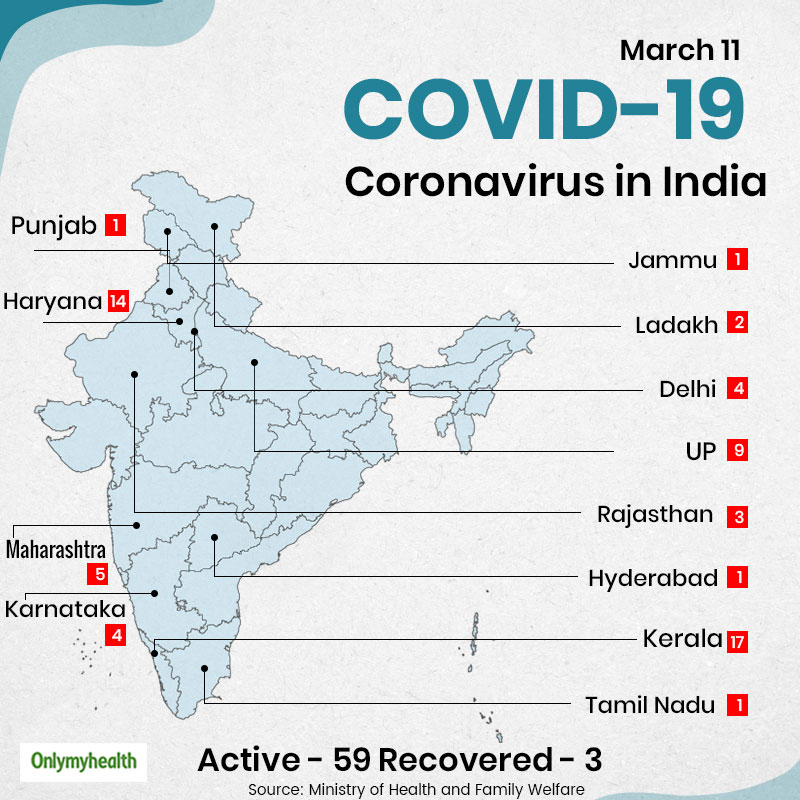 Sample testing
At present, each sample's testing time is the maximum of 4 hours. Each sample is tested for Covid-19 but also eighteen other influenza viruses and respiratory viral infections.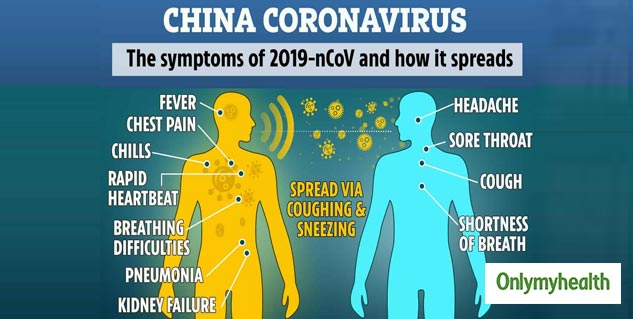 Maldives and Afghanistan
7 samples have been reported and tested from the Maldives. Right now, The National Institute of Virology is also helping Iran. NIV has also been set up testing in Timor-Leste.
Read more articles on Health News