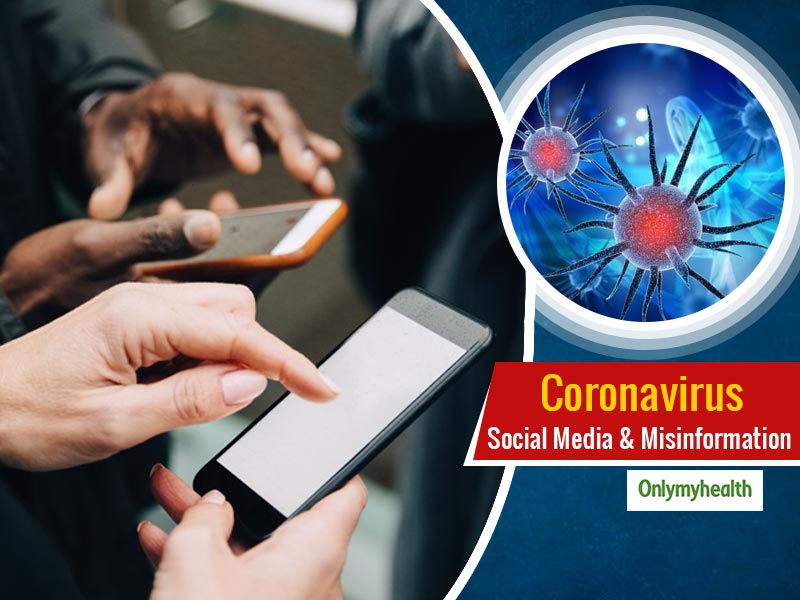 As the number of coronavirus cases stacks up, there is a deluge of information and consequently misinformation regarding its spread, severity, and cures. While the illness is severe and in no way should be taken lightly, the spread of rumours, and misinformation, primarily through social media, is causing unnecessary panic that isn't helpful. Dr Deepak Parashar, Medical Officer, Healthians, explains, "To add a little perspective, currently there are about 95,484 Coronavirus cases worldwide, of these almost 53,688 have already been cured. There are currently more than 38,000 active cases, 83% of which are mild."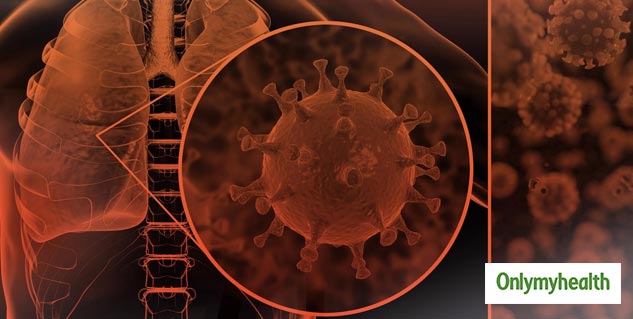 To help clear some of the confusion and doubts regarding coronavirus, here are a few things you need to know:
Coronavirus is Confined To Close Contacts
Unlike the flu, which has a very high rate of transmission and infection, the coronavirus takes longer and is also mostly confined to close contacts of the infected people. The best way to avoid exposure and spread of infection is to maintain a distance of 3 feet from people who might be sneezing or coughing. Wash your hands regularly, use alcohol-based sanitisers, avoid touching eyes, nose and mouth, cover your mouth & nose with bent elbow or tissue while sneezing and disposing of used tissues immediately.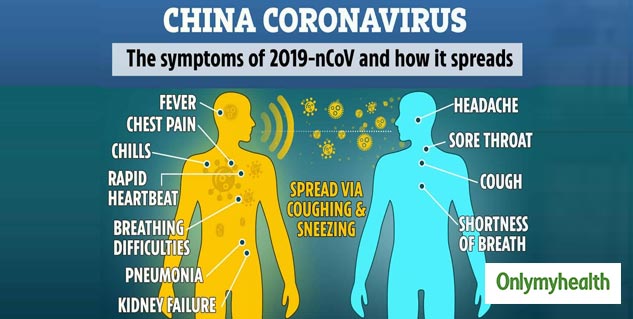 Also Read: COVID-19: The Things You Need To Read About Coronavirus Protection And Prevention
Avoid Travel During These Times
It is also advisable to avoid non-essential travel to countries where the outbreak is severe. You should also refrain from going out in crowded places and try to stay at home in case you feel unwell to restrict the spread of infection. A face mask is only necessary if you are already infected or are close to an infected person, using any mask will also not help as only N95 masks that have filters to stop airborne particles are recommended.
Myths About The Initial Symptoms
Dr Parashar explains, "Contrary to popular belief runny nose and cold are not the most common initial symptoms of Covid -19. Fever and dry cough, shortness of breath are the presenting signs that you have to be alert to. Many people believe that chlorine oxide, garlic, sesame, hand dryers, UV disinfection lamps etc can help in avoiding the infection. However, none of these things has been scientifically proven to do so. In case you observe symptoms like fever, dry cough, tiredness, breathing difficulties etc do not panic, contact your local health care provider, government hospital to assess your situation and get tested."
Avoid Direct Contact To Objects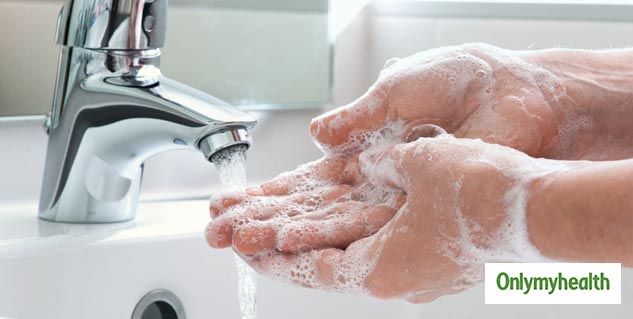 Avoid opening doors or touching things with your hands that are in the public space. Use your elbows as much as possible to accomplish such tasks. Disinfect objects of daily use with a sanitizer to minimise any risk of infection. Things like your keyboards, laptops, phones etc need to be cleaned regularly. Encourage your family, friends and colleagues who may be experiencing symptoms to avoid contact with people to restrict the spread of infection
Also Read: Coronavirus: COVID-19 Not Yet Declared As A Pandemic By WHO, Is It Making Way For Coronxiety?
Outbreaks of infectious diseases like the Corona Virus are inevitable due to a variety of factors like climate change, ecological factors, agricultural factors, and human behaviour. The problem, however, lies in the fact that more than the disease affecting people the widespread panic is causing more problems. It is essential that individuals equip themselves with correct information and not contribute to spreading the panic.
Read more articles on Other Diseases