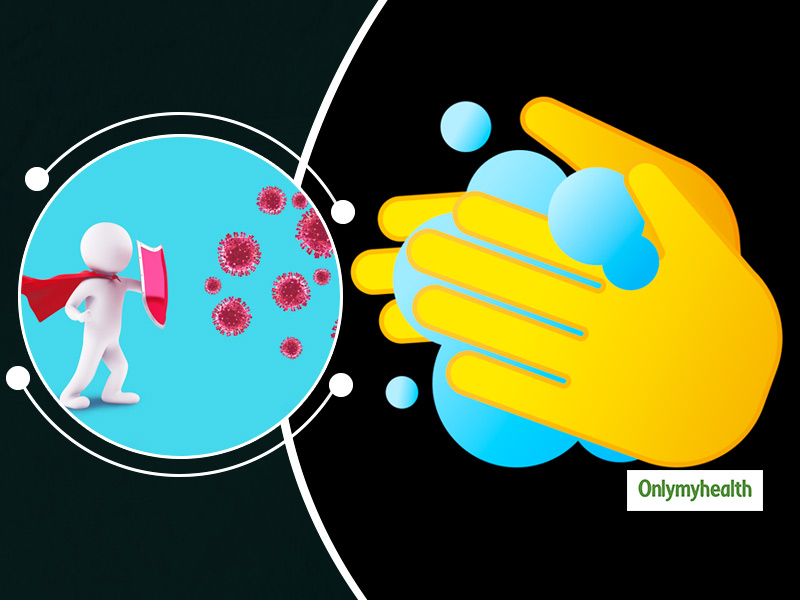 Do you know that the face with a mask is the most popular emoji in coronavirus conversations?
Do you know that emojis have become the face of the COVID-19 pandemic? This World Emoji Day, the icon of "face with medical mask" has been the go-to emoji for discussing the COVID-19 on social media posts. Also, the World Health Organization (WHO) has taken the initiative to spread health messages with emojis. The emoji usage as the COVID-19 began spreading across the globe earlier this spring has uncovered some other interesting trends. As per the Emojipedia analysis, the emoji use in the "new normal." Have you seen the latest video yet? You can follow these simple steps to stay safe and protect yourself & others from COVID-19.
Can emojis describe your feelings?
Words cannot describe your feelings at times, about COVID-19 or Coronavirus. Seldom, we use emojis; when words fail and sometimes, we use emojis when we are lazy. Do you know about the microbe emoji? This emoji looks a lot like a virus. Moreover, the face with the medical mask is one of the most popular emojis floating on social media posts and instant messages around the world. And there are many coronavirus related posts, as millions across the globe at sitting at home.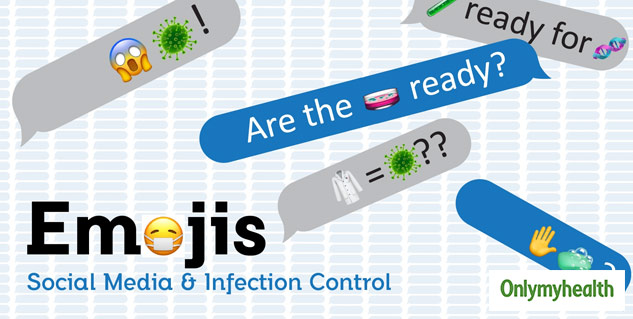 However, some are working, and others are not. Anyhow, do you know that emoji with face With Tears of Joy was incredibly popular in coronavirus related tweets? However, if the Folded Hands emoji possibly to signify a prayer, then one would understand the popularity of the Italy flag considering the conversations around the spread of COIVD-19 in the country and the red circle as a warning maybe.
Also Read: A COVID-19 Recovered Person Get Positive Again, This Study Shows
Here's an Emojipedia analysis
However, the Emojipedia sampled more than (two lakh) 2,00,000 tweets that discussed the COVID-19, to discover the most popular emojis. They also selected 12 emojis included Nauseated Face, Face with Medical Mask, Sneezing Face, Face Vomiting, Face with Head-Bandage, Face with Thermometer, Pill, Ambulance, Microbe, Syringe, Soap and Sponge and further sampled around 50,000 tweets that included at least one of these.
Also Read: Antigen And Swab Test: How Can One Show Negative and Other Positive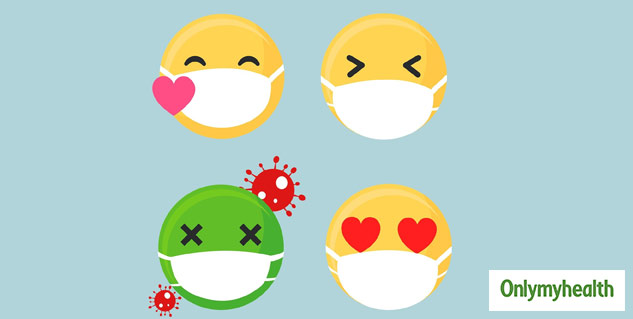 Do you know that the face mask icon is first in the twelve emoji, with the discussion of the COVID-19? This wide range of emojis implies pretty much thoughts we may have about the COVID-19. According to the emojipedia report, of the assessed tweets, use of Face with Microbe and Medical Mask showed the higher percentage match, indicating that these emojis were mostly focussed on discussing COVID-19 or Coronavirus.
Read more articles on Health News