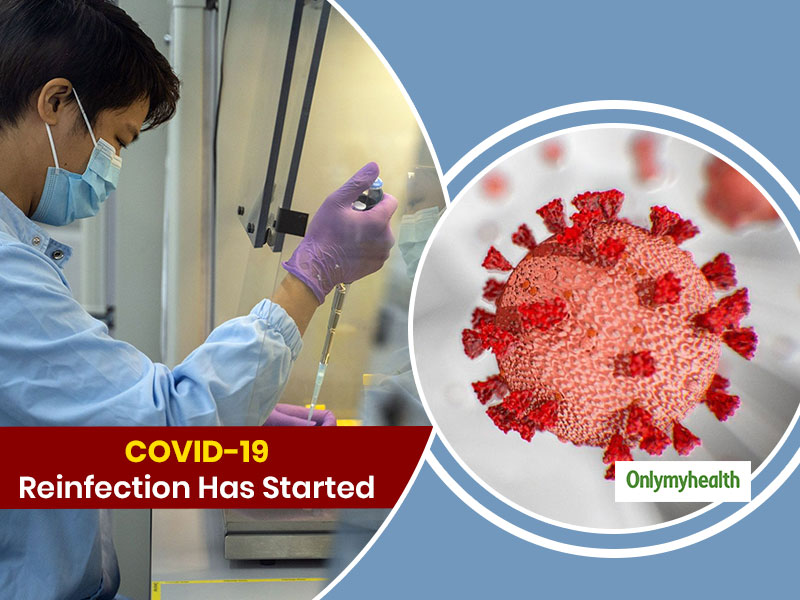 While we are all praying for the vaccine to become available soon, it looks like things aren't so easy as we assume them to be. Waiting for the solution, we have a new problem approaching us in the form of COVID-19 reinfection. Yes, reinfection in a person who recovered months back. This is not a good sign and shows that not only uninfected but previously-infected people are also at risk of getting coronavirus. Find details in this article.
Hong Kong has reported its first or we better say the world's first COVID-19 reinfection case. Earlier, it was said that our body produces antibodies against the infection after contracting the virus making it less likely to get infected again. However, this new finding has raised concerns about the durability of immunity. Is it easier for the body to catch this lethal infection again? Can't it be controlled by eating immunity-booster foods or only a vaccine that kills the virus would do?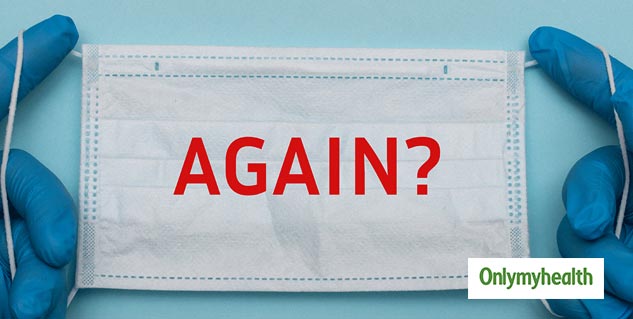 The answer to these questions is briefly given by the lead researcher Kai-Wang To who is also a microbiologist at the Faculty of Medicine, Hong Kong University. "Our study proves that immunity for COVID infection is not lifelong; in fact, reinfection can occur quite quickly. COVID-19 patients should not assume after they recover that they won't get infected again," he says in an interview.
Also Read: Inflammation Is The Key Risk Factor For Coronavirus, Doctor Explains Different Aspects
How to stay safe from reinfection?
People who have recovered should not consider themselves safe. They still need to follow all the practices that other people are following to prevent this virus. Hand washing, using sanitizer properly, maintaining social distancing, eating a healthy diet with immunity-boosting drinks and foods, etc. need to be strictly followed. If you see suspect symptoms, get yourself tested. The COVID-19 reinfection news has ruled out the possibility that you cannot get infected again.
How did the reinfection occur?
The 33-year-old man who is identified as the first confirmed case of coronavirus reinfection was travelling back from Europe when he was stopped at the Hong Kong airport for screening. He showed suspect symptoms and therefore, was sent for testing. Much to his surprise, he was found positive!
Also Read: What Is The Difference Between Antigen and Antibody Testing?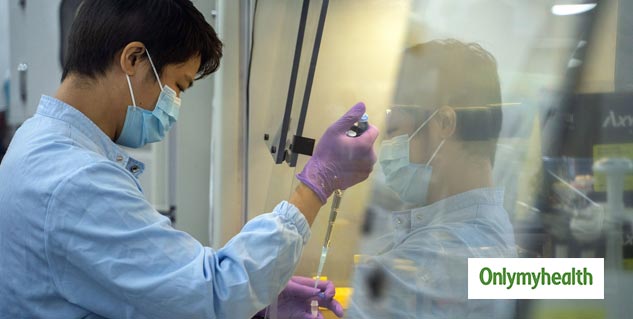 This could be both relapse and reinfection and therefore researchers studied two strains of coronavirus and compared them. The strains were totally different. While one strain was of the early infection that happened in China earlier this year, the second strain was more prevalent in Europe. This shows that the person got infected with a different strain of virus during his stay in Europe.
This news has increased stress levels in researchers as well as common people. This indicates that no one is safe from this virus. Also, the antibodies do not provide long-term protection and so could be with the vaccine. We just wish everyone good health.
Read More In Latest Health News