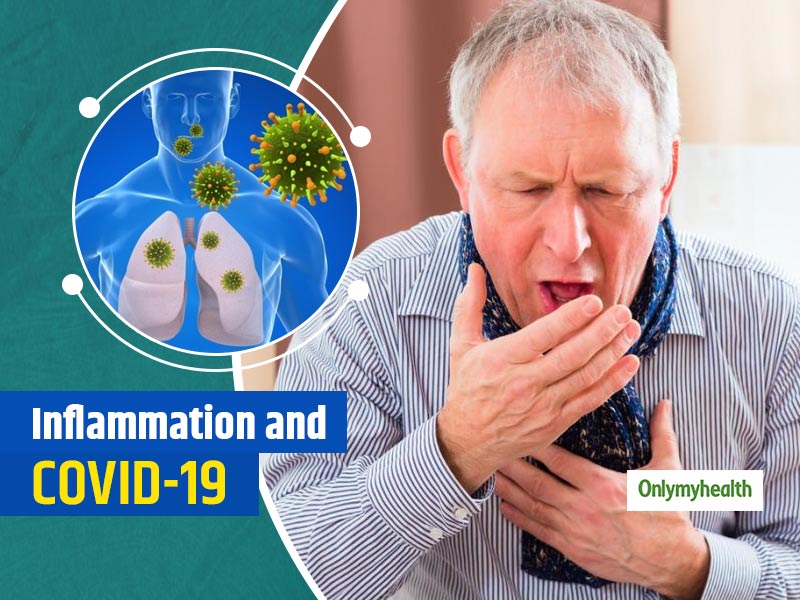 The end of COVID-19 doesn't seem to be near. This virus has created a stir on everyone's lives with its life-threatening complications. While some people remain asymptomatic despite contracting the virus, some need immediate hospitalization to control their condition. This shows a variation in the severity of coronavirus. But the vulnerability factor remains constant which is inflammation or poor immune response. Since older people have weaker immunity, they are an easy target for this virus. We contacted Dr. Sandeep Garg, Consultant- Deptt. Of Pulmonary Sleep Medicine, Max Super Speciality Hospital, Shalimar Bagh, New Delhi to closely learn about inflammation and COVID-19.
Inflammation and Immune Response Are Key Risk Factors
There are several risk factors for coronavirus but the main factor for most vulnerable groups is their immune response or inflammation. They often fall sick because of the poor immunity that brings inflammation along. Other factors like exposure to the environment, existing illness, no access to better healthcare facilities, etc. worsen the situation. This is why they frequently suffer from cough, cold, respiratory illness, etc. And this is possibly why older adults are susceptible to COVID-19.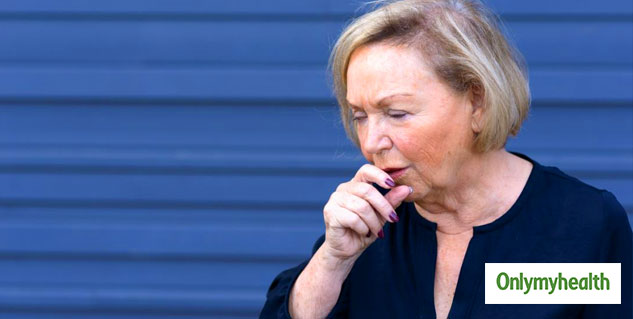 Here are some factors explained by Dr. Garg
Diabetes
Patients with severe uncontrolled diabetes are more prone to COVID Infection as well as secondary complication of COVID and have more propensity to develop sepsis. ICMR also released COVID-19 guidelines for diabetics and heart patients.
Uncontrolled diabetes causes high levels of blood glucose levels which further increases the levels of ACE2, a protein present on the outer of a cell. This protein is a potential target of the SARS-CoV-2 virus that spreads coronavirus. This protein is present in monocytes and macrophages that are shown to respond to high glucose levels after contracting the virus. Thus, diabetic people need to be extra careful.
Also Read: The COVID-19 Pandemic Is Now Driven By Young, Asymptomatic People
Morbid Obesity/ Obesity hypoventilation syndrome
As baseline saturation in the supine position is usually low, lower lobes are usually poorly ventilated. So, when they develop COVID pneumonia, they usually require high flow oxygen, as well as the risk of the requirement of ventilatory support is increased.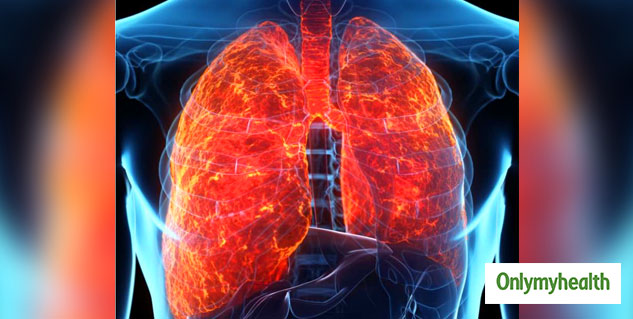 Obesity also raises blood glucose levels just like diabetes that badly affects monocyte and macrophage activation. This makes the body of an obese person ideal for COVID-19 virus to reside and thrive. Many times, people catch this virus unintentionally.
Health Care Workers (Doctors / Nurses / Paramedical Staff)
Prolonged and repeated exposure to a different strain of virus
Lack of education regarding donning and doffing around the paramedical staff as well as in Doctors / Nurses
Lack of proper Diet/ long working hours/ Prolonged Fasting
Fear/ Depression/ Anxiety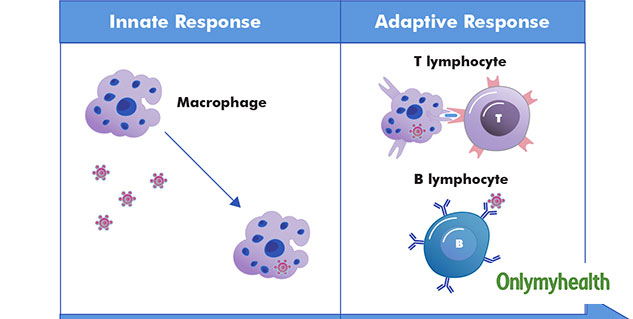 What is Cytokine Storm?
Another potential risk factor is the cytokine storm which is the term given to the production of innumerable cytokines. These inflammatory cytokines cause a vigorous immune response and cause severe lung damage. While cytokines are helpful in boosting immune response, cytokine storm can have damaging effects. If their production is not controlled, they can have severe hazardous effects. Macrophages and monocytes trigger cytokine storm and thus it is very important to control these cells. These misbehave in obese and diabetic patients making them vulnerable to COVID-19 infection.
Different people have different vulnerabilities. Inflammation is a potential risk factor for coronavirus and needs to be controlled to stay safe from COVID-19.
Read More Articles in Other Diseases