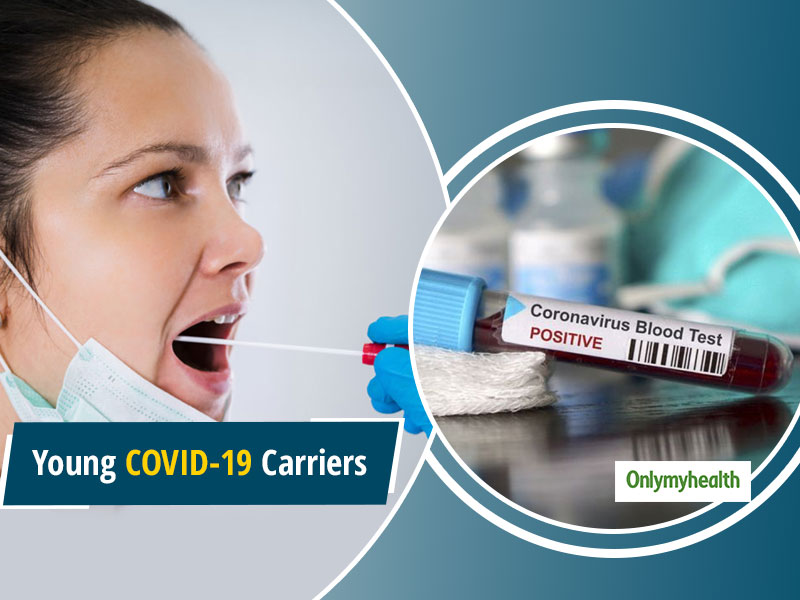 The World Health Organization has expressed its concern over the rapid transmission of the COVID-19 virus. The main cause of their worry is that most of the carriers are asymptomatic. They themselves do not know that they have the virus which can get transferred to another person. WHO also mentioned that this pandemic is driven by young people aged between 20-40 years.
WHO on COVID-19 Pandemic
Young people generally have stronger immunity than older adults. This is why they do not exhibit noticeable symptoms and recover on their own. But lesser do they know, they are posing a greater risk for vulnerable groups. According to the global data, as quoted by WHO, the proportion of younger people with COVID-19 infection has risen which is putting the vulnerable sectors such as elderly, children and sick people at risk.
Takeshi Kasai, WHO Western Pacific regional director says, "The epidemic is changing. People in their 20s, 30s and 40s are increasingly driving the spread. Many are unaware they are infected. This increases the risk of spillovers to the more vulnerable."
Also Read: Visiting Hospitals For NON-COVID Treatment, Keep These 6 Things In Mind
Asymptomatic transmission of Covid-19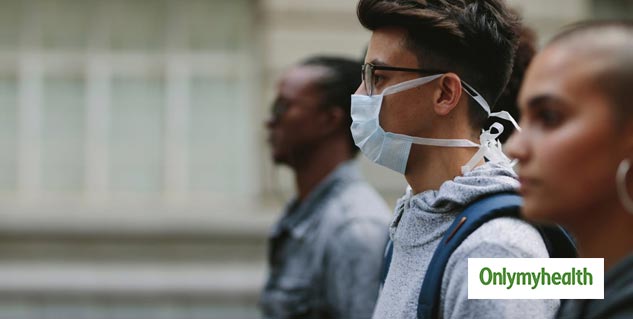 Months have passed by but the transmission doesn't seem to be slowing down. Many countries have re-imposed lockdown considering the surge in new cases. The race to develop a virus is also on where Russia is said to have developed a virus. Surprisingly, the new cases have been reported in countries where the virus came under control such as Vietnam and New Zealand. After months of zero cases, there is suddenly a surge in new cases which raises concern.
Also Read: How To Sanitize Packages Before Taking Them Inside Home? Know From Top Infectious Disease Expert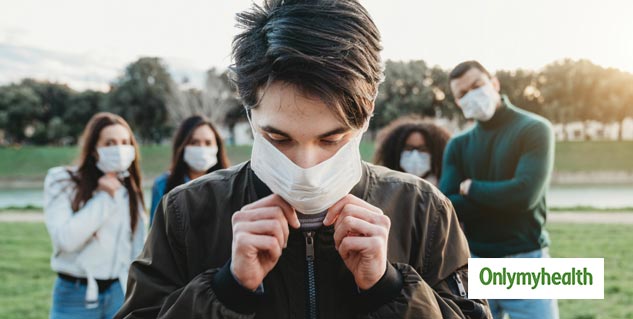 "What we are observing is not simply a resurgence. We believe it's a signal that we have entered a new phase of the pandemic in the Asia-Pacific," Kasai said.
This is a matter of great concern that most virus carriers are young people who do not show symptoms of this virus. It is important that all of us follow extreme precautions while going out and maintain distance with kids and elders to safeguard them.
Read More in Latest Health News