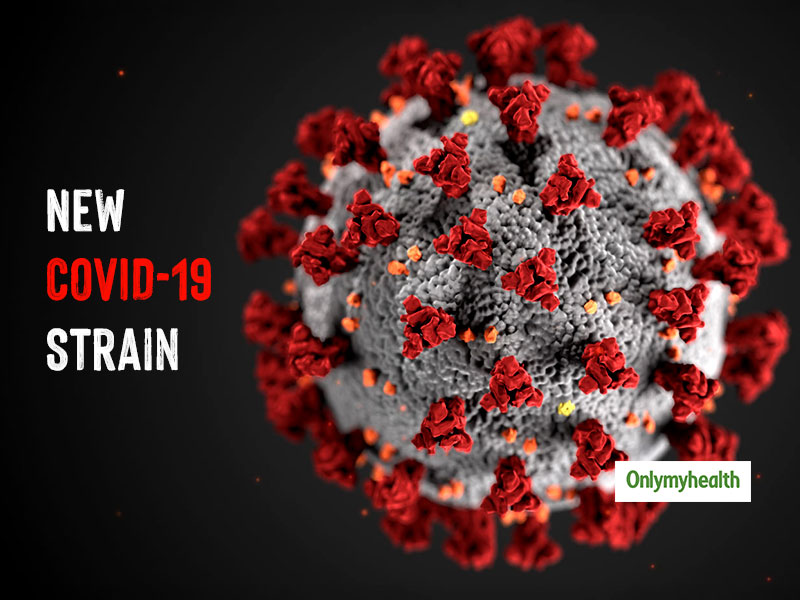 The Mutated COVID-19 strain, which is said to be found in Malaysia, is ten times more infectious, making it a worldwide cause of worry
Just when we thought that COVID-19 vaccine is underway, a recent development in Malaysia caught everyone unawares. A new strain of the novel COVID-19 has been detected. The worrisome part here is that this particular strain is said to be ten times more dangerous than the existing novel coronavirus, as said by the infectious disease expert Dr Anthony Fauci. This America's disease expert has warned that this virus displays signs of mutation. He says that SARS-CoV-2 may speed up the transmission rate and spread of the virus.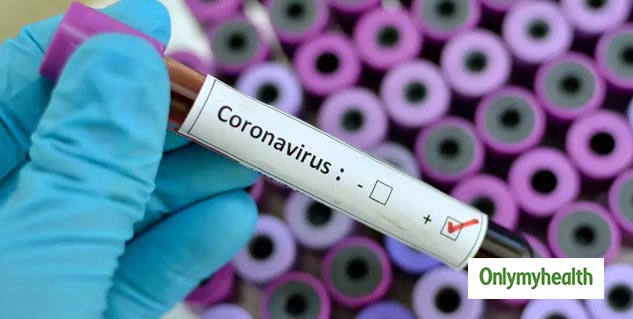 Also Read: Visiting Hospitals For NON-COVID Treatment? Keep These 6 Things In Mind
What is the mutation?
The mutation, known as the D614G, was diagnosed in three out of 45 cases, which started from a restaurant owner who flouted the 14-day quarantine norm after travelling from India. As per experts, this particular strain means that there is still scope left in the study of the virus to understand the mutation of the novel coronavirus.
This particular case has led to the need for greater precautions, without compromising even on the slightest part of it. This means more social distancing, home quarantines, fewer outings, etc. What is more disturbing is that this particular strain was also found in a cluster that returned from the Philippines to Malaysia.
However, as per World Health Organization Reports, there are no such findings that any strain would lead to any more severe illness in the masses. Also, some reports, one of which was published in the Cell Press, claims that any mutation is unlikely to have an impact on the efficacy of the vaccines. To note, vaccines are under human trial phase across the world, hoping to find respite from this deadly infection.
Watch: COVID-19 Vaccine Update:
Also Read: How To Sanitize Packages Before Taking Them Inside Home? Know From Top Infectious Disease Expert
This global pandemic has brought together the whole world to come up with a solution to be virus-free. However, not negating the fact this virus is here to stay, as told in several global reports, the need of the hour is to take all necessary precautions to prevent the spread of novel coronavirus.
Read more articles on Health News