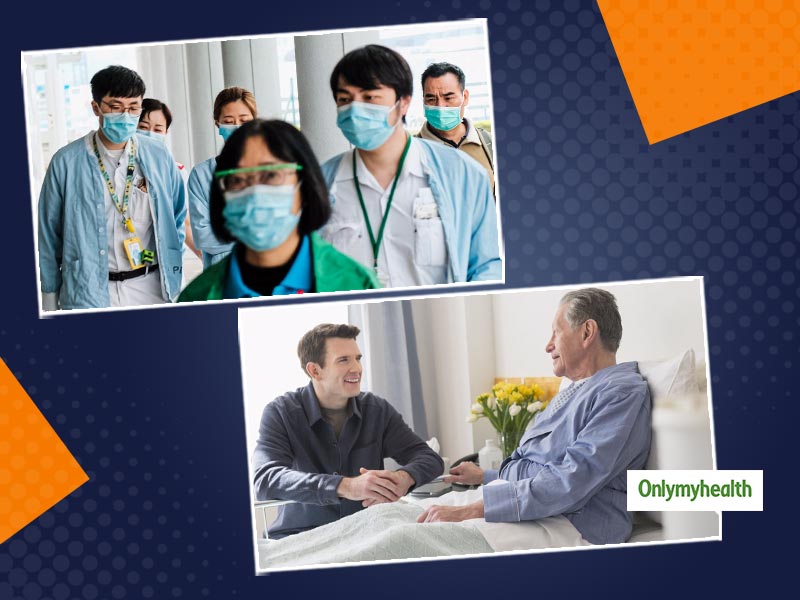 Life has begun to come back to normalcy with the opening of markets, shops and hospital, especially for non-COVID patients. It has provided relief to patients, especially those who are suffering from chronic illnesses. Patients who have diabetes, cardiac issues, cancer and other ailments, who had been avoiding to visit the hospital due to the pandemic may now resume the routine visits to their respective treating doctors. The patients and their companions, however, need to take the utmost precautions and follow protocols before and after visiting the hospitals. Before reaching the hospital, one must be prepared for the appointment. The documents and reports should be well-organized to avoid wasting time. Also, do not overstay; the suggested duration is a maximum visit time of 15 to 20 minutes.
With proper planning, the patient can ensure a safe visit to the hospital. Before visiting the hospital, the patient needs to consult online or telephonically. Almost all the hospitals have developed advanced telemedicine centres or created mobile phone applications to fix appointments and for preliminary check-ups. Even the most veteran and senior doctors are offering the consultations through these applications.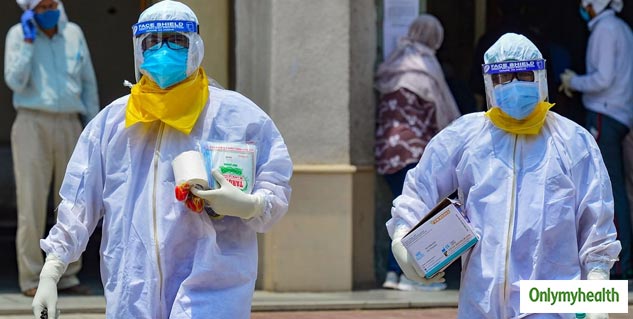 Once the patient has reached the hospital, there should be conscious effort to minimize physical contact. One should avoid touching shared metal surfaces. Proper hand hygiene should be followed, especially after touching a contaminated surface. Avoid wearing gloves as it carries a high risk of self-contamination. Also, one is always more aware of their hands than the glove. It's easier to wash your hands or use alcohol-based sanitiser to clean them, than cleaning the gloves.
As we have learnt from our experience of successfully managing the pandemic, the doffing or removing the PPE is an essential part of the infection control protocol. Similarly, the precautions to be taken post your hospital visit to ensure you do not bring any possible infection in your safe place--the home.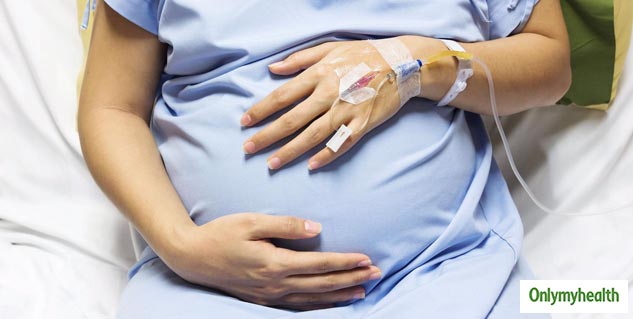 Once out of the hospital, one should wash hands, disinfect by using a sanitizer. Dispose of the mask (if it is cloth mask). Always carry two to three fresh masks on your way to the hospital so that you can change them periodically.
Thus, after reaching home, one should sanitize the shoes and avoid bringing them inside, disinfect and clean any surfaces or things that are touched like your phone, keys and other things that have been carried to the hospital. Soak the clothes in detergent and take a warm water bath.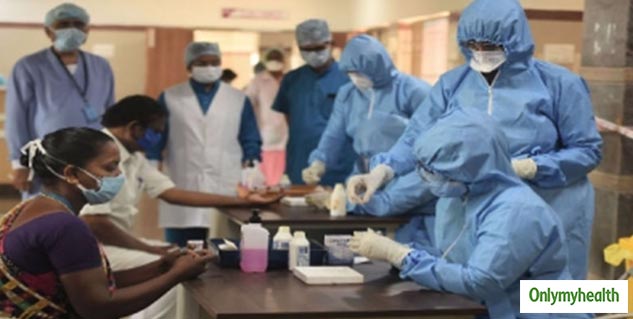 Always be mindful, if you feel under the weather, there is a possibility of spreading germs. Do not enter a hospital if you think you may be contagious. Call the doctor on the phone and follow the said instructions.
Conclusion: Simple instructions and precautions can go a long way in keeping you safe. Keep your spirits high, be alert at all times and don't panic if anything goes wrong. We are always available for informed suggestions and guidance. Together we will safely walk past this pandemic.
(Medically reviewed by Dr Harshad Limaye, Senior Consultant, Internal Medicine, Nanavati Super Speciality Hospital)
Read more articles on Other Diseases