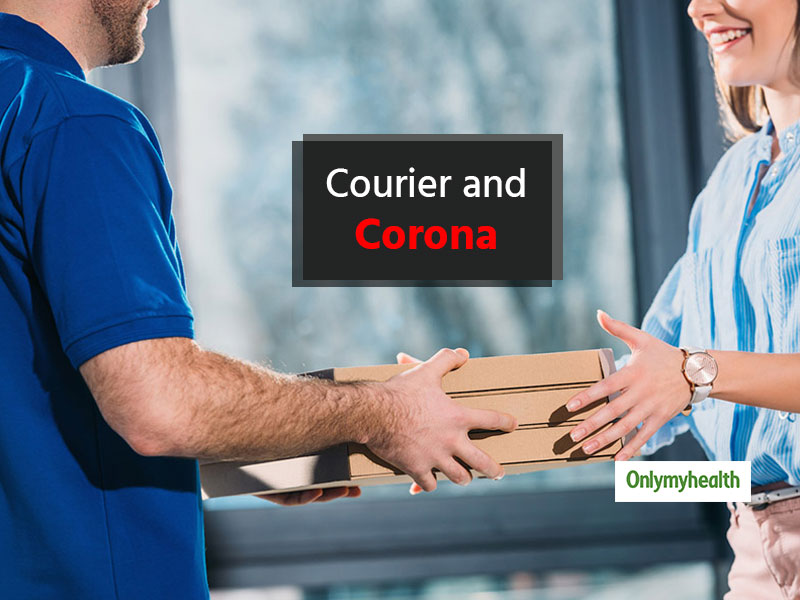 Is it just us or you also think that life has suddenly become a scanner where nothing is allowed without scanning? Ever since the novel coronavirus outbreak has happened, even simpler things have become extremely complicated. Take the example of couriers. Earlier, we used to get them delivered at our doorsteps with cash-on-delivery facility. Now, not only COD is sacked but doorstep delivery is also prohibited to a large extent. To top it all, we are supposed to sanitize all the packages, keep them outside for some hours and then take inside the house! Woof! That is quite a tiring process to open a package, isn't it? Meanwhile, Dr. Anthony Fauci, Director, National Institute of Allergy and Infectious Diseases in an interview mentioned the right method to treat the packages before taking them inside the house.
What is the right way to treat a courier/package?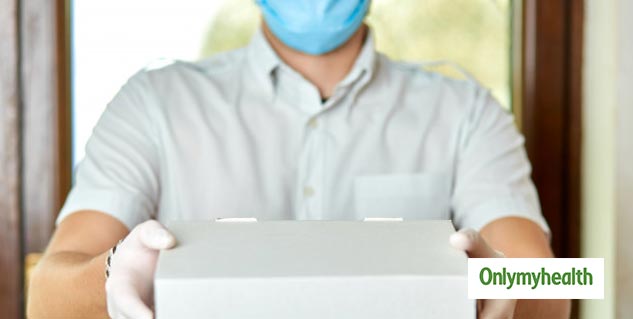 If you cannot refrain from ordering online as now most stores are operating and facilitating deliveries, you must know the right way of handling them. There are many instances where the delivery guy tested positive for COVID-19 which led to isolating the families where he went for deliveries.
As we know that this virus can live on different surfaces for different time periods. It lives on inanimate objects or fomites for a limited period which means that instead of scrubbing and checking the package, just leave it aside for a couple of days, if that's possible. That is what Dr. Fauci does when he receives his packages.
In an interview with a leading media portal, Dr. Fauci said: "when the package comes, I don't scrub it down. I just leave it on the side for a couple of days before I open it. And even that is probably overkill, because most of the things we're talking about, this is fundamentally a respiratory-borne virus. Even though there is the possibility, if not the reality, of some small part of it being transmitted by things that you can touch. So I think washing hands really so much obviates the need to be cleaning everything around you. The one thing you could do very easily."
Also Read: Ordering Food Online? Don't Forget To Follow These Home Delivery Safety Protocols
Other ways to disinfect a package
There are some packages that we cannot wait to open late such as documents. Also, sometimes we feel a dire need of opening a package out of curiosity and excitement. In such cases, you can opt for other methods to sanitize the packet:
Spray a generous amount of sanitizer: One of the most common methods is spraying sanitizer. Don't use hand sanitzer for this. You can go overboard with it to get rid of all the viruses and germs on it. Make sure that you wear gloves before receiving the package. After sanitization, discard the gloves and get rid of the packaging.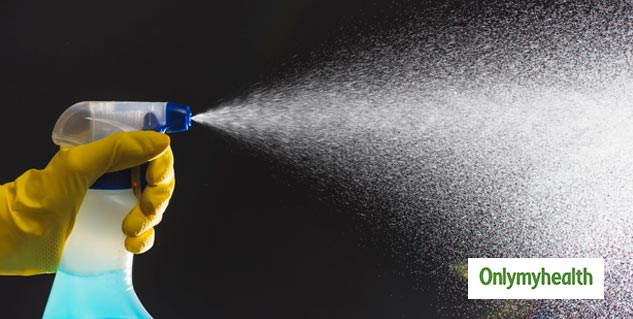 Also Read: Shocking! N95 Masks Can Be Sanitized With Electric Cookers
The other method is keeping the package out in the sun for some hours. This may not be as effective as other methods but this would do in case of urgency.
This virus spreads through close contact. Disinfecting every unknown surface can prevent transmission. Since courier boys visit so many places and contact uncountable people, it is a must to take all the necessary precautions to keep yourself and your family safe.
Read More Articles in Miscellaneous