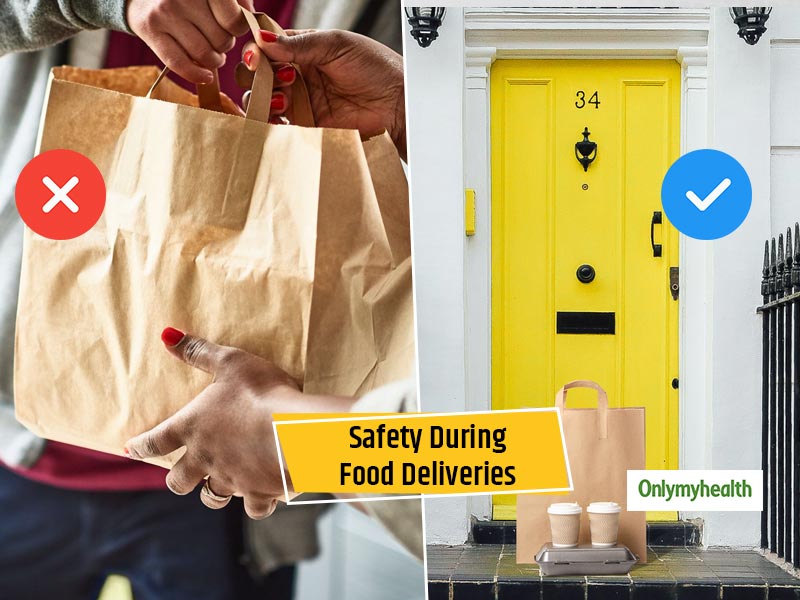 In any situation, food home deliveries are a blessing. Not only we get our food on time but this also cuts down the time consumption and physical labor. In the current scenario, any kind of foreign contact can prove to be life-taking. We are all well-aware of the risks that come along if you step out of the house to buy groceries and stuff. Therefore, it is safer to order online and receive the package safely so that you don't put yourself at risk of coronavirus transmission. You must abide by all the safety guidelines to ensure that you're only getting food and not a deadly virus.
COVID-19, the global pandemic is at its high and this is a crucial time for all of us. One mistake can land you and your loved ones in big trouble. Practice good hygiene, frequent handwashing and social distancing to staying protected. Since it is better to stay indoors and order everything online. All the departmental and grocery stores, supermarkets and restaurants are offering home deliveries to minimize public outdoor trips while providing people everything they need at their doorstep. But that is not it. There are certain measures that you must take while receiving the delivery to ensure safety. Here are some major safety protocols that you must follow.
1. Opt For Contact-Free Delivery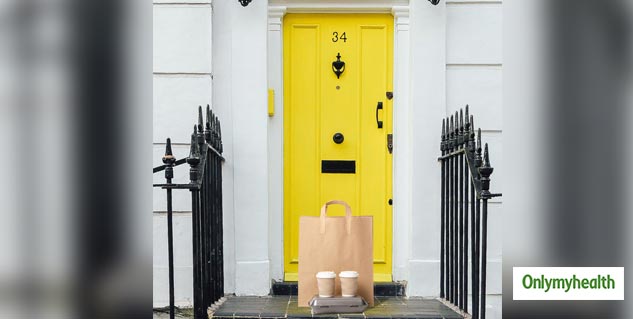 The major medium of virus transmission is direct physical contact. Until now, most of us used to chose the Cash-on-delivery method for payments to pay at the time of delivery. But now that you know the risks, always go for a contactless delivery option. You'd require to pay online but that is safer. The delivery person will leave the package at the door and you collect it.
Also Read: Know The Precautions While Using A Hand Sanitizer
2. Follow cleaning and other safety measures.
After picking up the package, go and wash your hands as per WHO's handwashing guidelines. Alternatively, you may also use an alcohol-based hand sanitizer to get rid of the bacteria from your hands. Make sure that you don't touch your face or mouth before that as then the virus would get transferred to your body.
3. Discard the packaging immediately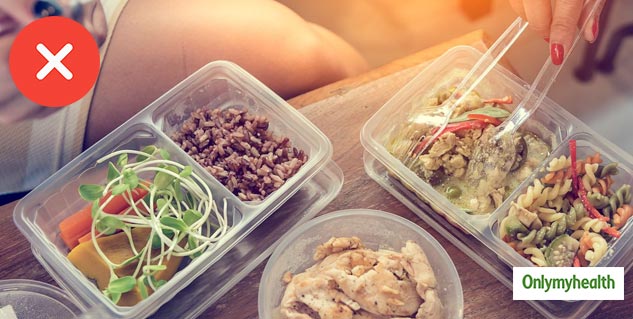 As soon as you are done with the above steps, the next thing to do is get rid of the packaging. It is proved that viruses can live on different surfaces including paper and plastic for a long time. Therefore, you must throw away all the stuff and transfer the food in your clean utensils and containers.
4. Better to order carefully
In order to avoid the hassle of exchange or return, check the order history before confirming the order. Also, mention all the specifications that you want in your package to avoid any misunderstanding including the address, location and where you want the packet to be left.
Also Read: Not Just Washing Hands But Drying Them Is Equally Important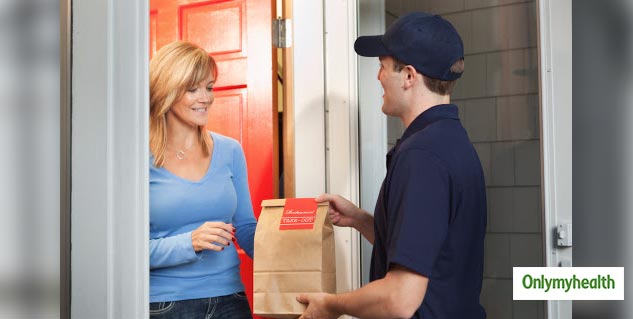 5. The right way to store the food
If you have followed all of the aforesaid points, now the final protocol is the right food storage. These days, people are placing bulk orders to prevent repeated orders. You must keep the food securely after disinfecting it.
Read More in Miscellaneous