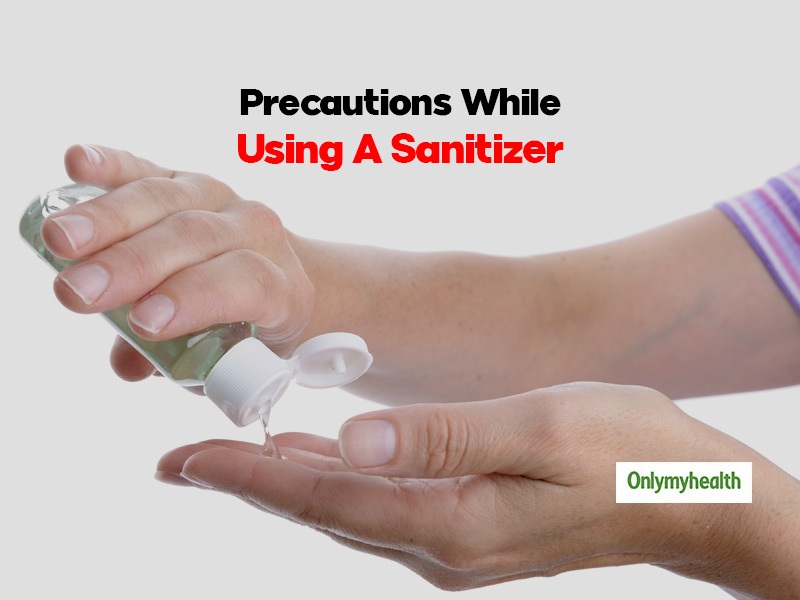 The worldwide pandemic coronavirus has frightened people so much that people have become used to using sanitizers every now and then. No matter if they touched any external object or contact any outsider, they are excessively using sanitizers as an important safety measure. All of a sudden, sanitizers have become a necessity for living which in some ways is good but there are some risks also. In wake of this global pandemic COVID-19, some people are also making sanitizers at home. But as we all know, only an alcohol-based sanitizer can fight against coronavirus. Herbal ones aren't effective. The Center for Disease Control and Prevention (CDC) and Health Expert also suggest that your hand sanitizer should contain at least 60-70 percent alcohol content to avoid corona. Because with the presence of alcohol, the sanitizer is effective in killing germs and bacteria on your hands. This alcohol-based sanitizer uses isopropyl alcohol (rubbing alcohol).
The dangers of using an alcohol-based hand sanitizer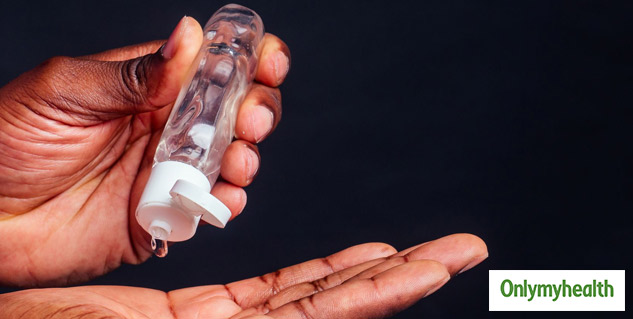 In this battle of COVID-19, doctors and health experts from all over the world are asking people to use soap and sanitizer to maintain hand hygiene along with social distancing. Well, these are its benefits but most people who do not know that germ sanitizer hand sanitizer also has harmful effects. Sanitizer can be fatal when exposed to fire due to the presence of alcohol in it. Huh. A similar case was reported in Rewari, in which a 44-year-old man suffered a 35% fire burn due to splashing a sanitizer on his clothes due to his proximity to a kitchen stove.
A 44-yr-old man from Rewari was admitted y'day with 35% burn injuries.He got injured after fire broke out when he spilled hand sanitiser on his clothes that caught fire due to close proximity with cooking gas.He's stable:Dept of Plastic&Cosmetic Surgery,Sir Ganga Ram Hosp, Delhi

— ANI (@ANI) March 30, 2020
This is one of the reasons why people should not use sanitizer near fire and gas or stoves as it can be extremely dangerous for you. It contains highly flammable liquids, so you should avoid using the sanitizer in the kitchen itself and keep the children away from it.
Also Read: Make Hand Sanitizer At Home
Keep sanitizer away from and gas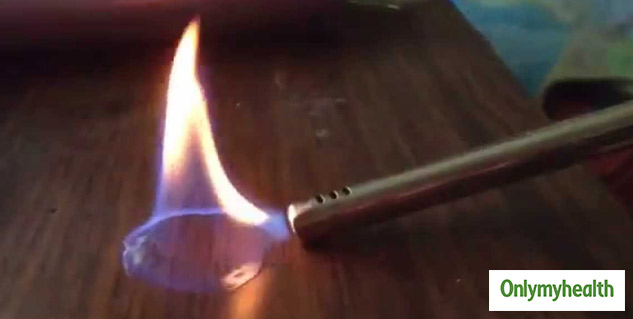 Dr. Mahesh Mangal, Cheyyman, Department of Plastic and Cosmetic Surgery, Sir Ganga Ram Hospital, Delhi, has advised people not to use sanitizers near fire and gas stoves. He says sanitizers have their own health hazards with the presence of 62% ethyl alcohol. Thus it is important to keep the sanitizer away from the fireplace with proper use.
High ethyl alcohol content-up to 62%-in hand sanitizers makes it highly flammable. Don't use sanitizers near fire/heating place. It should be used in sufficient quantity&allowed to dry: Dr. Mahesh Mangal, Chairman, Dept of Plastic & Cosmetic Surgery, Sir Ganga Ram Hospital, Delhi https://t.co/1FJgdD5hKj
— ANI (@ANI) March 30, 2020
Also Read: Don't let Handwashing Dry Out Your hands, Maintain Softness With These Tips
Important precautions related to the use of sanitizer
You should keep in mind some important things to keep yourself and your family safe so that the hand sanitizer that is meant for protection doesn't become a danger. Here are the following precautions you must adopt:
Keep sanitizers away from the reach of young children.
Keep the sanitizer bottle away from the kitchen and also avoid its use in the kitchen.
Avoid unnecessary use of sanitizer, if you are at home, use soap and water instead of sanitizer to clean hands.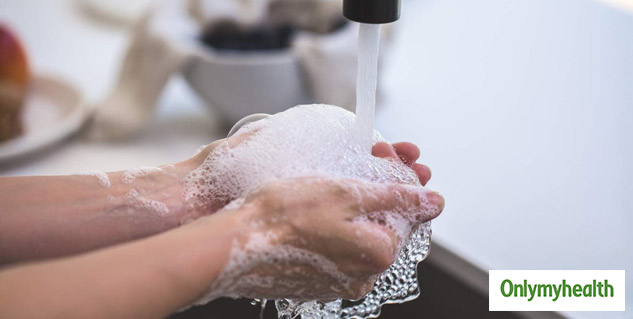 Whenever applying a sanitizer on hands, make sure it dries completely.
If you have a sanitizer installed before going to the kitchen or gas, wash your hands and approach the gas.
Make sure to have a sanitizer in a proper bottle, lest the sanitizer is leaking.
Read More in Miscellaneous