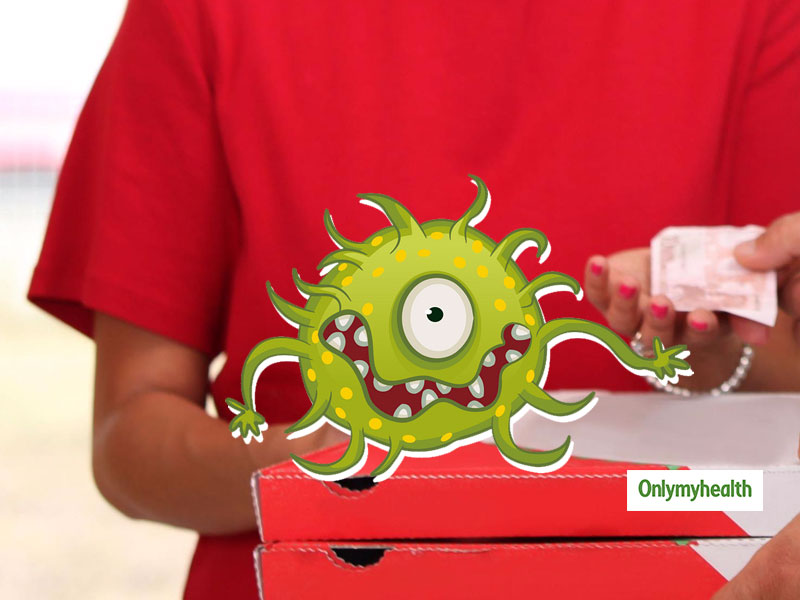 Avoid food deliveries during quarantine. Recently, a pizza boy tested positive for coronavirus which led to 72 families and 16 other people quaratined
It is hard to hold the cravings and food deliveries being open, we cannot resist ordering food online. Until now, you must be enjoying your ordered favorite food but your mind might change after reading this news. A pizza delivery boy of a famous Pizza chain got infected with Coronavirus and soon after his positive status came out, as many as 72 families of the South Extension, New Delhi area have been quarantined! After the episode, the co-workers of the boy were also tested and 16 of them are also quarantined.
South Delhi DM B.M. Mishra in his statement told that 72 families of a locality in the South Ex area have been asked to self-quarantine themselves as the infected pizza boy made delivery in all these houses. As the case came into limelight, the officials tracked the delivery history of the boy and informed all the families to observe self-quarantine. Though the reports of boy's colleagues came negative, they are being sent on quarantine as a precautionary step.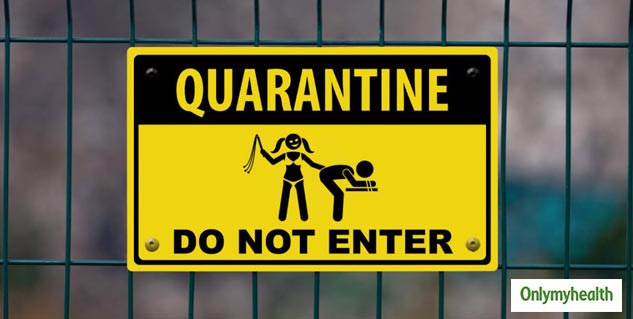 Also Read: Do Not Fall For Coronavirus Home Remedies On Social Media
Suspects not investigated yet
District Magistrate of South Delhi BM Mishra told news agency ANI that the administration has asked people living in those 72 houses to stay in Quarantine. However, none of them have been investigated yet.
A pizza delivery boy has tested positive for #Coronavirus. The administration has asked people living in around 72 houses to stay in quarantine: District Magistrate South, #Delhi pic.twitter.com/IHrUZxu6Pt

— ANI (@ANI) April 16, 2020
If someone shows symptoms of COVID-19 then it will be tested. He said that, at the moment, efforts are also being made to find out who had come in contact with the delivery boy and other people besides these 72 houses.
Also Read: Is Obesity Also A Risk Factor For Coronavirus?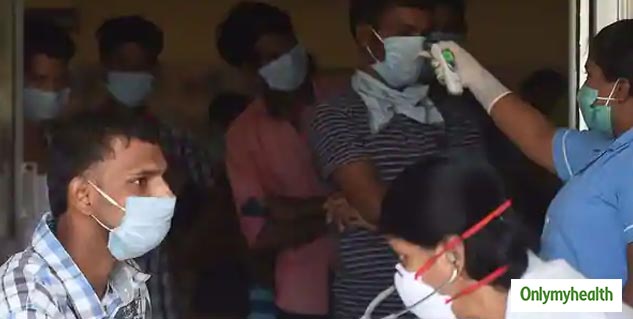 The delivery boy is undergoing treatment while the suspects are being closely monitored. The rider was associated with Zomato and therefore the food-delivery firm also came into action. Zomato released a statement saying, "All the co-workers of the said rider have tested negative and as a precaution, the restaurant where the rider worked has suspended operation."
Read More In Latest News