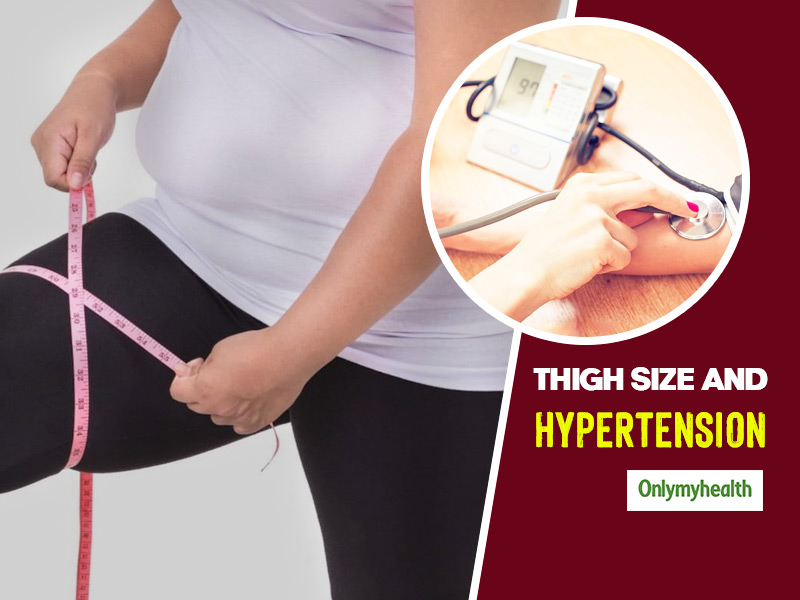 Have you ever thought that there could be any link between the size of your thighs and high blood pressure? Researchers have found that the greater is the circumference of a person's thigh, the lower is the risk of hypertension. In other words, lower body obesity protects against hypertension. In general, obesity is not considered good for health in any way. It risks the person to a multitude of illnesses including cardiovascular problems. But this new study has evidence that fat legs or lower-body obesity can cut down the risk of hypertension in the person.
Fat Legs, Controlled BP
The circumference of your thighs is linked to lower blood pressure in obese people. As per the research published in the science journal 'Endocrine Connections', there is a strong connection between the thigh fat and hypertension. In obese or overweight people, a larger thigh size is found to have controlled BP with a reduced risk of hypertension. This study has certainly come as a shocker to most people who believe obesity is bad in every sense.
Also, this is a great finding in terms of hypertension prevention as this health condition is a silent killer. As per the World Health Organization(WHO), on average, 1 in every 4 people is affected by hypertension or high blood pressure issue. It is one of the major causes of death all over the world. The person is required to receive timely treatment to prevent this condition.
Also Read: Drinking Pomegranate Juice Daily Can Treat Hypertension
The Research
This research was done on over 9,000 participants above the age of 40 in China. As per previous research, upper-body obesity increases the risk of hypertension. In contrary to that, lower-body obesity which counts as fat thighs is positively associated with hypertension control. It is speculated that this may have a positive effect on the hypertension-control metabolic profiles.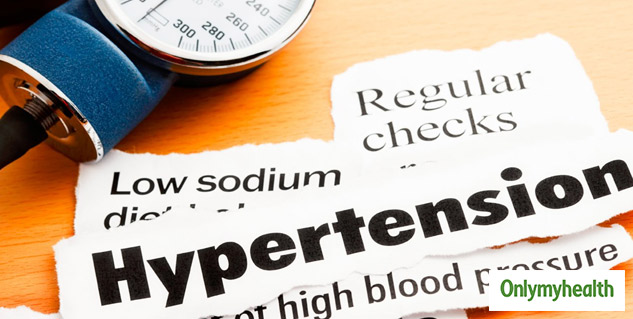 Also Read: Clear Up Your Face With Probiotic Foods
Zhen Yang, Ph.D., Shanghai Jiao Tong University, China said, "In contrast to stomach fat, leg fat may be beneficial for metabolism. The most likely cause of this association is that there is more thigh muscle and/or fat deposited under the skin which secretes various beneficial substances that help keep blood pressure in a relatively stable range."
Read More in Latest Health News