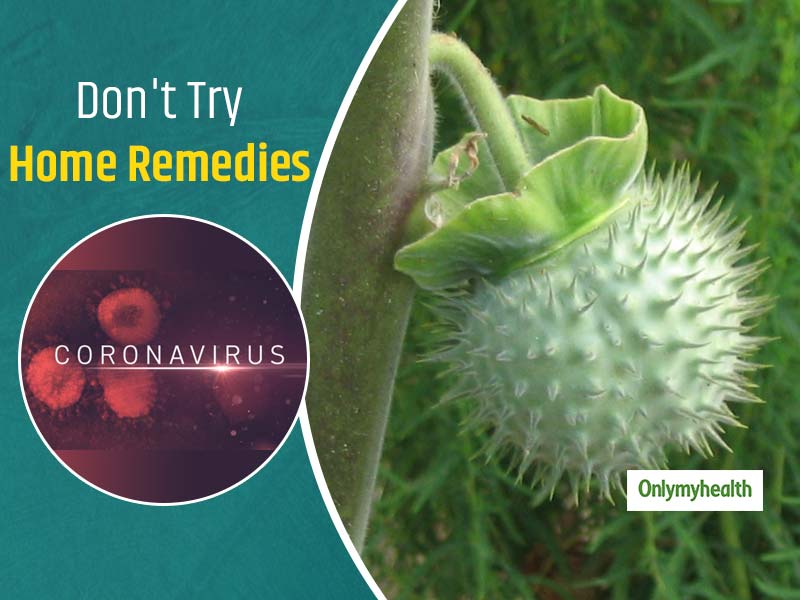 There are a lot of false home remedies doing rounds on social media. Stay alert and avoid falling for these rumors for your health and safety.
If there is something that everyone is scared of these days, it is Coronavirus. This global pandemic has made us all live in constant fear of death. The only thought we have these days is to survive in any and every way possible. But this is not the right approach. 10 members of two families got hospitalized after attempting a home remedy that they saw in a TikTok video! Doctors are stressing upon that prevention is important and it is the only possible way to stop this outbreak but that doesn't mean any home remedy would work! One shouldn't fall for the non-verified home remedies as these may act inversely causing danger to your health. Read on to know how 10 people got hospitalized after trying a viral coronavirus home remedy.
The Viral Tik Tok Home Remedy- Datura Juice
This shocking news came from the Chittoor district of Andhra Pradesh where 10 members of two families consumed a so-called 'Anti-Coronavirus Juice' to keep them safe. Lesser did they know that this would land them to the hospital. As per the reports, the families followed a home remedy video on TikTok which said that consuming Datura (Datura Stramonium plant) juice would keep one safe from coronavirus attack. The members of the family thus prepared the juice of Datura seeds and drank without researching!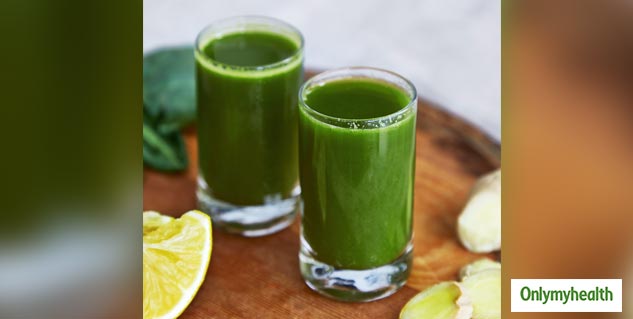 A few minutes after consuming the juice, the family members fell ill. Thankfully, their neighbors identified them in a semi-conscious state and immediately took them to the hospital where they received treatment and then got discharged.
This happened despite continuous warnings by health organizations and advisories issued by the health department. Some people blindly follow social media which later on proves to be risky for them. Dr. M Penchalaiah, District Medical and Health Officer, Chittoor requested the natives not to fall for such rumors that are not verified by doctors or health agencies. In an interview given to a leading media portal, he was quoted saying, "As of now, there is no vaccine for COVID-19. Trials are still underway. Stay home, stay safe, and follow the preventive measures issued by the health department."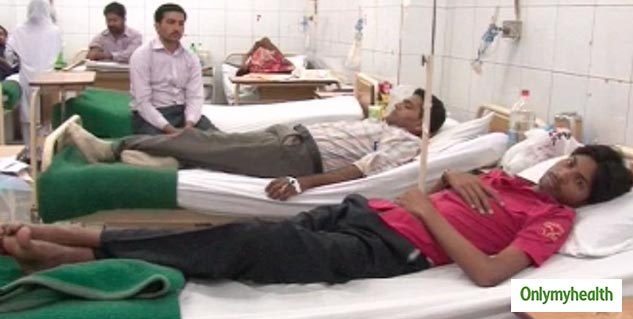 Also Read: Is Obesity Also A Risk Factor For Coronavirus?
Dangerous Home Remedies
Along with this Datura juice remedy, there are many more home remedies doing rounds on the social media claiming to help contract the deadly coronavirus. Here are some of them. While you read them, we request you to kindly not follow any rumor that you see or read. Trust only authentic sources for credible information.
Alcohol Spraying
Alcohol is a potent disinfectant to kill the virus. While the use of an alcohol-based sanitizer is recommended, what is strictly not advisable is spraying alcohol or chlorine on the body. According to WHO, this method won't kill the virus if it has already entered a human's body.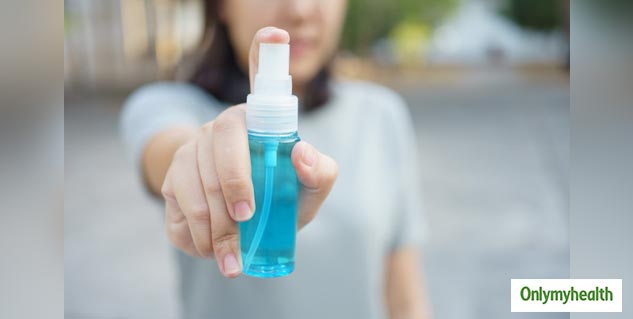 Also Read: How To Make Hand Sanitizer At Home
High Doses of Vitamin D
Vitamin D is essential in fighting off the virus and keeping immunity especially in people with respiratory issues. But consuming it in high doses might land you in trouble. Megadoses of Vitamin D can raise toxicity levels in the body which is harmful to health. Therefore, do not do anything as such without proper medical consultation.
Read More in Health News