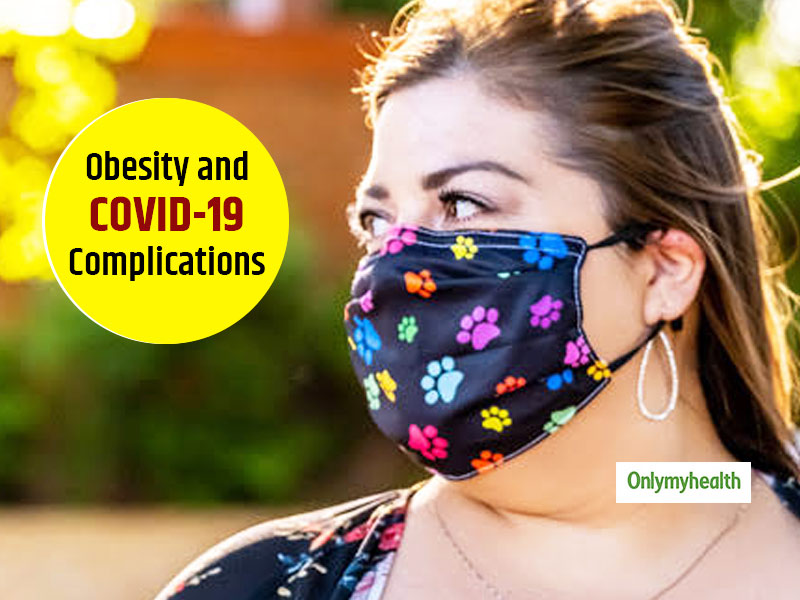 Obesity is not a disease but it is a serious factor that triggers most chronic diseases including diabetes, hypertension, etc. An obese person is at a greater risk of developing some major health conditions and now another name added to this list is Coronavirus or COVID-19. Obesity is a risk factor for coronavirus infection but what's more concerning is that it can cause lifelong complications in obese people. Read what researchers have found out.
What is the connection between obesity and coronavirus?
There is a troubling connection between obesity and COVID-19. People who are obese have a weaker immune response as compared to healthy people which is why obese people are an easy target for coronavirus to attack the body. The situation worsens if they have any existing illnesses such as blood pressure, diabetes, asthma or heart disease. They are highly likely to develop complications due to this.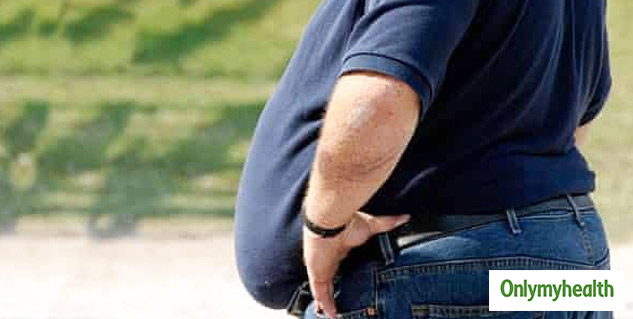 The University of North Carolina, Chapel Hill conducted this research to understand the link between obesity and coronavirus complications after the vaccine. According to the researchers, obese people with BMI over 30 are at maximum risk of getting hospitalized, the percentage of which is a whopping 113%. similarly, the risk of getting admitted to ICU is 74% and dying due to coronavirus complications is about 48%.
Also Read: Proper Ventilation Setup In Indoor Spaces In India Helped Lower COVID-19 Deaths
The Research
Lead author of this study Barry Popkin who is a nutrition professor collaborated with Meera Shekar who is World Bank health and nutrition specialist. You can read the detailed research in Obesity Reviews.
The reinfection of coronavirus has started, to get into the depth of the subject, researchers studied the immunological and biomedical data to understand the link between obesity and the risk of coronavirus. They found that metabolic changes that obesity causes are prime reasons for problems in fighting infections. This was earlier seen with hepatitis and influenza and now it is also believed to happen with COVID-19.
Also Read: What Is Prone Positioning And Does It Help In COVID-19 Management?
Co-author of the study Melinda Beck, Professor at Department of Nutrition, Gillings School of Global Public Health says, " All of these factors can influence immune cell metabolism, which determines how bodies respond to pathogens, like the SARS-CoV-2 coronavirus. Individuals with obesity are also more likely to experience physical ailments that make fighting this disease harder, such as sleep apnea, which increases pulmonary hypertension, or a body mass index that increases difficulties in a hospital setting with intubation."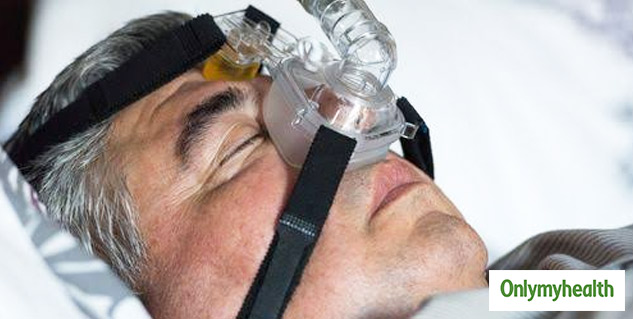 "However, we are not saying that the vaccine will be ineffective in populations with obesity, but rather that obesity should be considered as a modifying factor to be considered for vaccine testing. Even a less protective vaccine will still offer some level of immunity," she adds.
Limited social visits, hectic work from home schedules, increased unhealthy eating habits, etc. have increased the risk of obesity which further risks health due to COVID-19. Obese people need to be watchful towards their weight.
Read More In Latest Health News